LEAFWORKS is your Zendesk Partner Germany. As a "Premier Partner" we have achieved the highest possible partner status through our completed projects.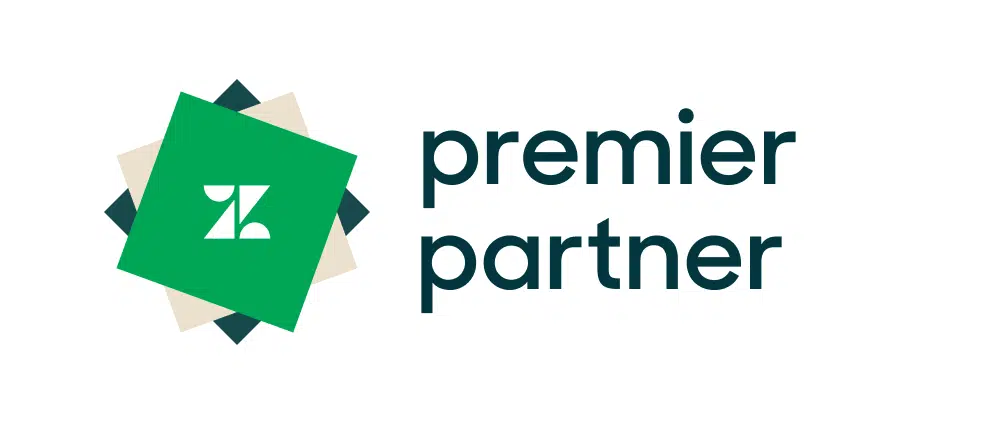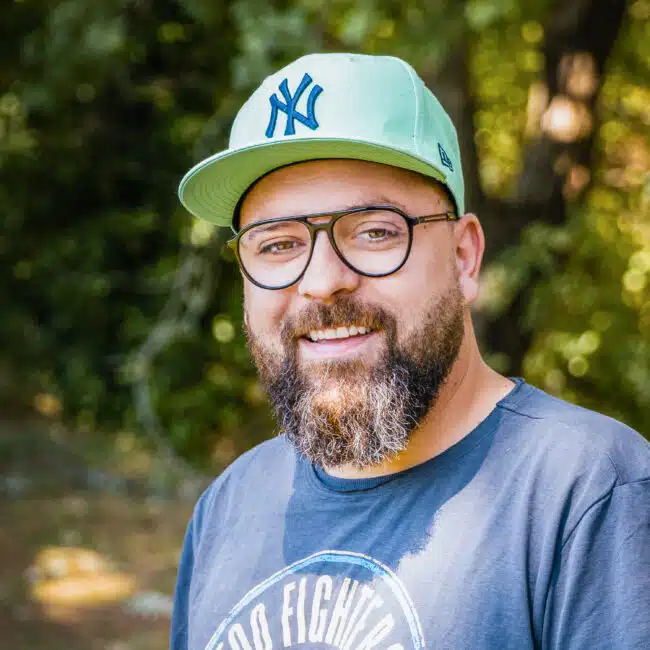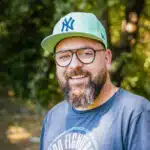 We are happy to accompany your initial project (we call this "QuickStart") and help to do the "right" things right from the start.
If you already have existing Zendesk instances in use, we will help you to optimize your setup to work as efficiently and cost effective as possible. Our team consists of very technically skilled colleagues who have worked in customer service for years.
Robert Cwicinski
Co-Founder Leafworks


Are you planning to implement Zendesk in Customer Service? We have a pragmatic approach to define the right steps for your implementation together.


Whether it's smaller apps to increase productivity within Zendesk or developing integrations with your backend systems (Cloud/OnPremise) such as CRM, ERP or store systems.


Our Zendesk AddOns API extends the capabilities of Zendesk with various functions such as parsing and saving content, or extracting content from .eml files.

CRM systems contain information about your customers that can optimally support your customer service. Integration is not rocket science!
We serve a variety of customers (300+) in the Zendesk environment.
Our customers include startups with 3 agents to large organizations providing customer service in 30 countries with 999+ agents.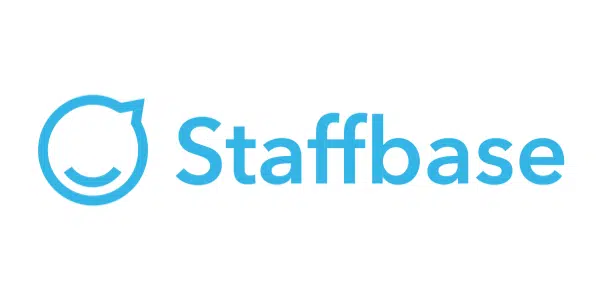 "With the help of Leafworks, we managed to complete a mammoth project without a negative impact on users and customers. On the contrary – we were able to standardize customer satisfaction across the entire Staffbase group at a high level and can now offer efficient multi-product support."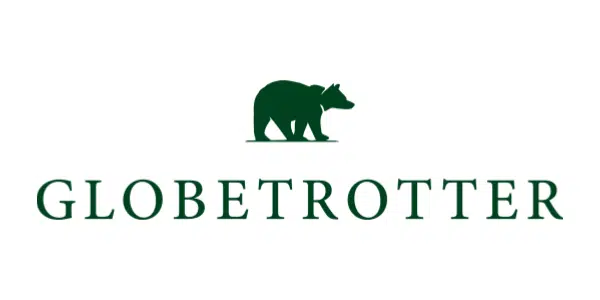 "The cooperation with Leafworks was very pleasant and professional. The transition to a new support system was a big step for us. Leafworks understood our needs very well, communicated opportunities and obstacles clearly, and provided us with excellent advice during the transformation process."
"The collaboration with Zendesk and Leafworks was characterized by utmost professionalism and reliability from start to finish! […] We were able to start 2 months after the go-live decision and had hardly any teething problems, which is amazing for such a big project."
Choose the package that's right for you and get started today with the top customer service tool.
Industry leading ticketing system
Messaging across websites, mobile apps, and social media
Support by email, phone, SMS and live chat
Help Center
Easy to set up automations and workflows with additional options
AI-assisted automatic responses – UP TO 500
Unified workspace for support staff
Reports and analyses – PRECONFIGURED AND USER DEFINED
Data and file storage – ADVANCED
Over 1,000 apps and integrations – USER-DEFINED AND PRE-CONFIGURED
Robust API access – ADVANCED RATE LIMIT
Online support from the Zendesk team
Instructions for onboarding and introduction
Self-service customer portal
AI-supported knowledge management
Multiple ticket forms
Light licenses for support staff – UP TO 100
Management of service level agreements (SLA)
Multilingual support and content
Distribution of conversations to support staff with the skills they need
Integrated community forums
Private conversation threads
Custom and shareable dashboards
Advanced phone features
Data center location options
HIPAA Compliance
Events Connector for Amazon Web Services
All functionalities of the Zendesk Suite Professional
All core functions for convincing customer support
Custom team roles and permissions
Advanced knowledge management
User-defined workspaces for support staff
Custom branding for web conversations
Light licenses for support staff – UP TO 1,000
Share live data and external dashboard
Sandbox environment for change management
Access to robust APIs – ENTERPRISE RATE LIMIT
Interested? Still not convinced?
Book your free consultation appointment now.
We offer comprehensive Zendesk consulting. Our focus is not on specific industries – but on the tools and underlying processes. We are happy to use our know-how from a multitude of projects to further develop and optimize your solution as well.
No matter if it is about an agent training, connection of further channels, guide designs or integrations into your backend systems. We are happy to be at your service with our team. Together we help to use your resources as efficiently as possible.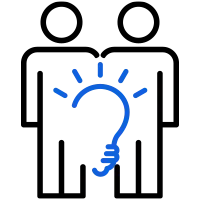 Connect
Get to know us without obligation. We ourselves come from both customer service, CX, CRM and technology backgrounds.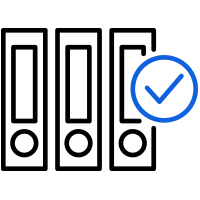 Understand
To understand how we can help we need some insights into the current situation of our customers.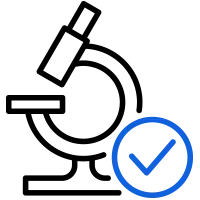 Define
Together we define the first desired results and put together a small individual package. Our focus is always on quick wins and low-hanging fruits.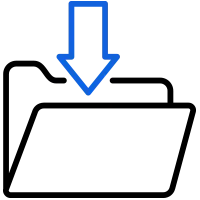 Implement
We implement your requirements and ideas in Zendesk (gladly also joint). Many best-practises from many projects lead to optimal results.
Support
We not only implement selective measures, but are also happy to remain your sparring partner when it comes to the permanent optimization of CX processes.
An SAP integration to Zendesk within 3 days – is that even possible? We honestly didn't know it before! We received an invitation to participate
Weiterlesen »
Although communication is increasingly shifting to digital channels, telephony remains an important part of customer service. In the age of WhatsApp, chatbots and other digital
Weiterlesen »
Are you ready for an adventure with the CX or Customer Experience community? If you are passionate about CX, Customer Success and Customer Service and
Weiterlesen »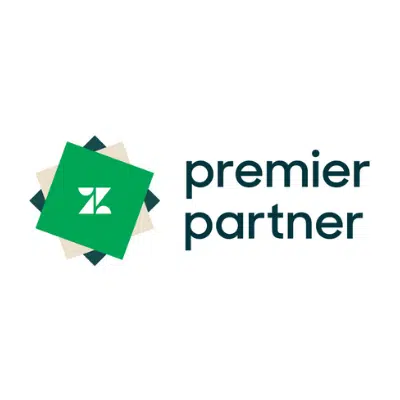 Mit Hilfe von Zendesk realisieren wir Projekte im Customer Service Umfeld. Wir übernehmen die vollständige Anpassung an das interne CI/CD, Automatisierungen innerhalb von Zendesk bis hin zu Custom-Apps und Integrationen in Ihre Backend-Systeme.