Business Intelligence Consulting (BI)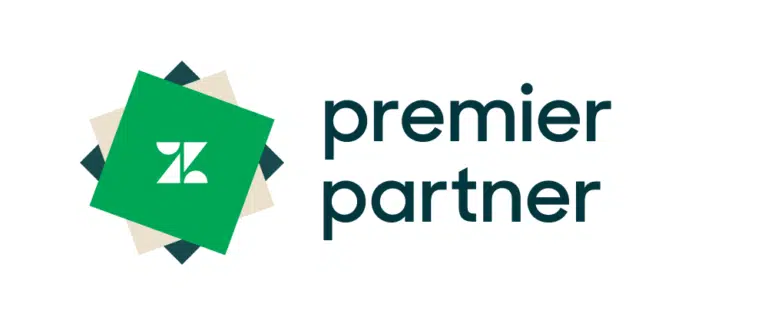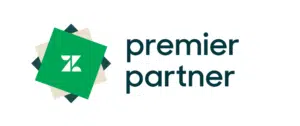 Transform your data in weeks - not months
Our company's Agile approach to business intelligence consulting allows us to deliver outcomes in weeks rather than months.
Leafworks provides comprehensive business intelligence solutions that help you realise the full value of your data and analytics. Business Intelligence (BI) programs minimize risks, maximize results and are a critical component of growth, stability & market penetration for any company.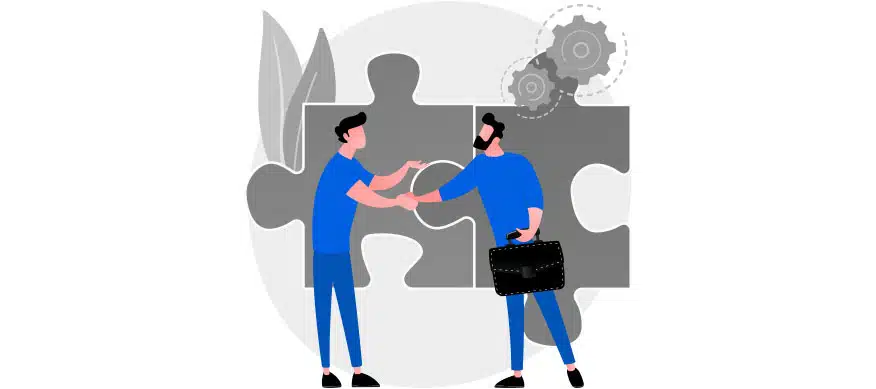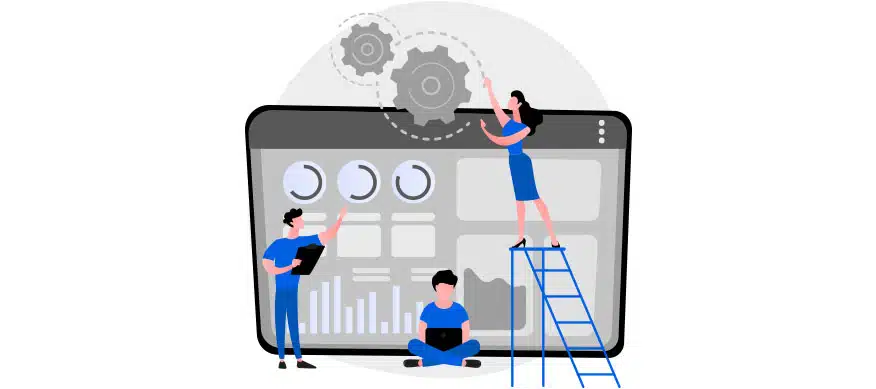 With an enterprise data solution, you'll be able to act more swiftly and strategically in running your company.
Put an end to unreliable statistics, redundant resources and labor-intensive processes. Utilize many different data silos to combine them into a single trustworthy source of information so you can streamline your operations and make more informed choices. By intelligently integrating your business reporting and data systems, you can boost creativity, productivity, and profits.
Business Intelligence and Analytics
One of the most crucial flows that have an immediate effect on the product or business is data analytics. Without a trusted partner like Leafworks, it can be difficult for any business to find its way through the maze of options for solving a problem.
As a result, we provide our clients with consulting and analytics. You can't overstate the value of having a solid foundation of facts upon which to build all of your crucial business decisions.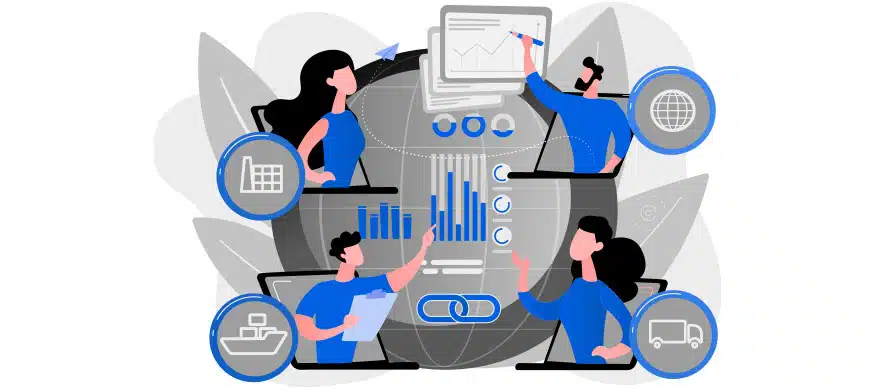 Data and Analytics Modernization Services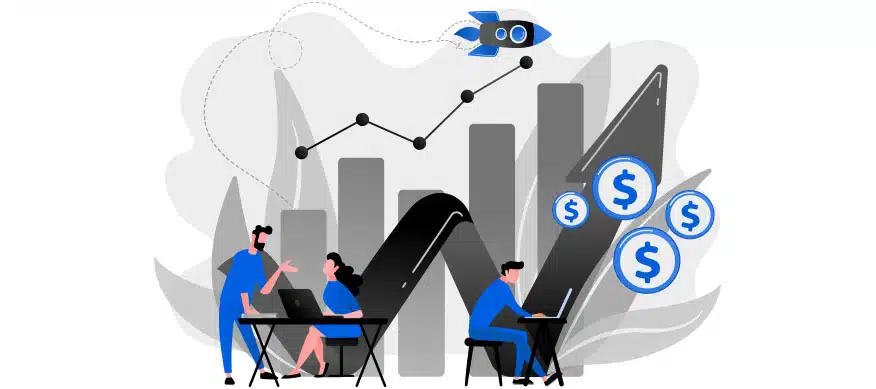 Data science is a rapidly developing and crucial academic discipline. Your company's data is used by every division to guide decision-making and drive innovation. Since the data landscape is always changing, it's imperative that skills, tools, and stack are current.
This necessitates that we optimize and keep storage and processing costs within budget, as well as modernise our stack, migrate legacy systems, and improve user and analytical workflows.
6 Steps to BI Reporting and Digital Transformation
Accurate and insightful BI reporting is crucial for successful digital transformation in today's rapidly developing world. Data is expected to serve multiple purposes and provide a wide variety of insights. It should be useful, trustworthy, timely, compliant, efficient, easily accessible, and simple to comprehend, and by applying Design Thinking, you can analyse your company's situation, determine the best course of action, and implement it.
And that can be a lot to take in when you're just starting out. There is help available from Leafworks. We have extensive experience offering all-inclusive business intelligence solutions for the modern world. We take you step-by-step through the entire data transformation procedure.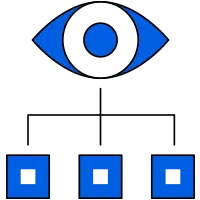 Data Vision
Determine how your organisation can benefit from better access to its data and how you can put those insights to use.
Data Discovery
Identify opportunities, capabilities, metrics, stakeholders, and platforms essential for data transformation.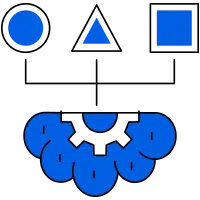 Data Curation & Platform Modernization
Organise, verify, standardise, transform, store, and integrate data sources in order to draw conclusions and make inferences.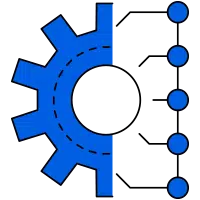 Data Quality & Analytics Governance
Structures around compliance, architecture, policies and controls, security and processes to ensure the data can be relied upon.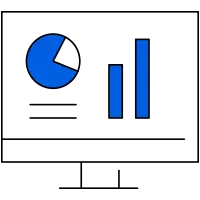 Data Literacy & Awareness
Training employees in effective data reading and use is an important part of change management that can help increase adoption.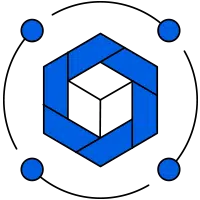 Reporting & Business Intelligence
Gain deeper insights with industry-specific key performance indicators and benchmarks for enhanced reporting and business intelligence.
Getting your data ready for use
A company's data may reside in any number of locations. The underlying data may be stored in the cloud, in a SaaS, or on-premise in the form of databases, files, or APIs. Despite the data's accessibility, it may lack the quality and organization or structure needed.
Data from various sources is consolidated into one location using ETL's three-step process of extraction, transformation, and loading.
We can construct your cloud datawarehouse (cloud DWH) to transform your data in weeks, rather than months, whether data is already available in the desired quality and structure or needs to be prepared using ETL processes.

Our Business Intelligence Solution: Looker
Integrate your analytics into modern business processes with Looker. Use Looker to extract more meaning from your data and make more informed decisions. To make things easier for businesses, Looker works well with other applications. For this reason, you should ensure that all relevant employees in your company have easy access to your data so that you can use it to inform better business decisions. 
To work with data in any situation, all you need is Looker, a cutting-edge data platform with all the features you could possibly need. It offers: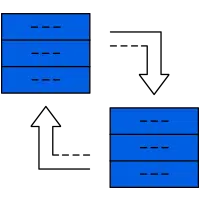 Real-time Dashboards
In-depth, consistent analysis made possible by state-of-the-art business intelligence and analytics equipped with real-time dashboards. Teams can collect new data for reporting purposes if they have access to it in a consistent manner.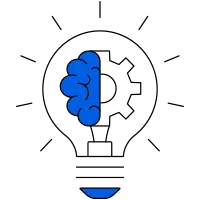 Integrated Insights
Incorporate fresh, pertinent information into the resources you already use to make them even better. Looker can bring your teams together and give them the tools they need to make smart, data-driven decisions.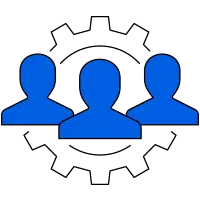 Data-driven Workflows
Update your processes with new, trustworthy information. With Looker, teams can get centralised access to all the data they need in one place, which can then be used to drive positive results.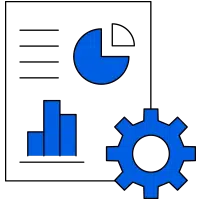 Embedded Analytics
Develop proprietary software to provide customers with data experiences as special as your company. Customers in any industry, from retail to healthcare, can benefit from the information provided by Looker's embedded analytics solutions.
Looker provides insights from data
Data visualisation and real-time analytics in modern business intelligence. With quick access to reliable data, accurate results can be obtained for more precise reporting.
Incorporating data analytics into your own unique workflow is a breeze. There are powerful application programming interfaces (APIs), software development kits (SDKs), and a set of standard integrations available to help you out.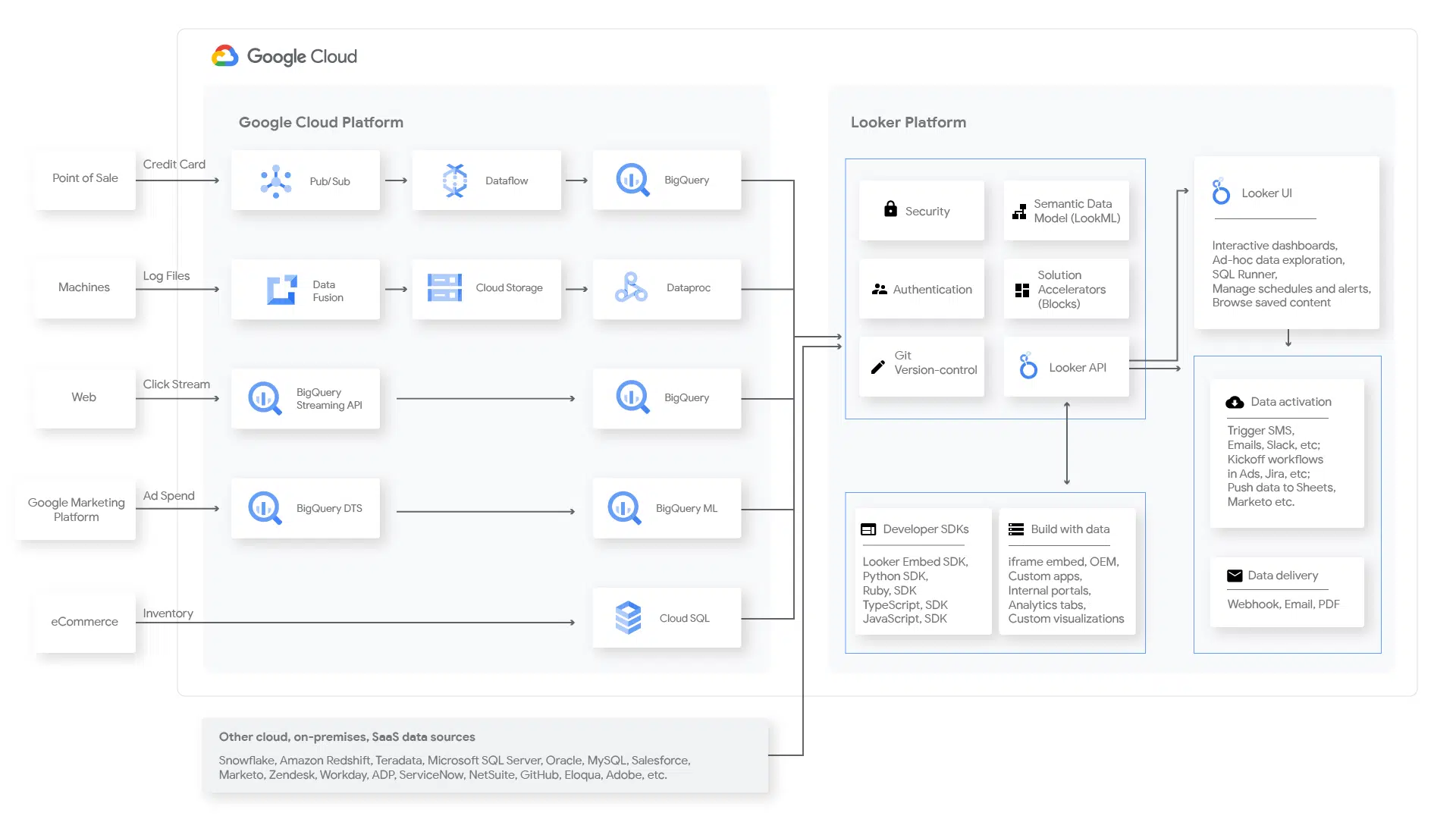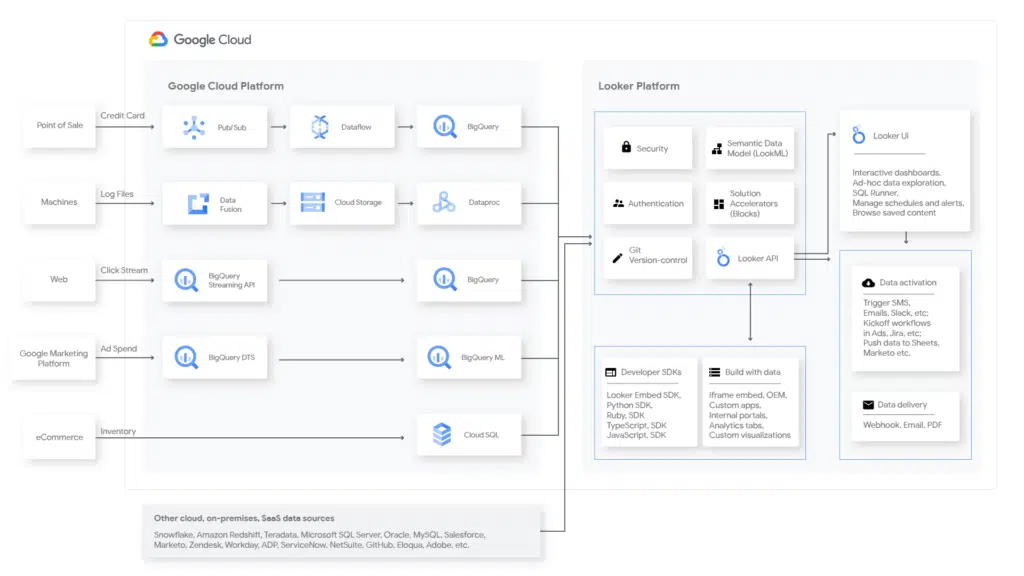 Advanced analytics with Google Cloud Platform
The Google Cloud Platform's cutting-edge artificial intelligence, machine learning, and advanced analytics features can be applied to Looker's business intelligence data.
Extensive data can be presented in a way that is simple to understand by employing visualisations. Looker's data visualisation features let you dig deeper into the metrics that really matter to your company.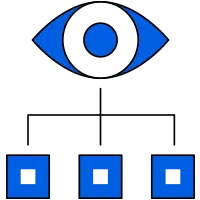 Flexibility
Looker is cloud-agnostic and can be deployed in a variety of configurations, including single-cloud, multi-cloud, and hybrid architectures.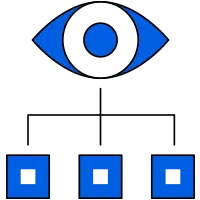 Time and Money Saved
Leverage near real-time data to fine-tune operational workflows.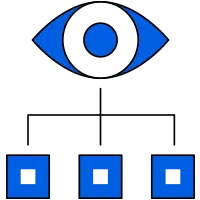 Security
Looker integrates with your pre-existing database and retrieves queries from your data centre over an encrypted connection.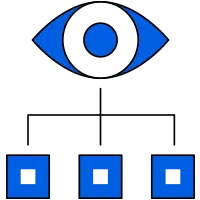 Speed
No more manual data extractions thanks to automated data delivery and analysis.
Intelligence Gathering with Leafworks
We aid in the discovery of opportunities, the formulation of novel approaches, and their subsequent implementation. What we provide:
Conducting a case study and designing a user interface
Installing necessary components
Consulting and assistance that continues indefinitely
Take a look at the work we've done in the past to get an idea of what we're capable of accomplishing for you.
We're here to help!
Many customer support team issues are resolved via integration & automation, allowing more time to spend on customer relationship management rather than focusing on managing software.
Zendesk Support enhancements are a great way for businesses to provide the best customer experience through automation. Leafworks is one of the leading experts in Zendesk, having built integrations that automate things like updating tickets with CRM software such as Salesforce Service Cloud and reducing redundant data entry.
We've built Zendesk solutions for companies both big and small, so we know what businesses are looking for when they choose to enhance their systems. If you'd like to talk about anything at all to do with Zendesk, contact us and we'll be happy to help.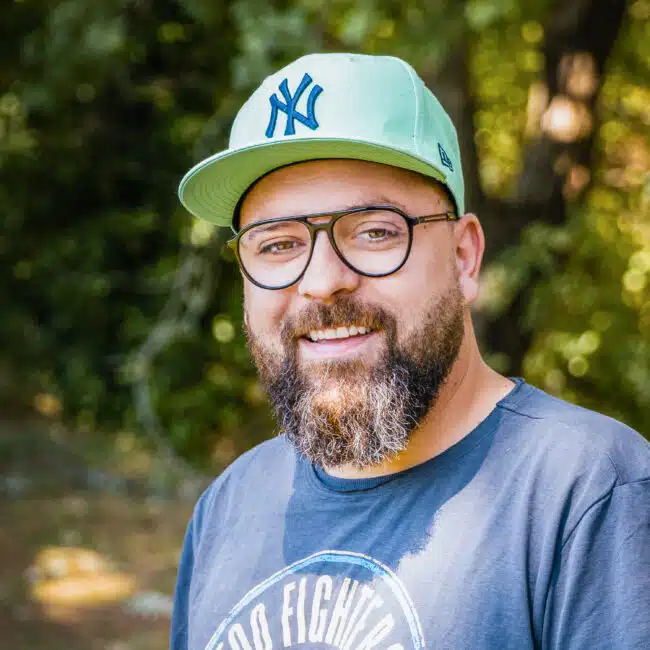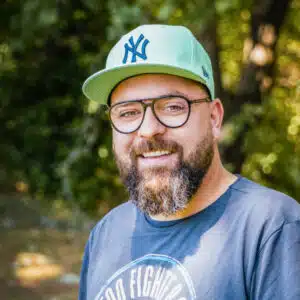 Robert Cwicinski
Zendesk Integrations Expert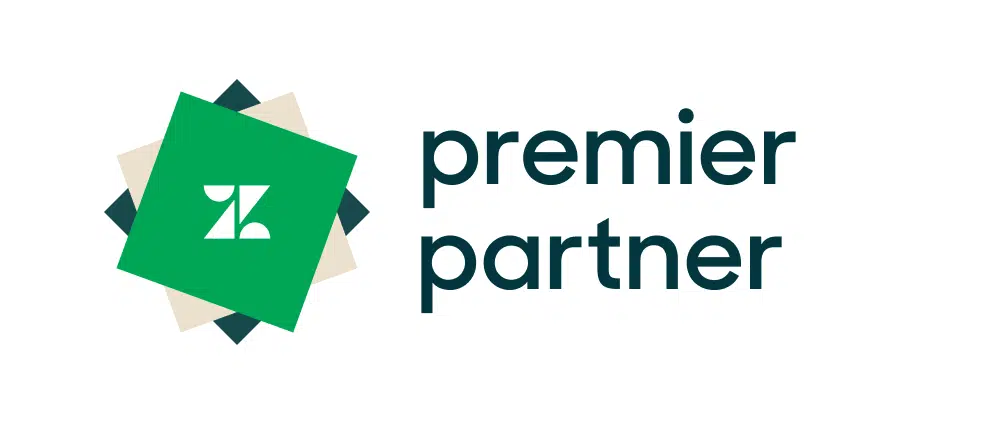 Zendesk Premier Partner Leafworks is a leading Zendesk integration company that specializes in improving business ROI by creating custom integrations for Zendesk.
We use Zendesk to realize customer service projects. We undertake the customizing, automations, triggers, custom-app development and the integrations into backend systems. 
Our consulting services include QuickStart initial setups, Zendesk integration & automation and Zendesk apps & themes. Contact us today to book your discovery call.