Zendesk Consulting and Account Review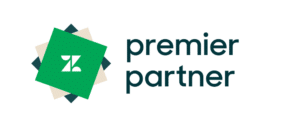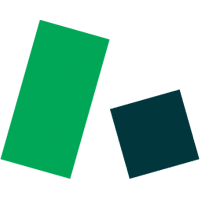 support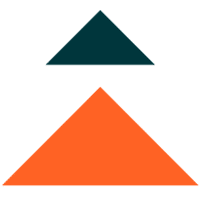 guide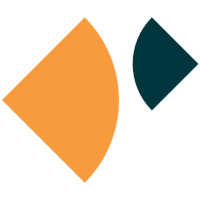 chat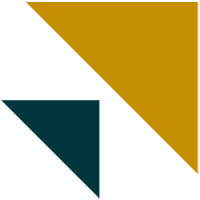 sell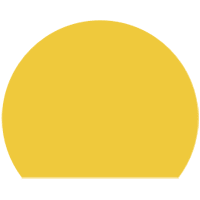 sunshine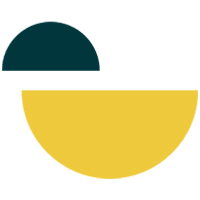 talk
We offer comprehensive Zendesk consulting. Our focus is not on specific industries – but on the tools and processes behind them.
We are happy to use our know-how from a multitude of projects to further develop and optimize your solution.
No matter if it is about an agent training, connection of further channels, guide designs or integrations into your backend systems. We are gladly at your disposal with our team. Together we will help you to use your resources as efficiently as possible.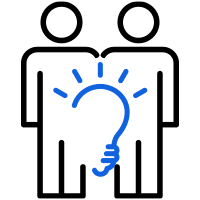 Connect
Get to know us without obligation. We ourselves come from both customer service, CX, CRM and technology backgrounds.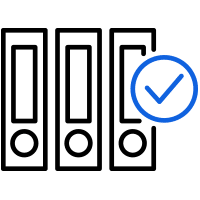 Understand
To understand how we can help we need some insights into the current situation of our customers.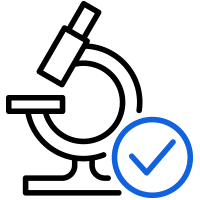 Define
Together we define the first desired results and put together a small individual package. Our focus is always on quick wins and low-hanging fruits.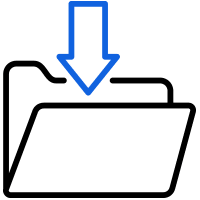 Implement
We implement your requirements and ideas in Zendesk (gladly also joint). Many best-practises from many projects lead to optimal results.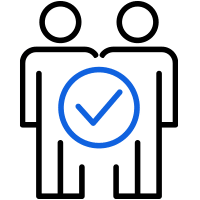 Support
We not only implement selective measures, but are also happy to remain your sparring partner when it comes to the permanent optimization of CX processes.
The all-round check of your existing Zendesk setup
Already using Zendesk?
Together, we'll make sure your existing setup is working optimally and efficiently. Our goal is to create a system that the customer service team loves to work with. 
Many internal Zendesk setups are "historically grown". As a result, many legacy issues are still in the system. Want to implement new requirements, but don't know how? Often, internal knowledge carriers are lost and with it the agility for further optimization.
We would be happy to put on our "hat" for optimizing your Zendesk instance and solve problems, implement new requirements and provide tips for more efficient use.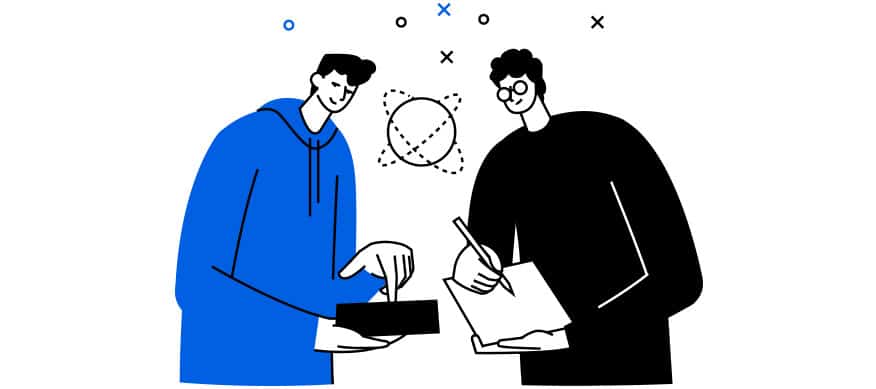 The first step for a successful cooperation is a first non-binding meeting.
We are happy to answer questions about our products and services in a 1-to-1 conversation. What can the first steps look like? What are your individual problems that we can solve? We look forward to the exchange.
Our team helps to master the digital transformation in your company as well. Our team is a mix of very technical consultants and developers – on the other hand we understand business problems and put a lot of emphasis on the interpersonal relationship. Projects should first and foremost be fun and produce fast visible results. 
modern technology drives us
pragmatic approach
100% solution oriented for fast results
Focus on "data
We create results in weeks instead of paper in months
People over process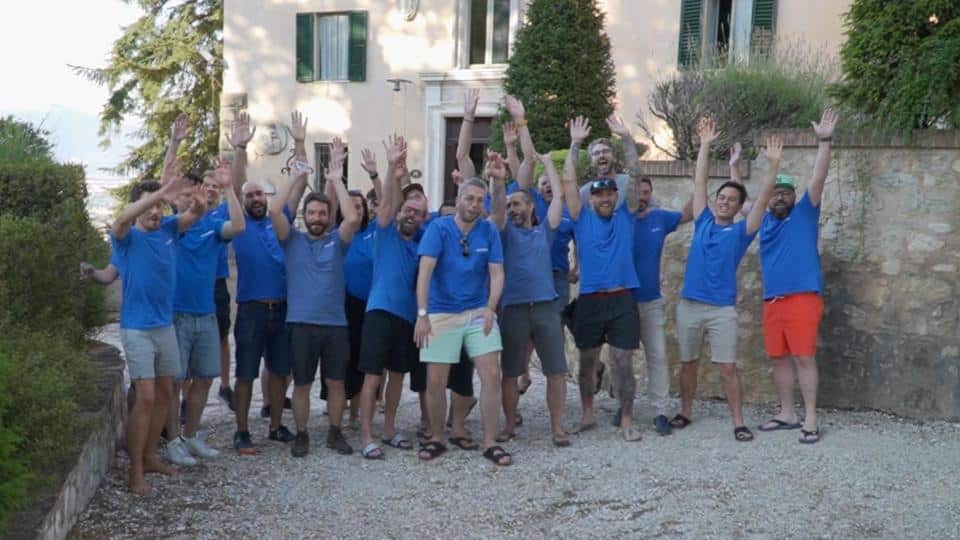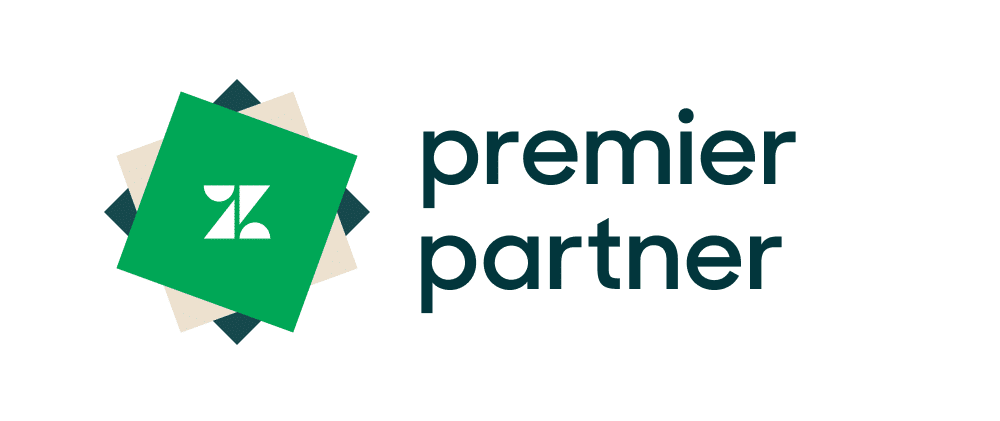 With the help of Zendesk, we realize projects in the customer service environment. We take care of the complete adaptation to the internal CI/CD, automations within Zendesk up to custom apps and integrations into your backend systems. Let's talk about how we can improve your CX.
Contact us!
ChatGPT (openAI) has been a known technology for everyone since Nov. 30, 2022, at the latest. This product has changed many people's view of the
Weiterlesen »
In our free, digital event, "Multichannel Communication and Chatbot Automation", our experts from Leafworks and Ultimate explained how you can have continuous, asynchronous conversations across
Weiterlesen »
As the headline suggests, the Leafworks-Team met for a workation in Italy. And it was about time to for a big Leafworks gathering. This year
Weiterlesen »