Consulting meeting with Leafworks
Feel free to pick an appointment with one of us.

You will receive an invitation directly in your inbox after booking including a zoom link. If you want to invite other colleagues from your side you can forward the appointment.

We look forward to meeting you.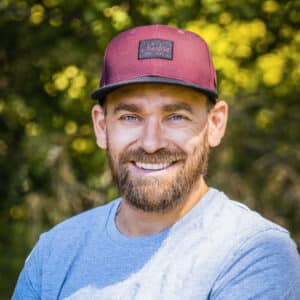 Zendesk projects, customer service processes, digital transformation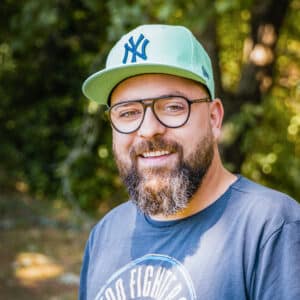 Robert Cwicinski
CONSULTING
Zendesk projects, customer service, digital transformation, MVPs, integrations, custom development
"It's always a pleasure to work with leafworks as a customer. Direct and easy contact, fast reaction and the stuff just works how it should !"
"The guys at Leafworks always have an idea on how we can overcome a technical challenge and are also up for projects on new terrain."
"Leafworks supported us during the set up of Zendesk with a custom app. In this way we were able to connect our backend with Zendesk. Collaboration was smooth and fast, I can highly recommend working with Leafworks!"
"Leafworks has allowed us to implement Zendesk automations that would have been impossible before we started working with them."
"Right at the start of our first meeting with Leafworks I noticed the outstanding Customer Support with quick response times and very friendly colleagues. Furthermore, the good cooperation was characterized [...] by creative ideas. [...] It was a great pleasure to work with Leafworks."
"Leafworks supported us in setting up our Zendesk support tool from scratch, including several custom features as well as Zendesk Guide. [...] We'd like to compliment Leafworks on offering such efficient assistance and are looking forward to continuing our collaboration."
Our Experience at Zendesk Presents: The CX Update 2023 from Munich At Leafworks, we are always on the lookout for new inspiration, trends and best
Weiterlesen »
Many companies have already recognized that increasing customer loyalty or customer retention rate is of great importance. The more comparable the product is, the more
Weiterlesen »
Customers often ask what options there are for reducing customer service costs. As a rule, it only really makes sense to reduce costs if this
Weiterlesen »