IT CONSULTING & ZENDESK DEVELOPMENT
Zendesk Premier Partner, addicted to great CX and automation
LEAFWORKS is a young and rapidly growing consulting company specializing in Customer experience projects. Automation and next level customer centricity is our passion. We are very technical skilled and also understand company-wide business processes.  Integration of external systems (cloud and on premise) is also one of our specialities. We achieve this with a lot of creativity and a strong focus on ROI, which makes us proven partners for customers from start-ups to big corporations.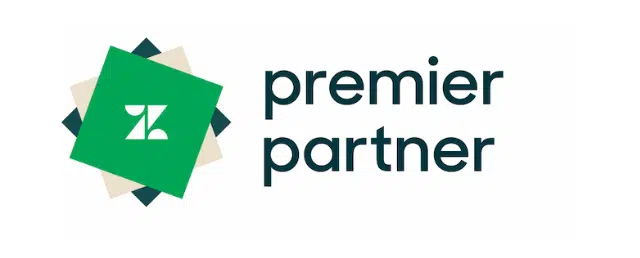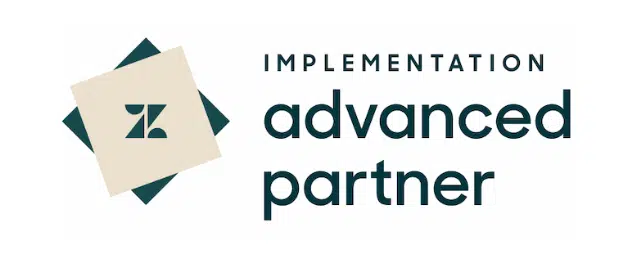 Leafworks is a Zendesk Premier Partner
As Zendesk Premier Partner, we implement projects in the customer service environment. We take over the complete adaptation to the internal CI / CD, automation within Zendesk, custom apps and integrations of your backend systems.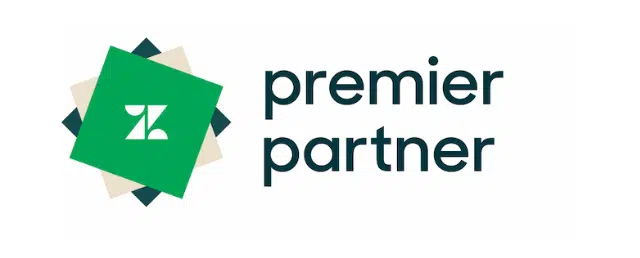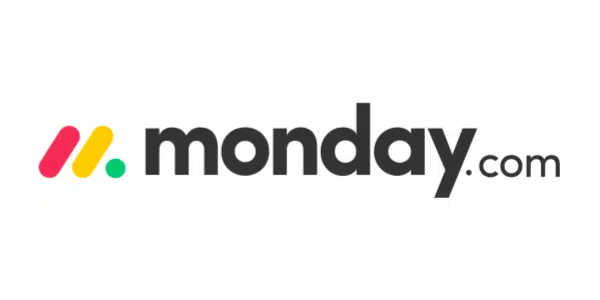 We are a proud partner of monday.com – a cloud-based platform to organize the future of work.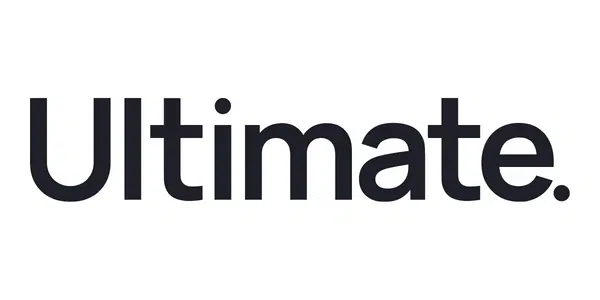 We see Ultimate as one of the leading conversational AI tools with a strong focus on the Zendesk ecosystem.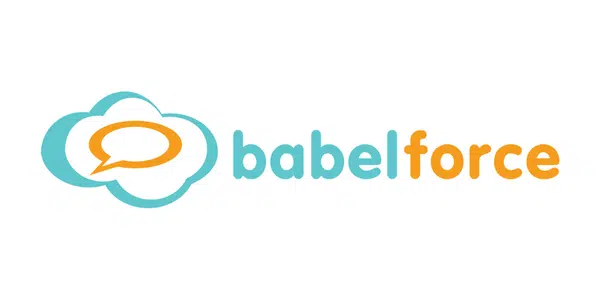 In cooperation with Babelforce as an integration and automation platform, we implement optimizations for your contact center.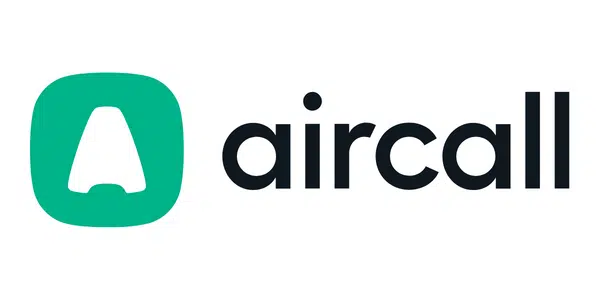 With our partner Aircall we integrate a powerful and cloud-based telephone system for your support and sales teams.
Customer Service Solutions
We help you to improve your customer experience through multi-channel service solutions (Zendesk)
Digital Transformation
'Digital Transformation' is one of the buzzwords of the last few years, if not decades. One thing is clear: you have to adapt your company to the advancing digitalization in order not to be overtaken and to remain competitive. However, digitization just for the sake of digitization is not the solution. You need to find a suitable strategy for your own company and implement it consistently.
Cloud Development & Strategy
A cloud solution offers several advantages over on-premise systems. The requirement for this is careful planning and the commitment to modernize structures. Our experts will help you find a cloud solution that is tailored to your company, powerful and, above all, secure.
Business Intelligence (BI)
You don't know how to analyze and evaluate your data? We help you define your own BI strategy and support you with best practices to build a successful BI solution.
Customer Relationship Management (CRM)
The customer is the focus of every company. CRM systems support your business in terms of marketing, sales and support. It is almost impossible to keep track of the multitude of systems. We help you choose the right CRM system by considering your individual requirements.
Leafworks supported us in setting up our Zendesk support tool from scratch, including several custom features as well as Zendesk Guide. The collaboration went remarkably well, with smooth communication and quick implementation of our specific questions and requests. We'd like to compliment Leafworks on offering such efficient assistance and are looking forward to continuing our collaboration.
We had the opportunity to realize a very powerful integration of our CRM in Zendesk with Leafworks. Both sides are open to challenge each other to get the best solution for our customers.
Leafworks supported us during the set up of Zendesk with a custom app. In this way we were able to connect our backend with Zendesk. Collaboration was smooth and fast, I can highly recommend working with Leafworks!
Featured Customer Stories
Do you want to optimize your customer service

?
Book your free introductory appointment with one our consultants.