Working together as partners. Achieving joint success.
Do you want to learn how we can help your business? Book a free appointment now or discover what our customers say about us.
Leafworks efficiently and effectively supported us in restructuring and optimizing Zendesk. Our consultant Tobi was hands on at all times, so we were able to complete the project on time, successfully and without additional costs. As soon as our team feels comfortable with the new features, we will tackle the 2nd phase with Zendesk together with Leafworks. You have our trust for sure! Thanks to you.
Leafworks has been very good in helping us with the initial setup of our ZenDesk instance and training of our staff, as well as with the implementation of our ERP interface. All contacts I have had with Leafworks have been very friendly, constructive and productive. I have always been helped very well and especially quickly and we feel very well taken care of there. I look forward with great confidence to the next projects with the agency Leafworks and look forward to further good cooperation! Translated with www.DeepL.com/Translator (free version)
We chose Leafworks because of Zendesk's recommendation. Leafworks did the complete setup of Zendesk for us, including connecting all our online stores and migrating from our old CRM. The support provided by Leafworks was exemplary. Leafworks stood out especially for its impeccable communication and in-depth know-how, which meant that the cooperation was excellent and all problems could be solved. No wishes were left unfulfilled. We can unreservedly recommend Leafworks and are looking forward to further cooperation, as special requests arise again and again, which are implemented by Leafworks. Even in case of new problems, the agency can be relied on at short notice. Many thanks for the great support 🙂
It is always a pleasure to work with Leafworks as a customer. Direct and easy contact, quick response and stuff just works the way it's supposed to!
The Top of Customer Service – Staffbase achieves CSAT of 97% thanks to Zendesk
"With the help of Leafworks, we managed to complete a mammoth project without a negative impact on users and customers. Quite the opposite – we were able to standardize customer satisfaction across the entire Staffbase group at a high level and can now offer efficient multi-product support."


Response time of customer queries halved within 3 months
"Working with Leafworks was very pleasant and professional. The switch to a new support system was a big step for us. Leafworks understood our needs very well, clearly communicated opportunities and obstacles and gave us excellent advice in the transformation process. We also liked the speed at which the project was implemented and that Leafworks was available at all times."
How Jelmoli was able to increase customer satisfaction to 92% in just 4 months
"The cooperation with Zendesk and Leafworks was characterized by the greatest professionalism and reliability from start to finish! […] We were already able to start 2 months after the go-live decision and hardly had any teething problems, which is very astonishing for such a big change."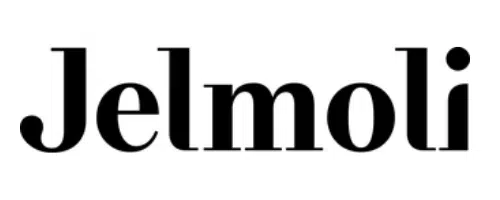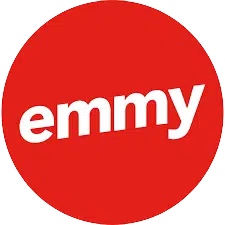 Customer care at emmy: always with a smile
"For the integration and setup of the Zendesk solutions, emmy brought on board Leafworks' IT consultants, who handled the precise customization of the solutions to meet emmy's needs."
Consulting for the introduction of a pilot project by Zendesk in eCommerce
"Leafworks helped us to build a prototype for the productive environment in a very short time, with which we were able to achieve very good test results and clearly show the management the benefits of this solution".


Migration from Zendesk Insights to Zendesk Explore Professional
"Service provider of a different kind. Cross-project knowledge, understanding of company processes and very good product know-how are incorporated into the project. The project is not just worked off in a blunt way – here the will is there to deliver the project to the fullest customer satisfaction".