Our customers and projects
The Top of Customer Service – Staffbase achieves CSAT of 97% thanks to Zendesk
"With the help of Leafworks, we managed to complete a mammoth project without a negative impact on users and customers. Quite the opposite – we were able to standardize customer satisfaction across the entire Staffbase group at a high level and can now offer efficient multi-product support."

Response time of customer queries halved within 3 months
"Working with Leafworks was very pleasant and professional. The switch to a new support system was a big step for us. Leafworks understood our needs very well, clearly communicated opportunities and obstacles and gave us excellent advice in the transformation process. We also liked the speed at which the project was implemented and that Leafworks was available at all times."
How Jelmoli was able to increase customer satisfaction to 92% in just 4 months
"The cooperation with Zendesk and Leafworks was characterized by the greatest professionalism and reliability from start to finish! […] We were already able to start 2 months after the go-live decision and hardly had any teething problems, which is very astonishing for such a big change."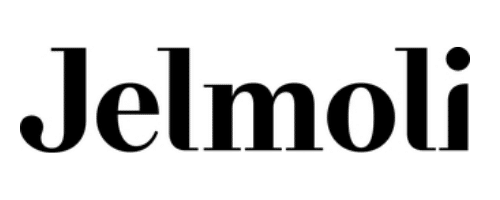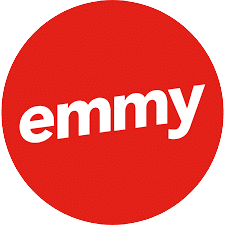 Customer care at emmy: always with a smile
"For the integration and setup of the Zendesk solutions, emmy brought on board Leafworks' IT consultants, who handled the precise customization of the solutions to meet emmy's needs."
Consulting for the introduction of a pilot project by Zendesk in eCommerce
"Leafworks helped us to build a prototype for the productive environment in a very short time, with which we were able to achieve very good test results and clearly show the management the benefits of this solution".


Migration from Zendesk Insights to Zendesk Explore Professional
"Service provider of a different kind. Cross-project knowledge, understanding of company processes and very good product know-how are incorporated into the project. The project is not just worked off in a blunt way – here the will is there to deliver the project to the fullest customer satisfaction".