Zendesk: The Software to Optimize Your Customer Service
With Zendesk as your customer service solution, we help you exceed your customers' expectations and drive brand loyalty.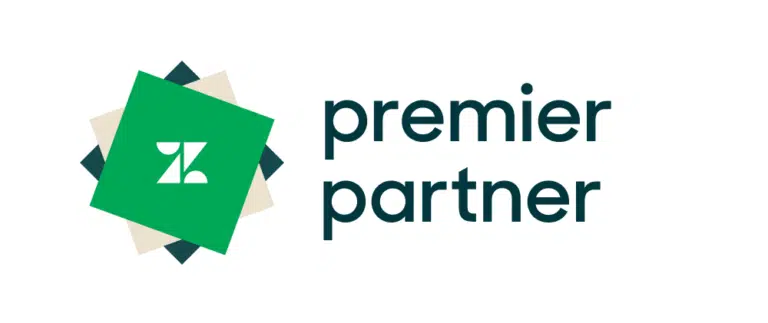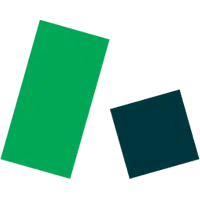 support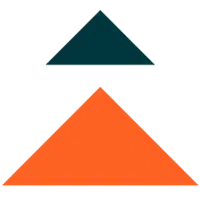 guide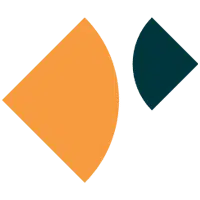 chat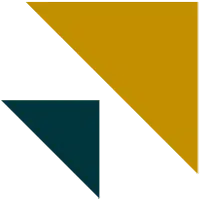 sell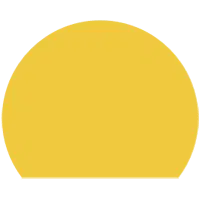 sunshine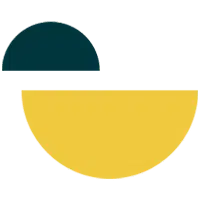 talk
Outperform your Competition with a Modern Customer Service Software
The digital transformation offers enormous opportunities for everyone who uses pragmatic solutions instead of getting lost in complex details. Thus, helpdesk software customized to your company's needs can be a great support for following challenges: .
Common Customer Service Challenges
All these problems stem from a time when Outlook and classic telephone systems were the only support for service staff. With modern software that bundles emails, calls and tickets, the customer service can work much more efficiently. Globetrotter, for example, managed to halve the response time to customer inquiries within three months. Jelmoli was able to increase customer satisfaction to 92 percent.
First-Class Customer Experience thanks to Individual Support Tool
Customers want to be able to contact you anytime, anywhere. With Zendesk Suite providing intelligent, seamless, cross-channel support, you can meet customers where they are.
Zendesk not only simplifies the customer experience, but also equips your employees with exactly the features they need for successful customer service. As a certified Zendesk Solution Provider and the largest Zendesk Premier Partner in the DACH region, we can help you analyze your needs and provide solutions that improve business processes, reduce the workload of your service staff and save costs. 
We'll work with your team to personalize your Zendesk Customer Service software the way you want it. Even with features like live chat and AI (chatbot) support if you want. Communication and messaging has never been easier!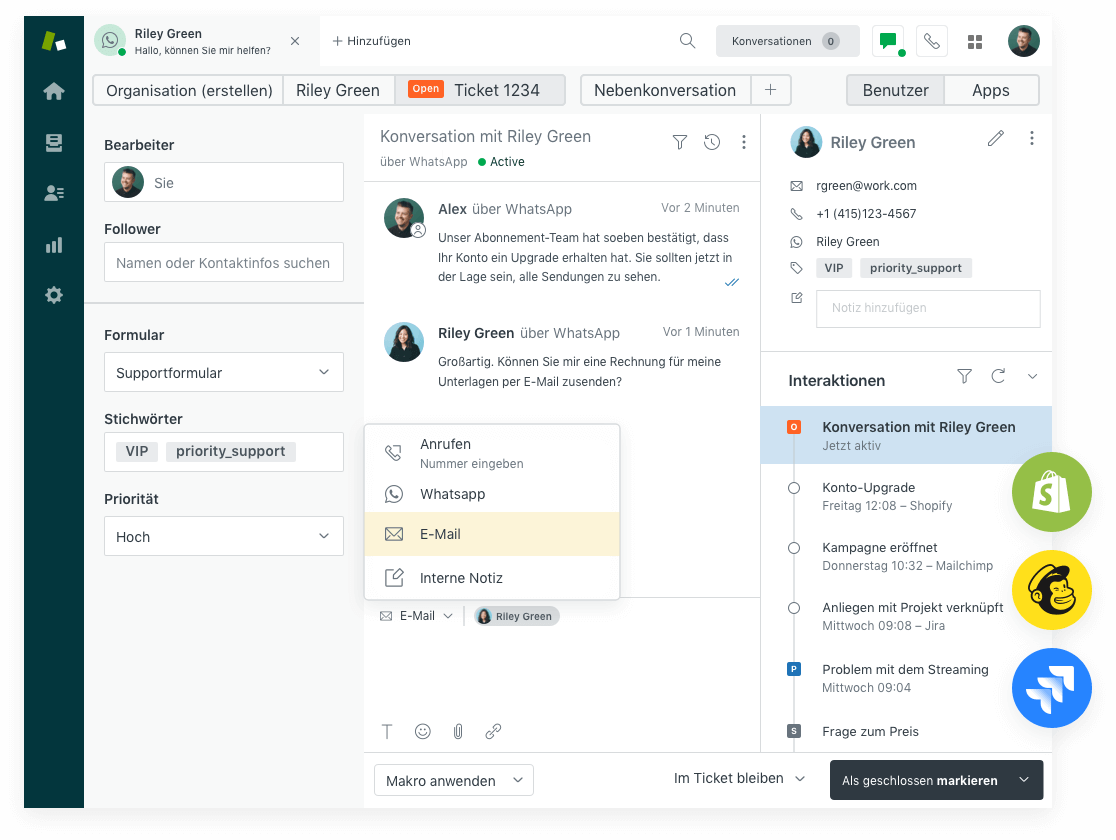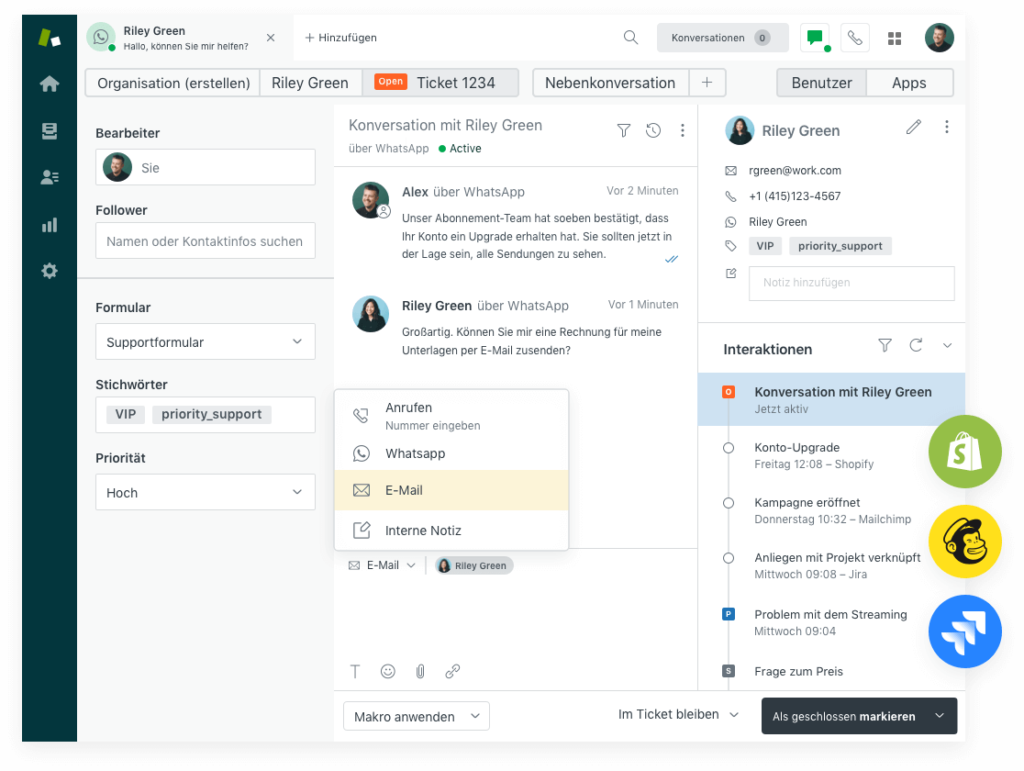 Improve Customer Satisfaction!
Zendesk offers comprehensive customer service software that is fully customizable to meet the current and future needs.
By leveraging the flexible Zendesk API, we can optimize the customer experience across multiple channels and give your employees the tools they need to deliver great customer service. Our customer service consulting services and software solutions are flexible and scalable, so you can determine exactly how much or how little of our help you need. Talk to us about how your agents can also make the most of Zendesk's many features to improve customer satisfaction.
How we Can Help you Improve your Customer Service Software
A customized service software ensures that the interactions between you and your customers are optimized. The focus here is on improving the customer experience. Leafworks helps you achieve this. Excellent customer service does not end with the first transaction!
We developed a lot of Zendesk apps and custom client extensions for the entire Zendesk Application Suite. This makes us the most successful customer support software (Zendesk)  partner in the DACH region.
Due to the extensive possibilities for automating service desk software, it is advisable to have an experienced expert on your side. We will make sure that your efforts pay off in terms of productivity gains and ROI.
Customer Service Consulting with Leafworks
We provide guidance throughout the entirety of the process of developing and putting into action the ideal customer service solution that is tailored specifically to your company. We will come up with original concepts, establish plans for putting them into reality, and work on those plans. Have a look at the work that we've completed in the past so that you can get an idea of what we're capable of doing for you based on what you see there.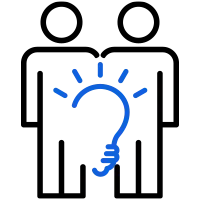 Connect
Create a case study to demonstrate how a Zendesk solution may enhance your customers' experience.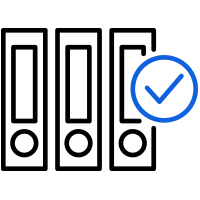 Understand
Get to know what your clients / customers require in order to better anticipate and then meet their needs.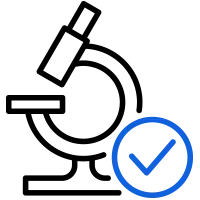 Explore
Investigate future customer needs to provide a consistent customer experience through every channel.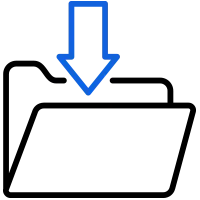 Define
Define the integrations required to automate your customer service solution set the project timeline.
Support
Continual access to expert advice, training, and assistance for the duration of the project and afterwards.
We are the Industry Leader!
If you want to change or add something in Zendesk, we'll implement it for you. Whether it's automated processes, custom apps, or communication system integration (CRM/ERP/Telephone) is concerned – we will help you.
Many customer support issues can be solved through integrations and automations. This frees up more time for customer relationship management instead of focusing on managing the customer service software.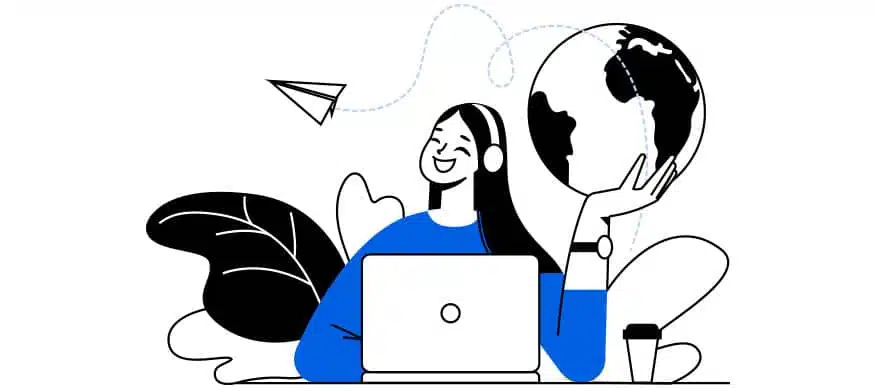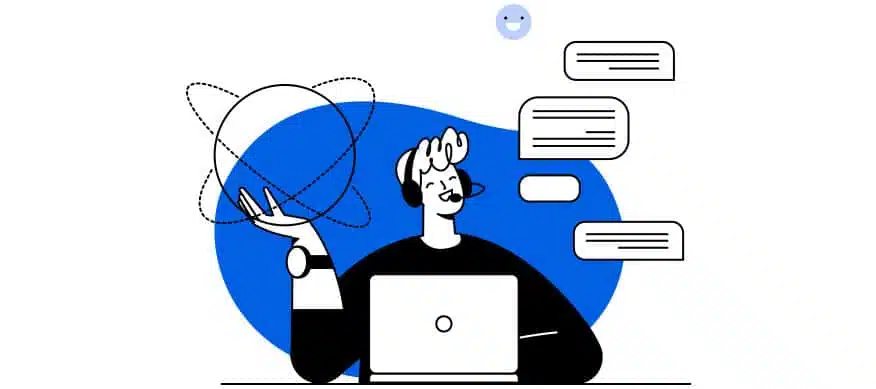 Zendesk Support Extensions are a great way for businesses to deliver the best customer experience through automation. Our customer service consulting and customer service automation software is flexible and scalable. Leafworks is one of the leading experts in Zendesk and has developed integrations that enable processes like updating tickets with CRM software like Salesforce Service Cloud to automate and reduce redundant data entry.
You can decide how much or how little of our help you need. We've built many Zendesk solutions for companies large and small, so we know what matters to companies when they decide to upgrade their customer support software. If you would like a consultation with us or have any questions about the Support Tool, please contact us. Our team will be happy to help you.
We serve a variety of customers (300+) in the customer service environment.
Our customers include startups with 3 agents to large organizations operating in 30 countries with 999+ employees.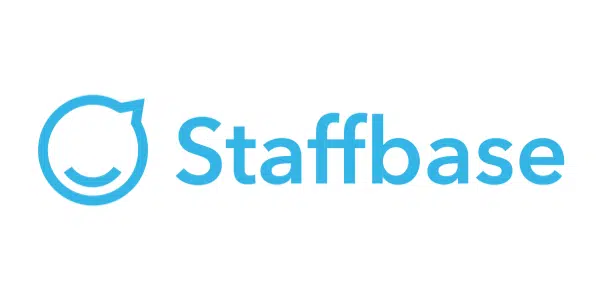 "With the help of Leafworks, we managed to complete a mammoth project without a negative impact on users and customers. On the contrary – we were able to standardize customer satisfaction across the entire Staffbase group at a high level and can now offer efficient multi-product support."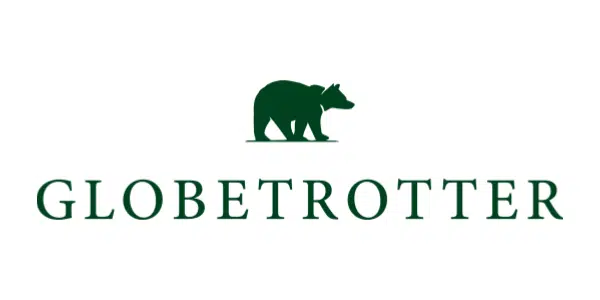 "The cooperation with Leafworks was very pleasant and professional. The transition to a new support system was a big step for us. Leafworks understood our needs very well, communicated opportunities and obstacles clearly, and provided us with excellent advice during the transformation process."
"The collaboration with Zendesk and Leafworks was characterized by utmost professionalism and reliability from start to finish! […] We were able to start 2 months after the go-live decision and had hardly any teething problems, which is amazing for such a big project."
We're here to help!
Many customer support team issues are resolved via integration & automation, allowing more time to spend on customer relationship management rather than focusing on managing software.
Zendesk Support enhancements are a great way for businesses to provide the best customer experience through automation. Leafworks is one of the leading experts in Zendesk, having built integrations that automate things like updating tickets with CRM software such as Salesforce Service Cloud and reducing redundant data entry.
We've built Zendesk solutions for companies both big and small, so we know what businesses are looking for when they choose to enhance their systems. If you'd like to talk about customer service consulting or anything at all to do with Zendesk, contact us and we'll be happy to help. Zendesk provides a comprehensive customer support solution that is completely adaptable to your present and future requirements. 
By utilizing Zendesk's flexible API, we can optimise your customers' experience and give your employees the tools they need to provide outstanding customer service. Our customer service consulting and software solutions are flexible and scalable, so you can choose exactly how much or little of our help you want. Let's discuss how we can use Zendesk to make your customers' support experience better.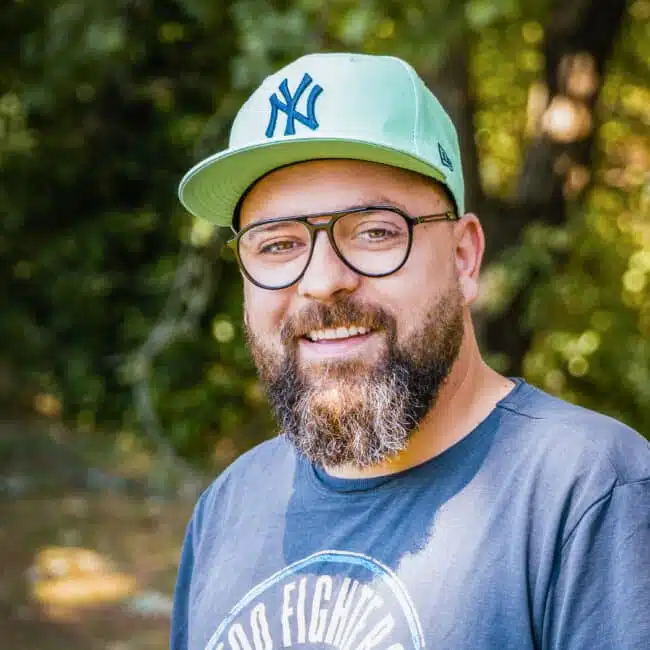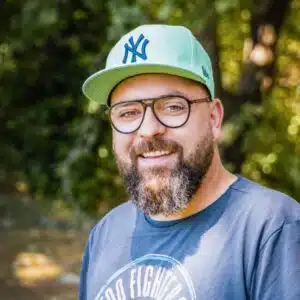 Robert Cwicinski
CRM Expert
FAQ around customized software for your customer service
Basically, a well-functioning software is important for every customer service and for every industry indipendent from its size – especially in times of omnichannel support. The larger the company, the more complex the requirements for Zendesk. In this case, it is very helpful to have a specialist on board who is perfectly familiar with all extensions (e.g. knowledge databases). As an industry leader, we have seen a lot of complex cases. Connections to different backend systems are also no problem for our team. 
For smaller companies, integration is usually easier, but here there is often a lack of internal expertise and time to learn Zendesk's knowledge base. Here, too, it makes sense to bring an expert on board who can pull the right levers without a learning curve. If Zendesk is implemented correctly from the start, you save on readjustments to the platform later on.
Of course, that depends on which functions you need. Basically, we always look for solutions that are as pragmatic as possible without getting bogged down in details. In doing so, we work in a maximally customer-centric way. Simple messaging, mail and real-time chats are often integrated more quickly than expected. For more complex functions such as chatbots, our team finds individual solutions for your platform.  
Customer service refers to the support that companies offer their customers. This includes advice, problem solving, and assistance with inquiries. The goal is to create a positive customer experience and meet the needs of customers in the best possible way. Modern customer service ticketing software helps to reduce effort – while maintaining quality! 
Thanks to the quick creation of reports, you can see right away what the status quo is. This allows you to successively optimize customer service and offer even better service over time.
Good customer support is characterized by quick, accurate responses, courtesy and empathy. Employees understand customer needs, solve problems efficiently, and ensure that customers are completely satisfied. Friendly interaction and proactive support create a positive, long-lasting customer relationship.
Meanwhile, there are many ways to improve customer service. AI customer service software also helps to create better customer experiences. Modern customer service software has many different features – you can choose exactly the ones that fit your needs! 
Companies that offer customer service solutions, in addition to Zendesk, include Freshdesk, Flixcheck, and Liveagent. Userlike offers a customer service chat. Slack and Jira can be helpful for project management.
Yes, because the competition never sleeps. After all, every company works to be among the best in its industry and to offer the best service. Nowadays, however, expertise is no longer enough – technology and good marketing are even more important to be successful in the long run! 
But how do companies notice that customer communication should be improved and that interactions are not running smoothly? Frequent complaints, long waiting times, negative results in surveys, poor ratings and high abandonment rates can be indications that there is an urgent need for action. Analyzing relevant reports can be useful here. If you master all channels of the Internet and shine with first-class customer support, you can gain an edge.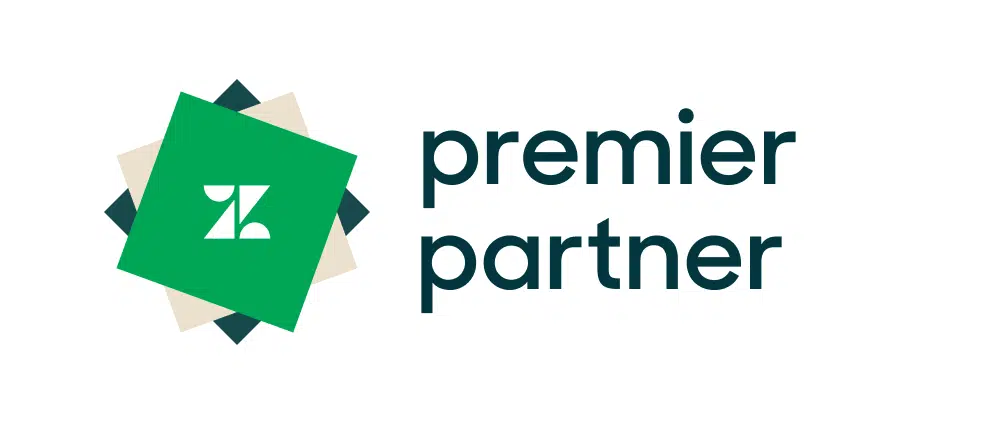 Zendesk Premier Partner Leafworks is a leading Zendesk integration company that specializes in improving business ROI by creating custom integrations for Zendesk.
We use Zendesk to realize customer service projects. We undertake the customizing, automations, triggers, custom-app development and the integrations into backend systems. 
Our consulting services include QuickStart initial setups, Zendesk integration & automation and Zendesk apps & themes. Contact us today to book your discovery call.