Customer service solutions (Zendesk)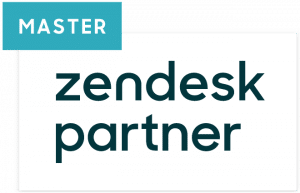 You plan to use Zendesk as a customer service soltution? Our quick start approach helps you to better understand how you should proceed implementing Zendesk. We guide our customers on what to do first and what not to!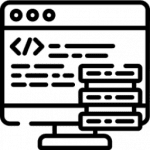 Smaller apps to boost your agents productivity or complex integrations into your backend systems (cloud/on premise) like CRM, ERP or e-commerce systems. We do Zendesk app-development to maximize your Zendesk utilization.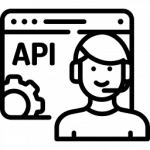 Our Zendesk AddOns API is enhancing the possibilites of Zendesk. Common UseCases for our product: i.e. parsing content and saving inside Zendesk, ticket routing based on data in your backend systems like CRM/ERP etc.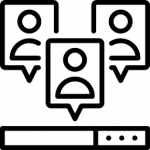 CRM-systems hold data and details about your customers. Of course also several important facts that are useful for your customer services agents using Zendesk. We integrate with them to get your agents know more about the customers!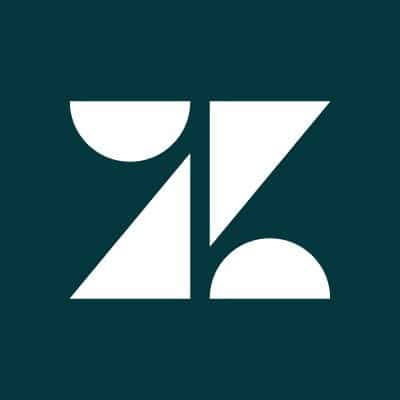 We use Zendesk to realize customer service projects. We undertake the customizing, automations, triggers, custom-app development and the integrations into backend systems.