Zendesk Telephony Middleware​
Efficient telephony integration for your customer service: Learn how Zendesk Telephony Middleware improves your support processes and increases customer satisfaction.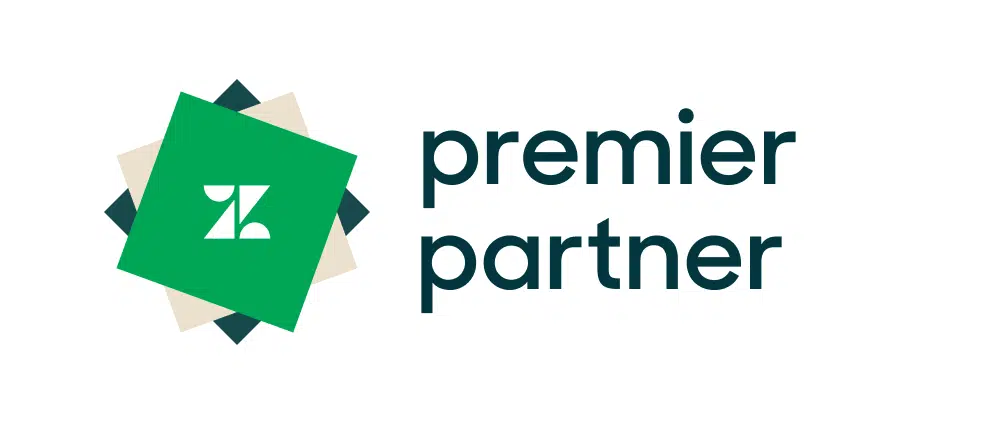 Example: Successful implementation of a telephony solution with Zendesk realized for the Jelmoli AG.
Zendesk Integration - Telephony Systems Examples
We're here to help!
Many customer support team issues are resolved via integration & automation, allowing more time to spend on customer relationship management rather than focusing on managing software.
Zendesk Support enhancements are a great way for businesses to provide the best customer experience through automation. Leafworks is one of the leading experts in Zendesk, having built integrations that automate things like updating tickets with CRM software such as Salesforce Service Cloud and reducing redundant data entry.
We've built Zendesk solutions for companies both big and small, so we know what businesses are looking for when they choose to enhance their systems. If you'd like to talk about anything at all to do with Zendesk, contact us and we'll be happy to help.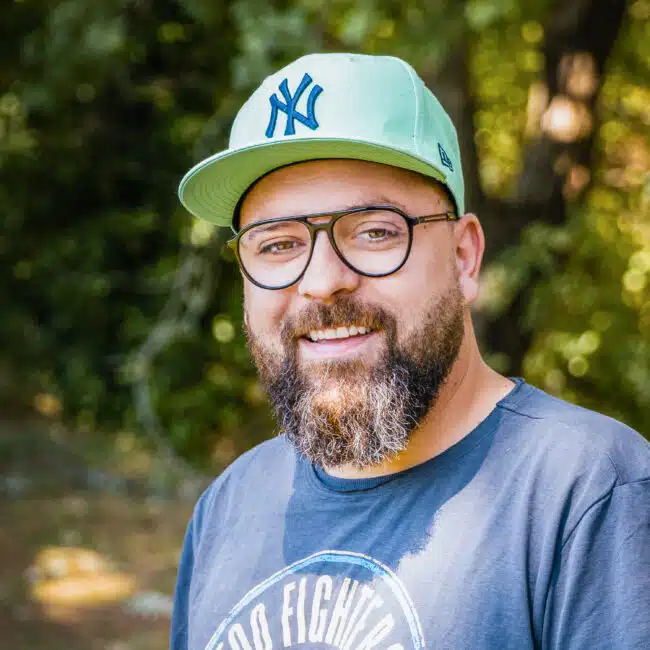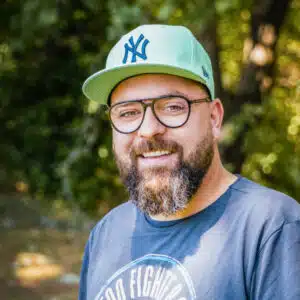 Robert Cwicinski
Zendesk Integrations Expert
We realize projects in the customer service area with the help of Zendesk. We carry out full modifications and adaptions to the internal CI/CD, automations within Zendesk and Custom-Apps integrations into your backend systems.