Digital Transformation - Just a Buzzword or a Strategy for Success?
Learn how companies are successfully using digital transformation to strengthen their future viability and competitiveness.
Everyone talks about digitization or digital transformation. Most people relate this directly to the cloud or cloud technologies. However, digitalization does not mean, for example, that you now have to host your ERP system in the cloud instead of in your own data center, or that you have to switch directly to a SaaS product. 
Digitization is much more than that. We can use modern technologies to solve very specific challenges on the market without being too involved in the dependencies of existing infrastructures.
Would you like to talk to us about the digitization of your company?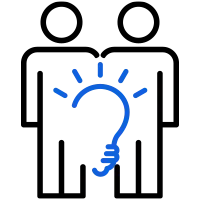 Boost
efficiency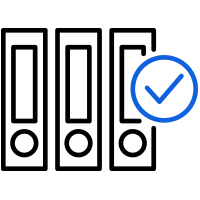 Reduce
costs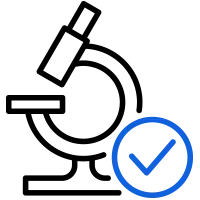 Fulfill customer expectations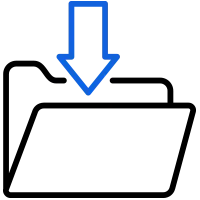 Remain
competitive
The Most Common Mistakes in Digital Transformation
Time and again, we see that some mistakes are made when it comes to advancing the digital transformation. As a result, progress is quite slow overall.
Implementation without customer centricity is difficult or even impossible. In a large number of cases, this leads to developing solutions that the customer does not use in the end. This costs valuable time and money without real added value for your customers.
Too large teams and complex internal processes mean that the speed of implementation suffers greatly. However, speed is of the essence in digital transformation. One approach that works is small "digital units" alongside the actual organization or temporary project teams together with external partners. 
Many companies tend to consider new topics too complicated in order to aim for a potential 100% solution. It is better to start with 70% and see first results in 4 weeks instead of working out concepts for months.
Even a 100% predefined solution will never be able to reach 100%, because the practical experience is missing.
Solutions in Weeks Instead of Paper in Months
You as a company already know which specific "pain point" you want to digitize
We look at this process (present) together
We know the digital possibilities and propose a solution scenario for implementation. This can be a tool, a small app, a script or a small platform with front- and backend solution
Understanding of the company, products, sales channels, customer structures
Insight current system landscape via systems
Cloud-readyness check
Joint identification of low-hanging fruits and rapid optimization measures
Our team helps to master the digital transformation in your company as well. Our team is a mix of very technical consultants and developers – on the other hand we understand business problems and put a lot of emphasis on the interpersonal relationship. Projects should first and foremost be fun and produce fast visible results. 
Modern technology drives us
Pragmatic approach
100% solution oriented for fast results
Focus on "data"
We create results in weeks instead of paper in months
People over process
What We Need? Commitment & Trust
We can only successfully bring our strengths and experience to our projects if we have both the commitment and the trust of our customers. This is what enables us to work in a solution-oriented manner in the first place.
You would like to work with us? Then let's get started with a free appointment to get to know each other.
Commonly Used Technologies
We Are Here to Boost Your Business
Many customer support team issues are resolved via integration & automation, allowing more time to spend on customer relationship management rather than focusing on managing software.
Zendesk Support enhancements are a great way for businesses to provide the best customer experience through automation. Leafworks is one of the leading experts in Zendesk, having built integrations that automate things like updating tickets with CRM software such as Salesforce Service Cloud and reducing redundant data entry.
We've built Zendesk solutions for companies both big and small, so we know what businesses are looking for when they choose to enhance their systems. If you'd like to talk about customer service consulting or anything at all to do with Zendesk, contact us and we'll be happy to help. Zendesk provides a comprehensive customer support solution that is completely adaptable to your present and future requirements. 
By utilizing Zendesk's flexible API, we can optimise your customers' experience and give your employees the tools they need to provide outstanding customer service. Our customer service consulting and software solutions are flexible and scalable, so you can choose exactly how much or little of our help you want. Let's discuss how we can use Zendesk to make your customers' support experience better.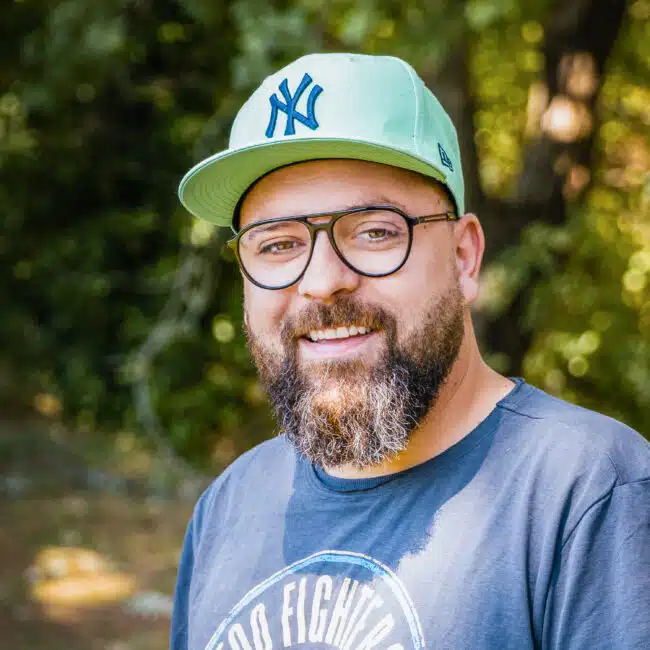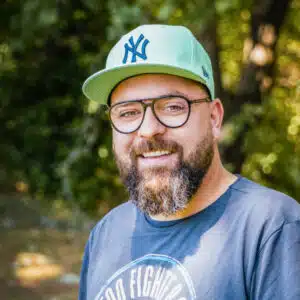 Robert Cwicinski
Zendesk Integrations Expert