Zendesk Implementation Support
Prepare for a successful introduction to Zendesk: Join our Quickstart Session and learn how to optimize your customer service, handle support requests efficiently, and deliver an outstanding customer experience.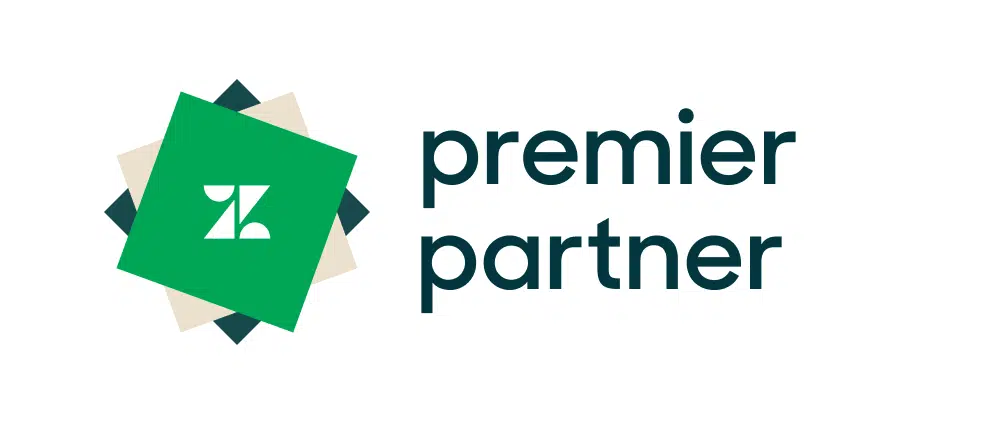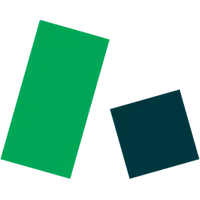 support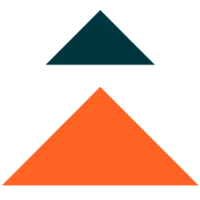 guide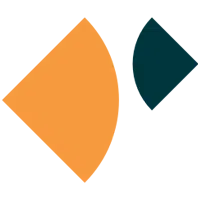 chat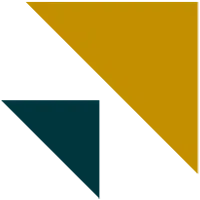 sell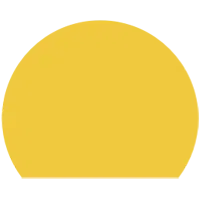 sunshine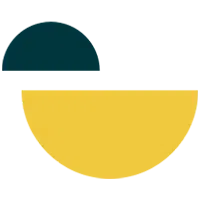 talk
Getting Started with Zendesk
We can plan out your initial Zendesk experience together
If you intend to use Zendesk as customer service solution, you will quickly realize there are many ways to improve Zendesk depending on which solutions you wish to address and the other software in use by your company.
Almost all companies have issues when they implement what initially appeared to be a simple out-of-the-box solution. With a product such as Zendesk, that has so much scope for enhancing customer experience and a myriad of integration possibilities, although its easy to get started, the learning curve is steep when it comes to using Zendesk enhancements and integrations to increase automation and ROI.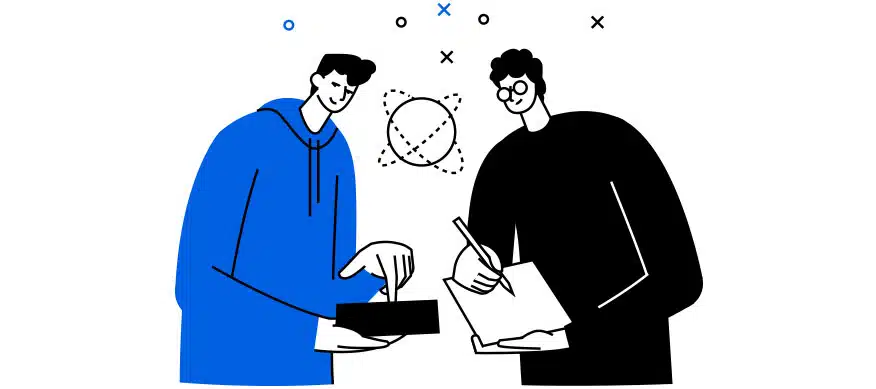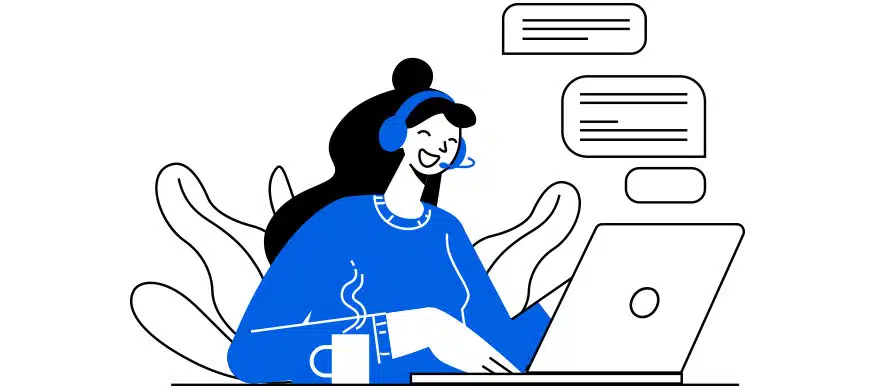 Zendesk has a lot to offer and it's definitely worth the investment in time, money and resources to learn how to use them effectively. Depending on the problems you're trying to solve and the other programmes you use at work, Zendesk can be used in a variety of different ways to get better results.
We can assist you by first conducting a thorough analysis of your requirements via the lens of our technical experience, and then following that up by ensuring that all necessary procedures are completed in the correct order. With so many possible enhancements to Zendesk, it's useful to have a seasoned expert on hand to advise you on how to make the most of the platform while staying true to your project's goals.
Begin with a 'QuickStart' Session
A QuickStart Zendesk implementation support session can help you understand the best way to setup Zendesk if you plan to use it as a customer support solution. We advise our clients on both the optimal things to do first and what not to do. View what a successful implementation of Zendesk can look like by seeing what we did for Jelmoli AG. We provide zendesk implementation support for small, medium and enterprise businesses.
Zendesk Guide Theme Customization
Do you intend to implement a Help Desk for your customers using Zendesk Guide? We can create a beautiful service desk theme that is unique to your website and business. Our goal is to use Zendesk Guide to create a customer-centric, self-service environment that will provide your clients a consistent impression of your business.
Customers will appreciate the self-service options you offer if they are presented with a unified service desk experience that is uniform in branding and structure and that lives up to their expectations in terms of usability and content. Take advantage of our expertise and book a Zendesk implementation support session today!
We're here to help!
Many customer support team issues are resolved via integration & automation, allowing more time to spend on customer relationship management rather than focusing on managing software.
Zendesk Support enhancements are a great way for businesses to provide the best customer experience through automation. Leafworks is one of the leading experts in Zendesk, having built integrations that automate things like updating tickets with CRM software such as Salesforce Service Cloud and reducing redundant data entry.
We've built Zendesk solutions for companies both big and small, so we know what businesses are looking for when they choose to enhance their systems. If you'd like to talk about zendesk implementation support or anything at all to do with Zendesk, contact us and we'll be happy to help. Zendesk provides a comprehensive customer support solution that is completely adaptable to your present and future requirements.
By utilizing Zendesk's flexible API, we can optimise your customers' experience and give your employees the tools they need to provide outstanding customer service. Our consulting and software solutions are flexible and scalable, so you can choose exactly how much or little of our help you want. Let's discuss how we can use Zendesk to make your customers' support experience better.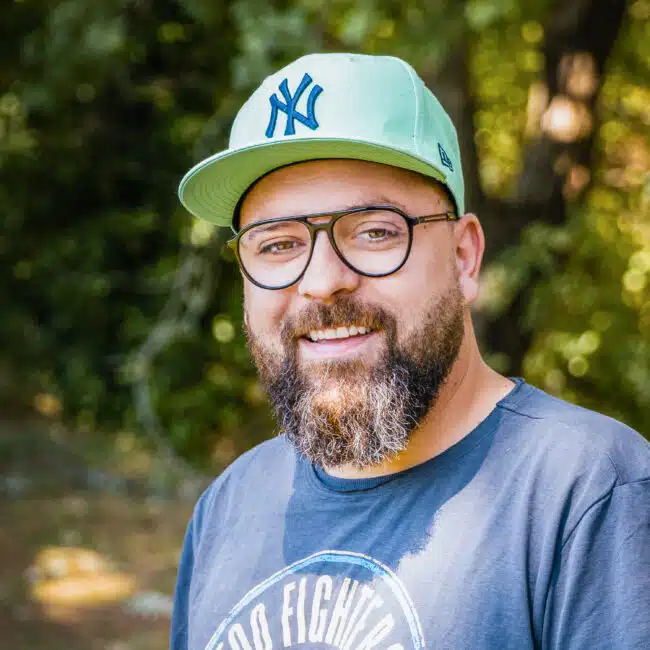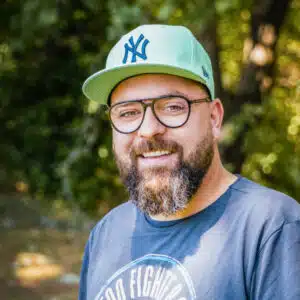 Robert Cwicinski
Zendesk Integrations Expert
Getting the most out of Zendesk
Zendesk is a customer service platform that helps businesses capitalise on opportunities generated via interactions with customers both offline and online. Zendesk's creators understand that customer journey begins, not ends, when the first sale is made.
By developing several Zendesk Apps and custom client extensions for the whole Zendesk Application Suite, Leafworks has established itself as an industry leader among companies offering bespoke Zendesk support solutions.
With so many options available for automating Zendesk, it's important to have an experienced specialist on your side to ensure you're making the best decisions.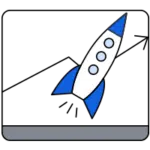 Whether they are SaaS or On-Premise solutions, practically all business infrastructure systems can be integrated with Zendesk in order to improve the quality of the relationships that you have with your customers.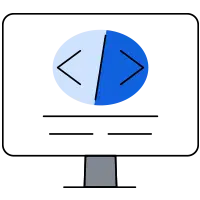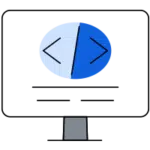 To make the most of Zendesk, we design apps especially to suit individual requirements. Our smaller apps can increase agent productivity and more complex apps can intricately integrate into your backend systems.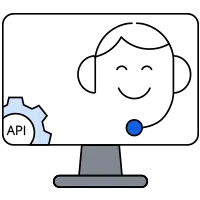 Our Zendesk AddOns API is expanding Zendesk's potential. Common use cases for our solution include preserving and parsing material inside of Zendesk, and routeing tickets based on information in your backend systems, such as CRM or ERP.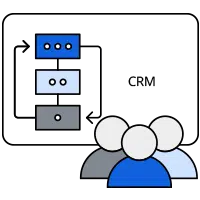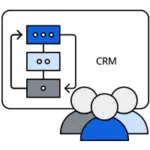 Customer details stored in CRM, ERP, or ecommerce systems can help your Zendesk support agents better understand your customers. Increase CSAT scores by providing agents with the details they need to know more about your customers and how to serve them.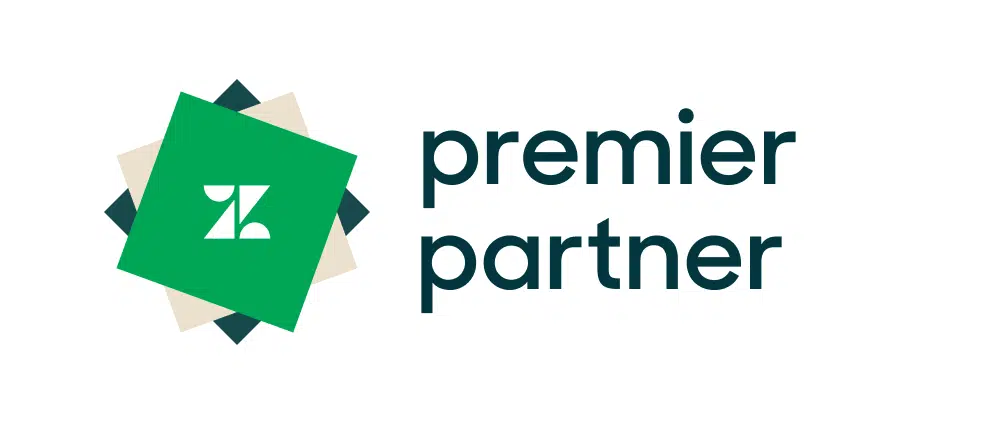 Zendesk Premier Partner Leafworks is a leading Zendesk integration company that specializes in improving business ROI by creating custom integrations for Zendesk.
We use Zendesk to realize customer service projects. We undertake the customizing, automations, triggers, custom-app development and the integrations into backend systems. 
Our consulting services include QuickStart initial setups, Zendesk integration & automation and Zendesk apps & themes. Contact us today to book your discovery call.