Zendesk quick start sessions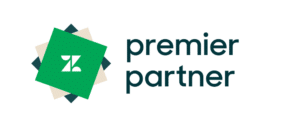 Optimal start with Zendesk
You plan to use Zendesk as customer service solution?
We help our customers to do the "right" things in the "right" order.
CUSTOMIZING
Which customizing is necessary to get started with Zendesk?
Templates, Corporate Design
macros, triggers, automations
APPS & INTEGRATIONS
Which apps help your agents to help your customers?
CRM-integration, similar-tickets,
customer details, e-commerce details
ROLLOUT
You are not sure which steps to do first? Where to start the rollout? Which channels activate first? Which user group should be the first one?

Normally it is not your main-task to implement software solutions. That's why we are providing the quick start sessions. Together we can define how your first steps with Zendesk can look like.
Your agents are able to use in live mode. Optimal customer service in a few steps. Necessary tasks/customizations can be carried out by LEAFWORKS or by yourself.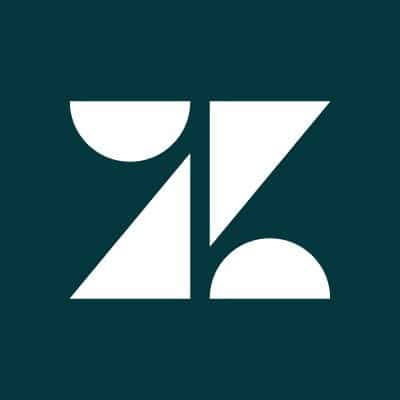 We use Zendesk to realize customer service projects. We undertake the customizing, automations, triggers, custom-app development and the integrations into backend systems.