Why integrate Zendesk Support with CRM?
Even though most businesses use CRM to manage customer interactions as well as marketing and sales processes, not all businesses have the customer data from CRM visible on the desktops of customer service agents.
The automation of important customer transactions and interactions, the improvement of your customer support services, the effective management of marketing efforts, and the provision of quality reporting across all departments are all common areas of integration. These are just a few of the many advantages that can be obtained as a result of integration.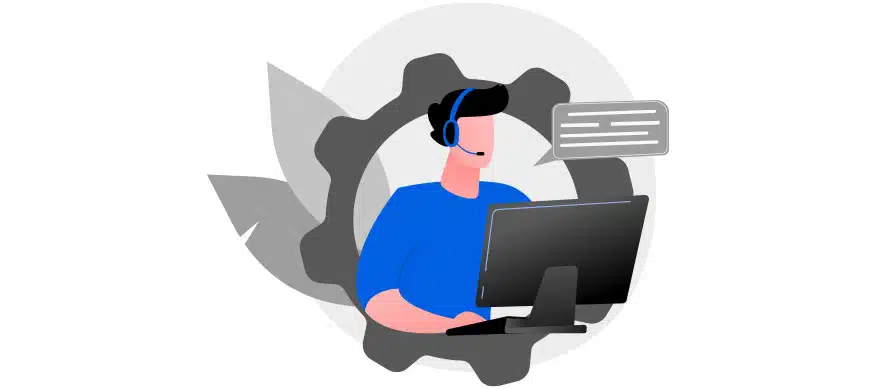 Cloud Zendesk CRM Integration
If you are using a cloud CRM solution or a solution that can communicate via REST API. Good news! The data from the CRM can be accessed directly from a Zendesk app.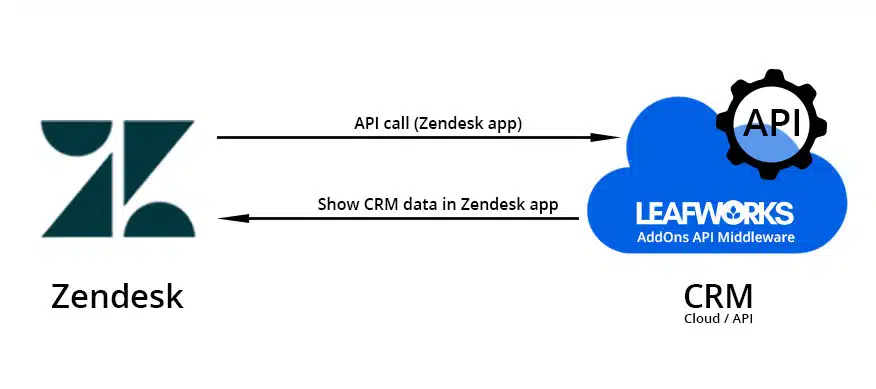 Zendesk provides an app that is able to display the required information about the customer. The app communicates with the CRM system via API calls. The returned data is displayed in the app. If, for example, no data record is found in the CRM based on the telephone number/email address, an attachment of the data record in the CRM can also be mapped.
The CRM used should be able to communicate with other systems via REST-API. As a rule, these are almost all cloud CRM systems, but on-premise CRM systems often also have an API available.
OnPremise Zendesk CRM Integration
If you use an on-premise CRM solution or an independent solution for maintaining your customer relationship, then a connection variant looks like this.
Zendesk provides an app in the on-premise setup that can display your individual CRM data.
The app either displays data from Zendesk fields, which are filled using a small middleware (PUSH), or directly via REST API access from the middleware (PULL). Together we will find out what exactly makes sense for you.
As long as the existing system uses a relational database such as MySQL, MSSQL, Oracle, etc., data can be provided for Zendesk using middleware. If direct data access is difficult to implement, pragmatic approaches can also be implemented, e.g. by providing CSV files.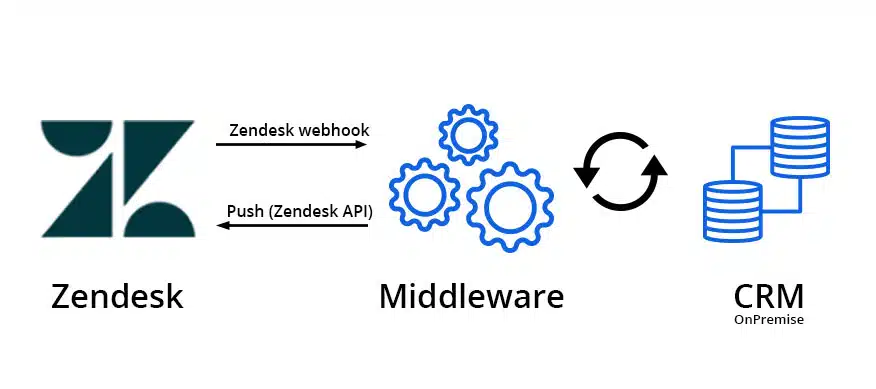 Case Study - Zendesk Enhanced Integration
Ways to enhance a Zendesk CRM Integration
A good customer relationship management (CRM) programme should not only help in the process of acquiring new customers, but it should also ensure that each interaction with existing customers is personalised and meaningful, and it should continue to keep this at a high level as the customer relationship develops. A good CRM programme should also help in the process of acquiring new customers, but it should also ensure that each interaction with existing customers is meaningful.
The following are some of the ways in which Zendesk Support can invigorate customer service with an integrated CRM programme: implementing a Chatbot; syncing and prioritising Zendesk tickets; creating workflows; and more.
Zendesk Chatbots
Zendesk Ticket Syncing
Zendesk Ticket Escalation
Helpdesk Ticket Integration
Zendesk Workflows
Zendesk Text-to-Invite Links
Zendesk Chatbots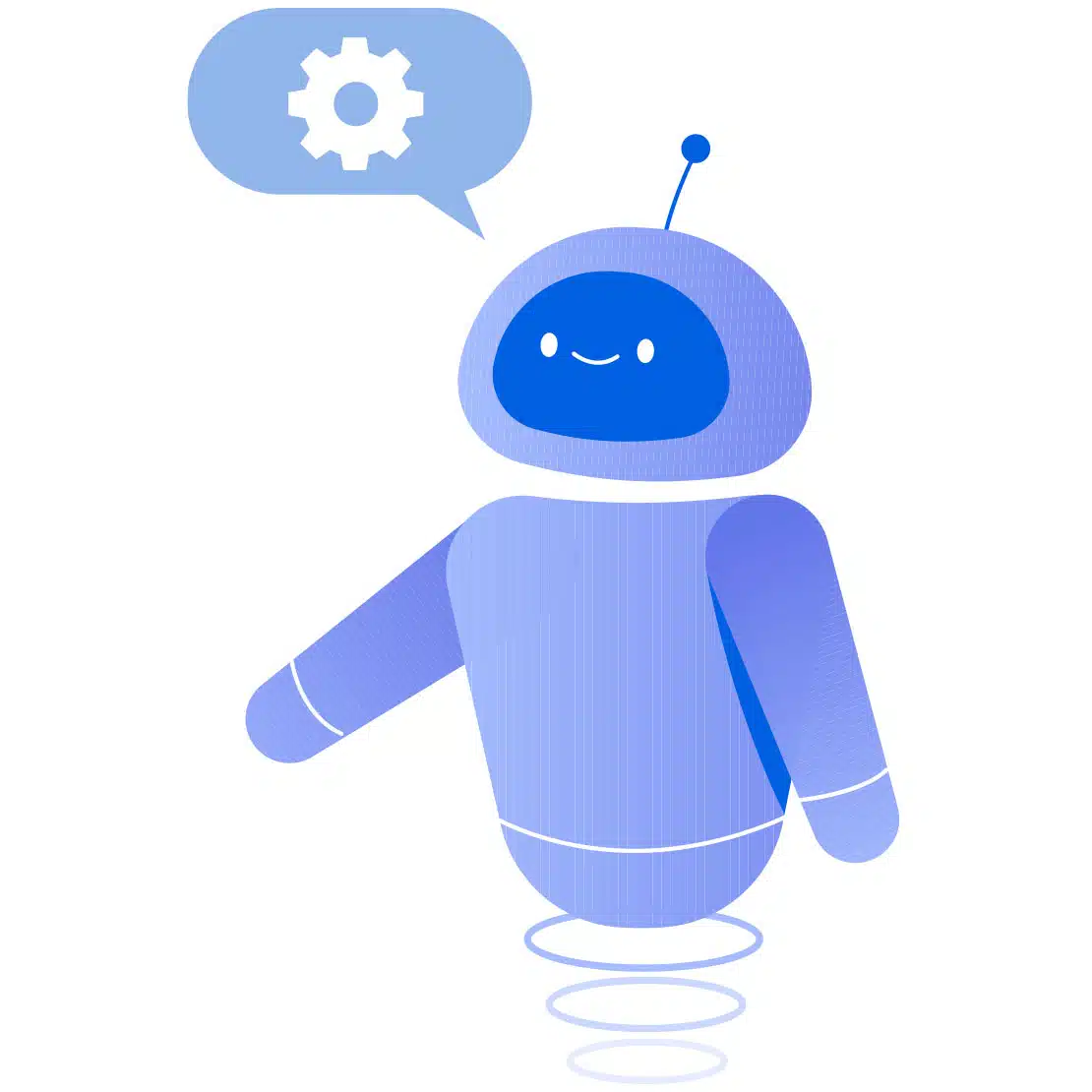 A Zendesk chatbot is an easy way to provide proactive support to your customers without increasing the workload of your support agents.
With Zendesk's APIs, you can automate common issues like password reset requests and advising customers of anticipated wait times by enabling users to submit tickets for common problems.
Create a Custom Chatbot for Zendesk
If your customers need complex assistance with a problem or simply need to be directed to pertinent information in a help or FAQ centre, you can give them better and more personalised experiences with an AI-powered chatbot from Leafworks. View an example of a Zendesk RASA Chatbot Integration.
Your AI solution must distinguish between clients who want a speedy transfer to a human agent and those who prefer to self-manage their issue via Helpdesk FAQs as intelligent customer service becomes the new standard.
Powered with Artificial Intelligence (AI), you can build amazing conversational experiences with a customised chatbot for Zendesk. Customisation of a Zendesk chatbot allows for greater flexibility, here are some examples:
Transfer based on keywords or choices to a customer service agent
Additional input channels, such as WhatsApp and Facebook Messenger
Content-dip to the Zendesk Guide as an idea for related articles
Creating a ticket without an agent's involvement, such as when there isn't one available: requesting a callback or archiving it as a bot.
Zendesk Ticket Syncing
Zendesk Ticket Escalation
Helpdesk Ticket Integration
Zendesk Workflows
Zendesk Text-to-Invite Links
Your CRM data visible within Zendesk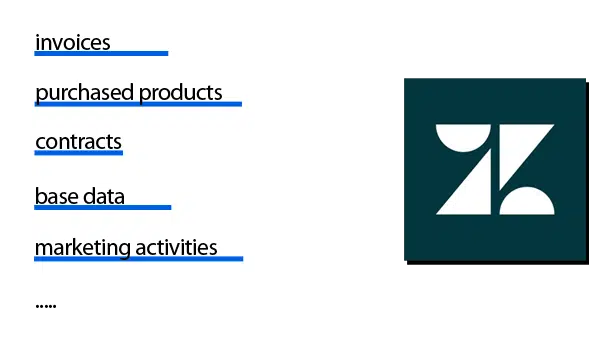 We're here to help!
Many customer support team issues are resolved via integration & automation, allowing more time to spend on customer relationship management rather than focusing on managing software.
Zendesk Support enhancements are a great way for businesses to provide the best customer experience through automation. Leafworks is one of the leading experts in Zendesk, having built integrations that automate things like updating tickets with CRM software such as Salesforce Service Cloud and reducing redundant data entry.
We've built Zendesk solutions for companies both big and small, so we know what businesses are looking for when they choose to enhance their systems. If you'd like to talk about anything at all to do with Zendesk, contact us and we'll be happy to help.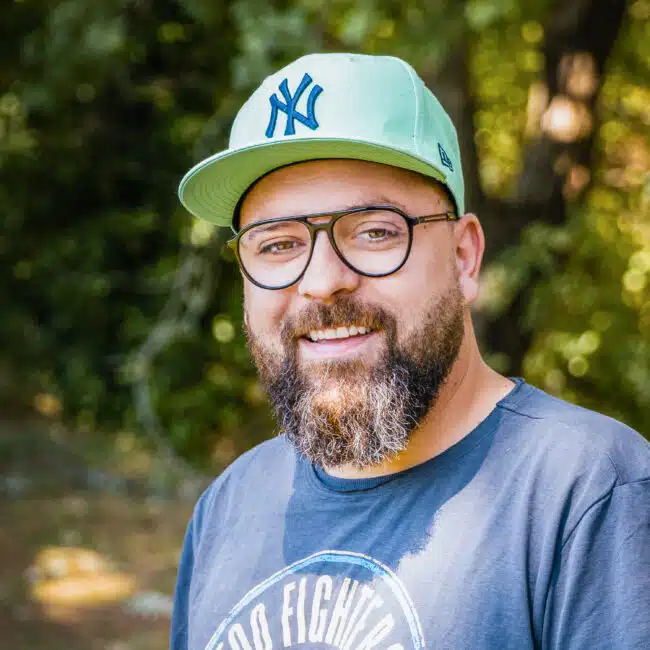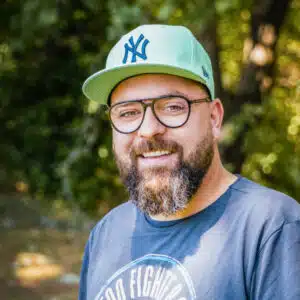 Robert Cwicinski
Zendesk Integrations Expert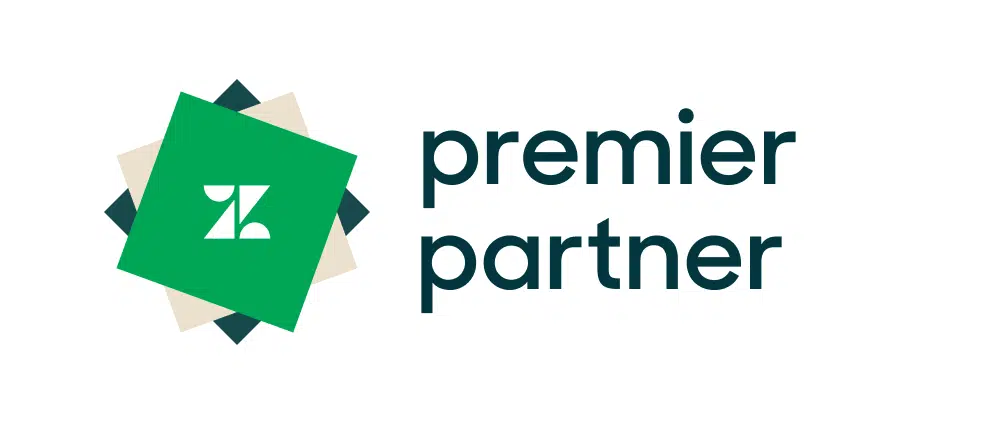 Zendesk Premier Partner Leafworks is a leading Zendesk integration company that specializes in improving business ROI by creating custom integrations for Zendesk.
We use Zendesk to realize customer service projects. We undertake the customizing, automations, triggers, custom-app development and the integrations into backend systems. 
Our consulting services include QuickStart initial setups, Zendesk integration & automation and Zendesk apps & themes. Contact us today to book your discovery call.