Zendesk CRM integration - Cloud - OnPremise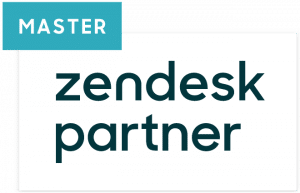 Why integrate Zendesk with CRM?
Nearly every company uses CRM to manage customer interactions and marketing and sales processes. 
Not every Zendesk customer is using this details from CRM to show up within the agents desktop. 
A individual integration is not rocket-science.
360° VIEW
It's possible to show CRM data directly because of the know customer-context within Zendesk.
Are there any open deals?
Since when is the contact a customer?
Which products did he order?
TIME SAVING
Anstatt nach Informationen in weiteren externen Systemen zu suchen, werden die Daten direkt ohne weitere Klicks innerhalb von Zendesk angezeigt.
Keine extra Klicks!
Mehr Zeit den Kunden zu betreuen!
Customer EXPERIENCE (UX)
Because of instant-access it's easy to be prepared. Yesterday an invoice was sent to your customer. There is a big chance that the customer has a question concerning this. Surprise your customers!
Zendesk CRM integration (cloud)
You are already using a cloud CRM solution? Perfect! The chance is huge that there is a REST-API Zendesk Apps can communicate with.

Your CRM data visible within Zendesk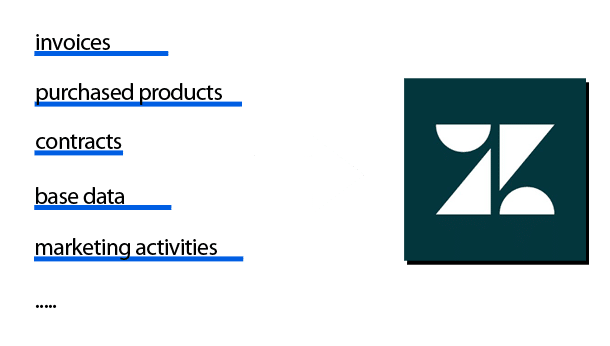 Zendesk CRM integration (on premise)
If you are using an on premise CRM solution without usable REST-API we are able to build the middleware to provide the needed CRM-data. 

Pilot project with Zendesk for a e-commerce company
"Leafworks helped us to build a prototyp in a very short time for productive usage.  We were able to achieve great results to show our management which benefits we can have when using a solution like this."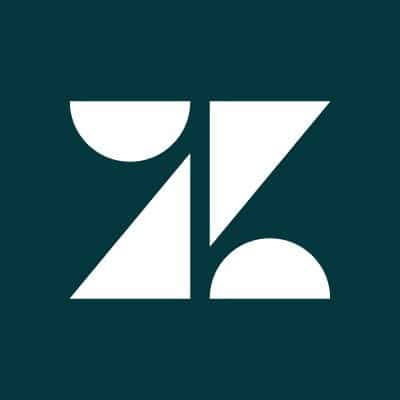 We use Zendesk to realize customer service projects. We undertake the customizing, automations, triggers, custom-app development and the integrations into backend systems.