Customer relationship management consulting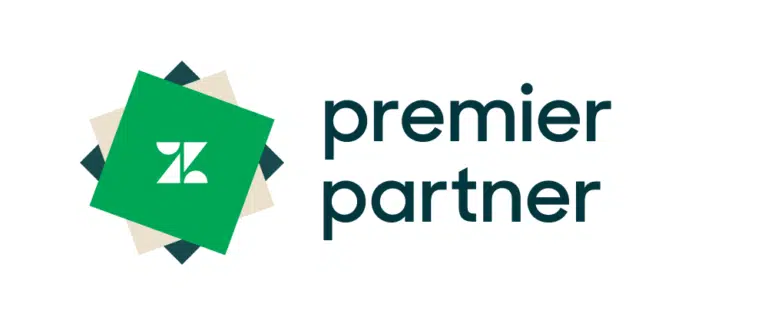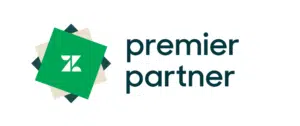 Why every business needs a CRM system
Customer relationship management (CRM) software helps businesses automate their processes, make them more efficient, and improve customer satisfaction. CRMs help businesses streamline the buying process by automating labor-intensive tasks that were previously done manually.
Because it expands the limits that are inherent in running a business or organisation and how that influences existing client interactions, a CRM programme can be beneficial to virtually every business. All businesses have customers and most companies know they can improve how and when they interact with those customers.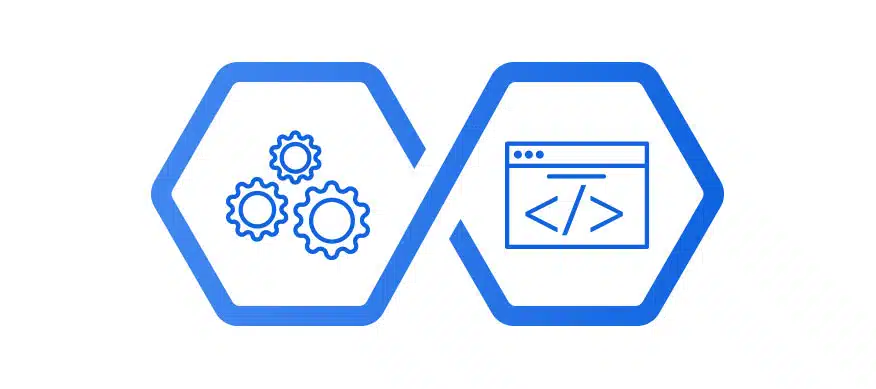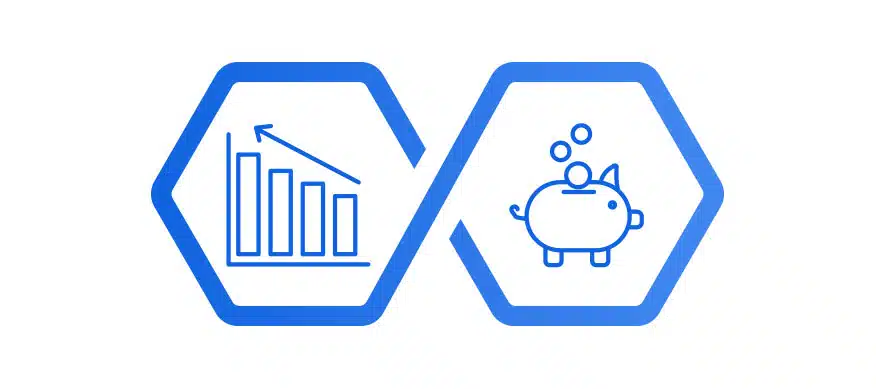 When a company keeps a record of both the automatic and human interactions it has had with its customers in the past as well as the present, the efficiency of the organisation can improve when this data becomes organised and accessible in a timely manner, for example in real-time, when it is required the most.
When a company expands, the consumers, who are ultimately responsible for that expansion by purchasing the company's goods and services in the first place, are typically the ones that feel the effects of that expansion the most. Customers have an impact on those around them by either praising the company to their friends or discouraging them from patronising the establishment.
Improve CSAT with a comprehensive CRM solution
Without a comprehensive system for communicating with customers, it becomes difficult to maintain personalised interactions with customers, which in turn can impact customer loyalty, which leads to a domino effect that can be devastating and hard for businesses to recover from because they find themselves in a damage control environment.
A CRM process can not only help businesses speed up the traditional sales process, but a successful CRM programme can also assist businesses in retaining customers and increasing customer loyalty by enhancing the customer experience. Not only will the top CRM platforms allow for flexible connectivity with third-party systems, but they will also improve customer interactions by providing a variety of tools that are scalable to meet the requirements of a wide range of business sizes and types.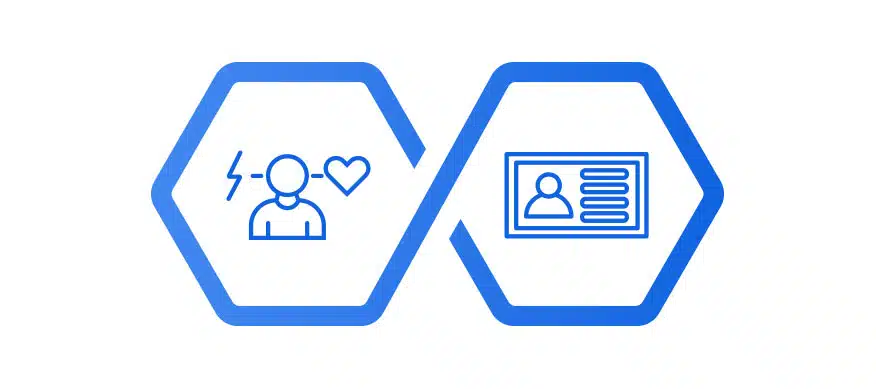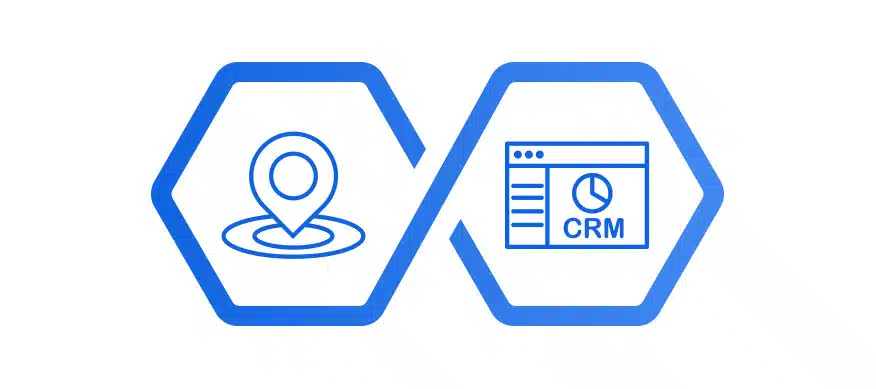 A CRM programme is the most efficient approach to manage client interactions and to promote the expansion of a firm. CRM streamlines interactions between businesses and their clients by establishing a centralised repository for the collection of data pertaining to both potential customers and existing clientele. Streamlining customer interactions is important for maintaining ever-evolving relationships with customers.
The ideal customer relationship management system not only improves a company's existing marketing activities but also synchronises and synchronises those efforts by automating client conversations. If a firm finds that their current platform does not give the essential API for connecting other aspects of their business and staying ahead of the competition, then it may find it beneficial to make the switch to a new CRM solution. Learn more about integrating Zendesk with CRM. 
CRM Consulting with Leafworks
We offer assistance throughout the entire process of locating opportunities, coming up with innovative ideas, and putting those strategies into action. Take a look at the work we've done in the past to get an idea of what we're capable of accomplishing for you.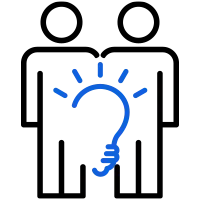 Connect
Create a case study to demonstrate how a CRM solution may meet the demands of the company.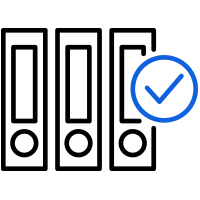 Understand
Get to know what your clients / customers require in order to better anticipate and then meet their needs.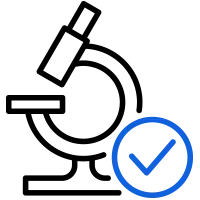 Explore
Investigate future customer needs to provide a consistent customer experience through every channel.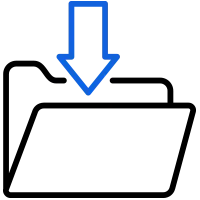 Define
Choose the best software, define the integrations and scope out the project timeline.
Support
Continual access to expert advice, training, and assistance for the duration of the project and afterwards.
We're here to help!
Many customer support team issues are resolved via integration & automation, allowing more time to spend on customer relationship management rather than focusing on managing software.
Zendesk Support enhancements are a great way for businesses to provide the best customer experience through automation. Leafworks is one of the leading experts in Zendesk, having built integrations that automate things like updating tickets with CRM software such as Salesforce Service Cloud and reducing redundant data entry.
We've built Zendesk solutions for companies both big and small, so we know what businesses are looking for when they choose to enhance their systems. If you'd like to talk about anything at all to do with Zendesk, contact us and we'll be happy to help.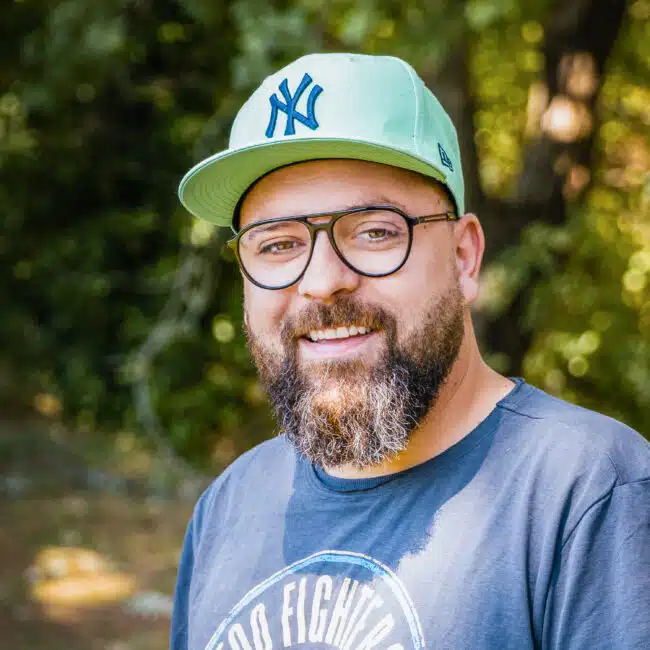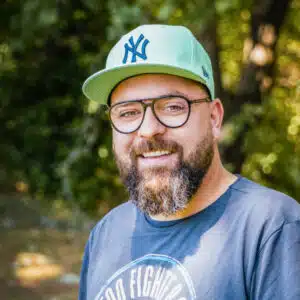 Robert Cwicinski
Zendesk Integrations Expert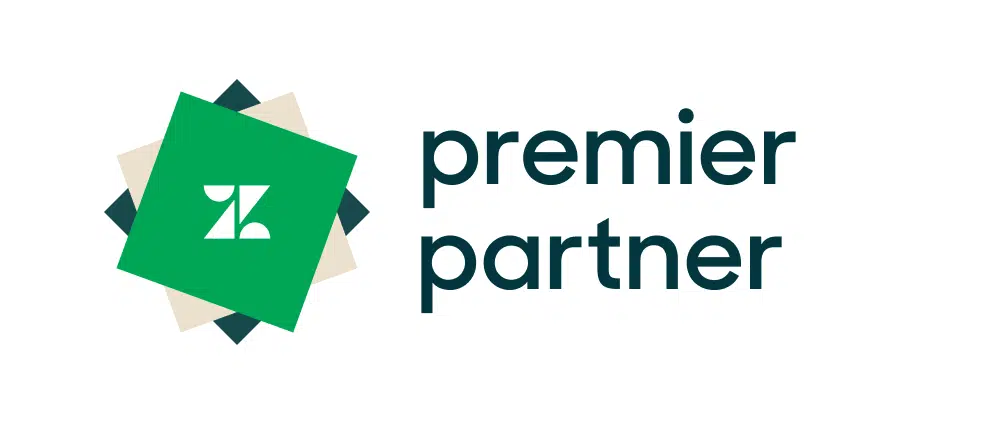 Zendesk Premier Partner Leafworks is a leading Zendesk integration company that specializes in improving business ROI by creating custom integrations for Zendesk.
We use Zendesk to realize customer service projects. We undertake the customizing, automations, triggers, custom-app development and the integrations into backend systems. 
Our consulting services include QuickStart initial setups, Zendesk integration & automation and Zendesk apps & themes. Contact us today to book your discovery call.