Cloud Development & Strategy
There is a surprisingly large number of companies that stick very intensively to their local IT infrastructure. Often it has to do with the belief that the cloud is not "secure enough". Every system can potentially be attacked, and so of course can cloud sytems. However, reality shows that on-premise systems in particular are easier to attack and the risks here are significantly higher than with cloud solutions.
Companies oftentimes shy avoid possible investments out of fear of high costs or complicated processes. Actually, the opposite is true, provided the cloud strategy is well planned and consistently implemented.
Are you just getting started with cloud strategies, planning their introduction, or do you want to optimize your existing cloud systems? We support you every step of the way. From reviewing your current solution, to planning, implementation and evaluation, we will find the best solution for you. Would you like to talk to us?
Why Cloud Solutions are Drivers of Success
Velocity
Agility and speed are more important than ever. A new solution like MVPs can help achieve the desired result much faster in the cloud.
Cost Reduction
Cloud solutions can reduce operating costs, when the implementation is planned well. Reduce the costs of hardware, maintenance and licenses.
Innovation
Not every company needs to deal directly with topics such as Artificial Intelligence (AI). However, dealing with the topic of cloud solutions offers this opportunity.
Security
Cloud providers have entire teams with hundreds of employees dedicated to security. 99% of attacks today are on internal infrastructures.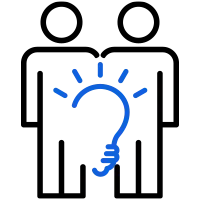 Velocity
Agilität und Geschwindigkeit sind wichtiger denn je. Eine neue Lösung wie MVPs können in der Cloud viel schneller zum gewünschten Ergebnis beitragen.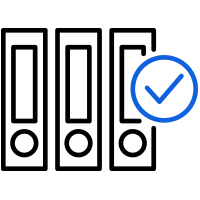 Kostensenkung
Nicht jedes Unternehmen muss sich direkt mit Themen wie z.B. KI/AI befassen. Auseinandersetzen mit dem Thema Cloud bietet allerdings diese Möglichkeit.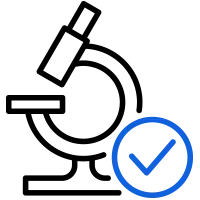 Innovation
Durch Cloud-Lösungen können erhebliche Betriebskosten eingespart werden, sofern man die Umsetzung gut plant. Es müssen keine Hardware- & Wartungskosten und Lizenzgebühren mehr getragen werden.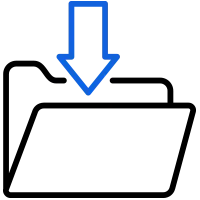 Sicherheit
Cloud-Anbieter haben ganze Teams mit hunderten von Mitarbeitern, die sich mit dem Thema Sicherheit beschäftigen. Zu 99% werden heutzutage interne Infrastrukturen angegriffen.
Die größten Hürden bei der Umsetzung
(Unfounded) Concerns about Cloud Solutions
Thanks to state-of-the-art data encryption and security infrastructure, your data is well protected. It is also possible to use servers that are located directly in Europe. This means that data is not forwarded to other countries in the first place.
A major advantage of cloud solutions is automatic scalability. 5xx errors due to overloaded servers are problems of the past and bring additional security and flexibility to internal and external processes.
Many don't realize how powerful providers like AWS, GCP, or Azure are. These can process terabytes, or even petabytes, in real time. Older systems like SAP, on the other hand, are already relatively inflexible and complex when it comes to a few 100k data records.
Commonly Used Technologies
Solutions in Weeks Instead of Paper in Months
You as a company already know which specific "pain point" you want to digitize
We look at this process (present) together
We know the digital possibilities and propose a solution scenario for implementation. This can be a tool, a small app, a script or a small platform with front- and backend solution
Understanding of the company, products, sales channels, customer structures
Insight current system landscape via systems
Cloud-readyness check
Joint identification of low-hanging fruits and rapid optimization measures
Our team helps to master the digital transformation in your company as well. Our team is a mix of very technical consultants and developers – on the other hand we understand business problems and put a lot of emphasis on the interpersonal relationship. Projects should first and foremost be fun and produce fast visible results. 
Modern technology drives us
Pragmatic approach
100% solution oriented for fast results
Focus on "data"
We create results in weeks instead of paper in months
People over process
What We Need? Committment & Trust
We can only successfully bring our strengths and experience to our projects if we have both the commitment and the trust of our customers. This is what enables us to work in a solution-oriented manner in the first place.
You would like to work with us? Then let's get started with a free appointment to get to know each other.
We Are Here to Boost Your Business
Many customer support team issues are resolved via integration & automation, allowing more time to spend on customer relationship management rather than focusing on managing software.
Zendesk Support enhancements are a great way for businesses to provide the best customer experience through automation. Leafworks is one of the leading experts in Zendesk, having built integrations that automate things like updating tickets with CRM software such as Salesforce Service Cloud and reducing redundant data entry.
We've built Zendesk solutions for companies both big and small, so we know what businesses are looking for when they choose to enhance their systems. If you'd like to talk about customer service consulting or anything at all to do with Zendesk, contact us and we'll be happy to help. Zendesk provides a comprehensive customer support solution that is completely adaptable to your present and future requirements. 
By utilizing Zendesk's flexible API, we can optimise your customers' experience and give your employees the tools they need to provide outstanding customer service. Our customer service consulting and software solutions are flexible and scalable, so you can choose exactly how much or little of our help you want. Let's discuss how we can use Zendesk to make your customers' support experience better.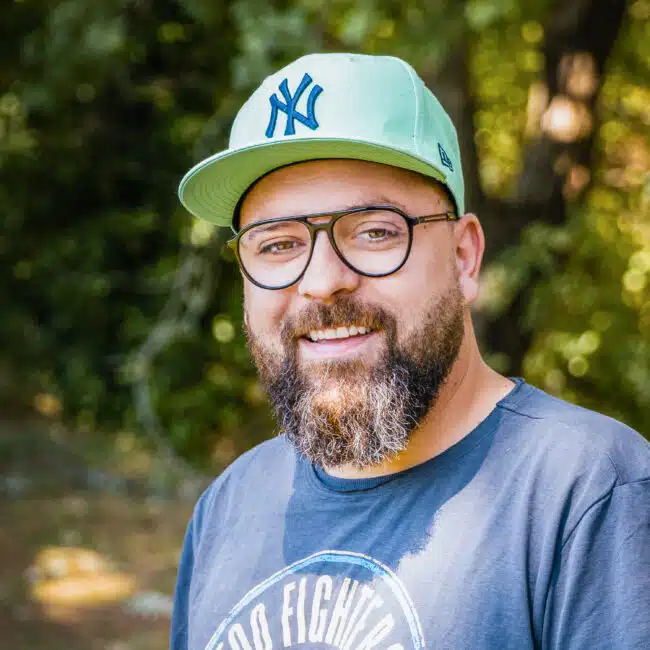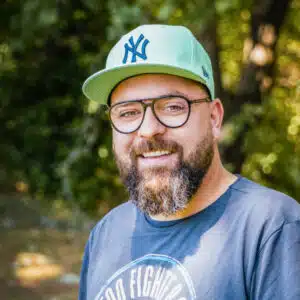 Robert Cwicinski
Zendesk Integrations Expert