Zendesk Custom App Development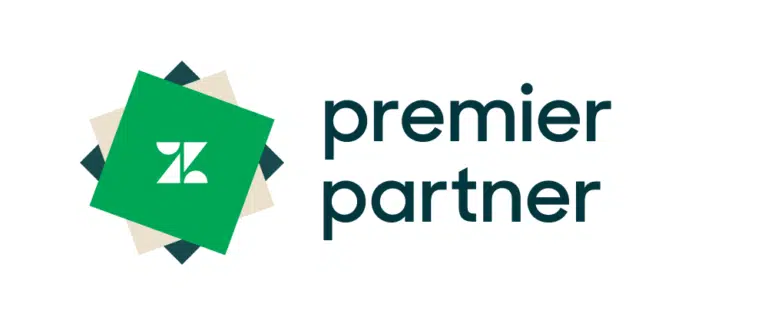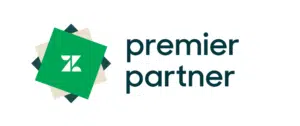 Zendesk Augmentation with Custom Apps
In addition to being an Implementation Partner and a Referral Partner for Zendesk, Leafworks is a Zendesk App Developer.
As a Zendesk custom app developer and integration specialist, we assist you in maintaining Zendesk's elegant simplicity while customizing it to meet your organization's requirements. That's all there is to it!
We provide integrations and applications for Zendesk that work with a diverse set of operating systems.
We have already built apps and established integrations for phone, backend, CRM, eCommerce, and ERP systems.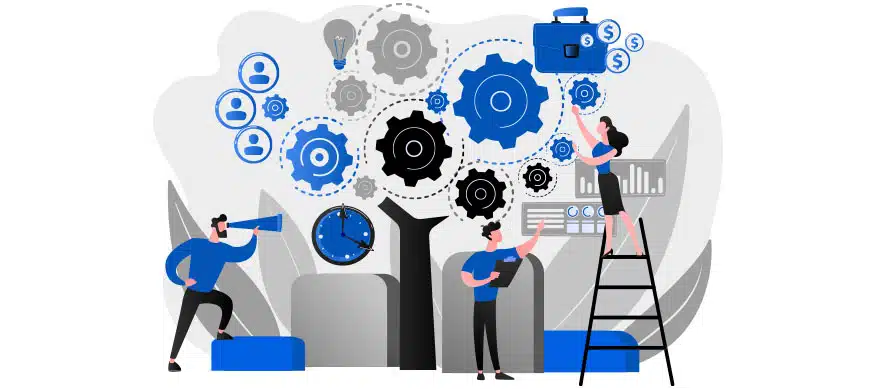 The four key areas of Zendesk app development
Apps are third-party programmes that may be installed on your Zendesk platform to provide new features or improve existing ones. Although the Zendesk Suite has many useful features, not all customers will need or utilise them in the same way. But there are various subsets of Zendesk users who have common needs.
They may share commonalities, such as being in the same field and using the same piece of third-party software, necessitating an integration between their respective systems. Customers typically seek our assistance in four distinct areas when working with us to develop a custom app…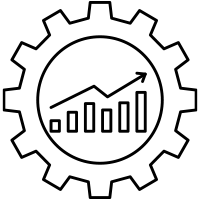 Enhancing Customer Service
Adding custom applications to Zendesk expands its capability to the utmost extent, enabling your software to scale as your business expands, whether you already use it or plan to do so in the future.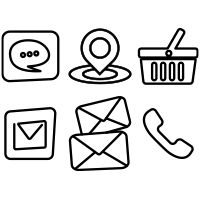 Zendesk Augmentation
We design simple apps to increase agent productivity as well as intricate integrations into backend systems, such as CRM, ERP and eCommerce. We design apps for both cloud and on-premise.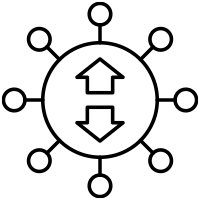 API Development
If you wish to integrate with systems that don't yet have API support, we will create the necessary API endpoint for the Zendesk apps to communicate with your 3rd party systems.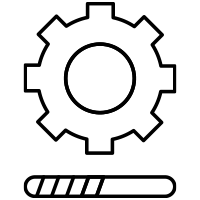 Deployment
We create private apps that are tailored specifically to your particular use-case. You have the option of publishing your applications on the Zendesk Marketplace in order to monetize them.
Leafworks Apps on Zendesk Marketplace
Getting started with Leafworks
As experts in Zendesk custom app development, we realise that the hardest part of developing software is locating a business with the perfect combination of motivation, expertise, and a history of meeting deadlines and maintaining quality. If you don't choose the correct service provider, you could waste a few months of valuable time and tens of thousands of dollars.
At Leafworks, we always base our bespoke app development on a solid foundation of discovery, design, and development. We'll address your business problem with software that is supplied quickly and safely thanks to our expert staff and cutting-edge acceleration technology. Get started today with a discovery call.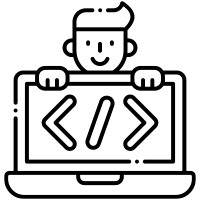 Write to us in some detail about your idea or problem and we will arrange a time to meet with you. Contact us.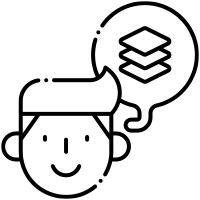 Discovery
We'll outline the app's purpose and integration in an exploration session, remotely or in-person.

Mockup
We will provide a solution scenario, mockups, and an estimate with implementation timeline.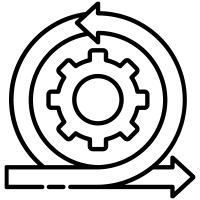 Dev Op
After accepting our quote and paying the agreed deposit, we will get busy creating your Zendesk app.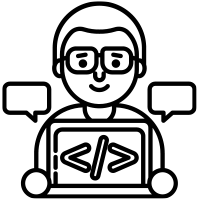 Deploy
Your app is ready for "Private Apps" in your Zendesk instance or to be published to the Zendesk marketplace.
We're here to help!
Many customer support team issues are resolved via integration & automation, allowing more time to spend on customer relationship management rather than focusing on managing software.
Zendesk Support enhancements are a great way for businesses to provide the best customer experience through automation. Leafworks is one of the leading experts in Zendesk, having built integrations that automate things like updating tickets with CRM software such as Salesforce Service Cloud and reducing redundant data entry.
We've built Zendesk solutions for companies both big and small, so we know what businesses are looking for when they choose to enhance their systems. If you'd like to talk about anything at all to do with Zendesk, contact us and we'll be happy to help.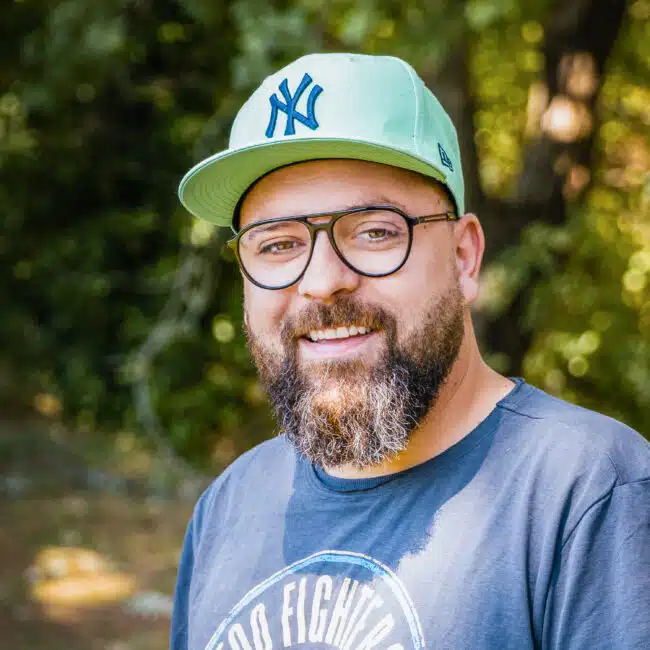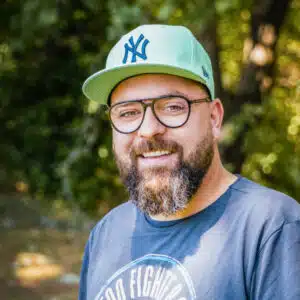 Robert Cwicinski
Zendesk Integrations Expert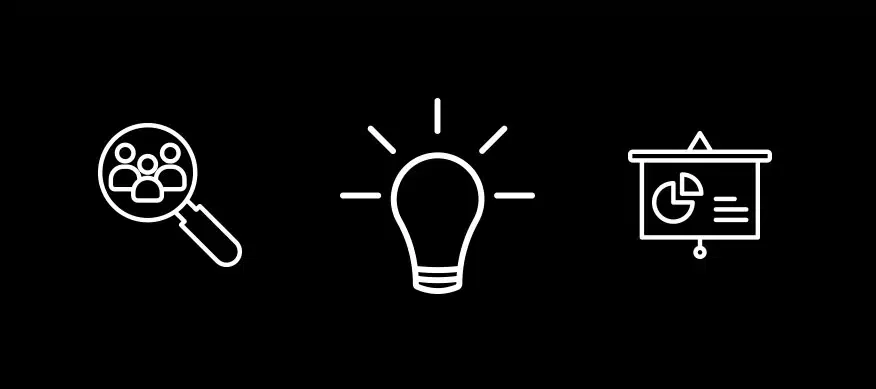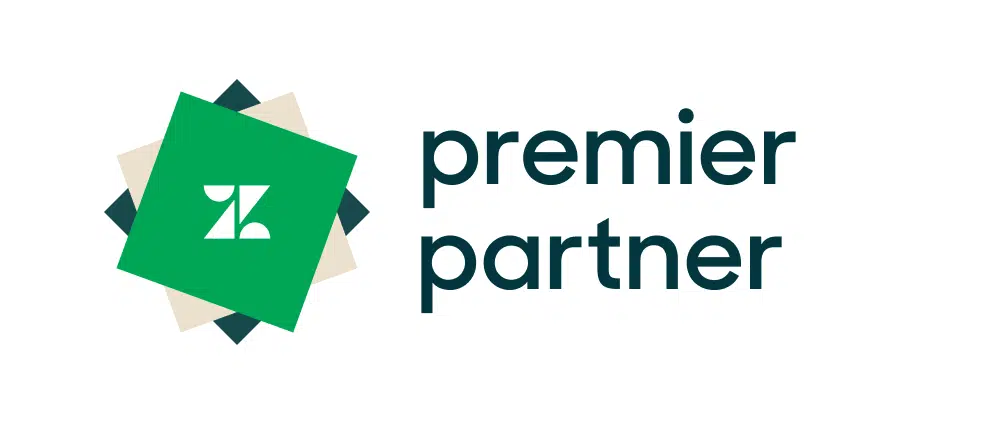 Zendesk Premier Partner Leafworks is a leading Zendesk integration company that specializes in improving business ROI by creating custom integrations for Zendesk.
We use Zendesk to realize customer service projects. We undertake the customizing, automations, triggers, custom-app development and the integrations into backend systems. 
Our consulting services include QuickStart initial setups, Zendesk integration & automation and Zendesk apps & themes. Contact us today to book your discovery call.