Automating Zendesk Integrations
Do you want to make the most out of your Zendesk account? Do you need to automate your workflows, connect with other platforms, and enhance your customer service? As the biggest Zendesk Premier Partner in the DACH-Region we will find the right solutions for you!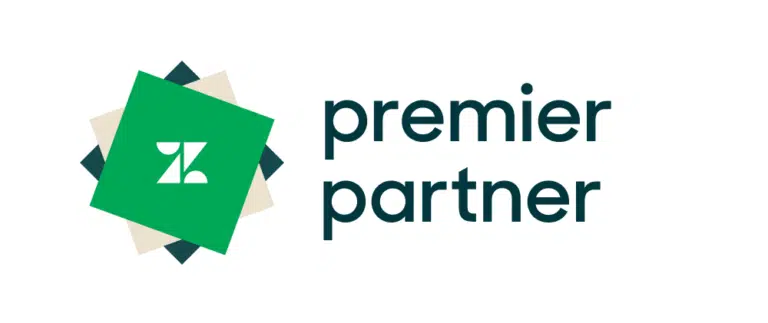 Zendesk integrations and the role of automation
What are we working towards when we talk about customer service automation? The reason for automating customer service is to ensure that customer service works efficiently to the point where customers will want to keep coming back.
Everyone knows that keeping existing customers is more cost-efficient than acquiring a new customer. As automation is implemented technically in the background, the key purpose is that this will ensure more sales in the future.
Why use Zendesk to automate customer service?
Zendesk is a very popular and trusted customer service and ticketing system. It's used by many companies to manage their support teams, track the status of tickets, and ensure that customers are happy.
The Zendesk API gives developers access to the complete set of features in Zendesk Support, enabling us to build custom add-ons specifically to enhance business processes for increasing customer satisfaction (csat).
The four key areas of automating Zendesk tasks
As customer support increases during key shopping times during the year, the number of enquiries always increases, followed by a wave of returns. Automation helps to smooth out these curves towards shaping customer service to the satisfaction of the customer as the end goal.
Automating Zendesk integrations can dramatically improve customer service by making it easy to go from one system to another without having to update everything manually. In order to enhance your customer relationships, almost all enterprise infrastructure systems can be integrated with Zendesk – whether SaaS or On-Premise solutions.

Smart Routing
Incoming requests are routed to the optimal location rather than classic routeing to their default location.

Enrichment & Action
Intelligently use data from any third-party systems that are available in the backend to create smart actions.

Business Process
Something happens, such as a request comes in or its desired to set a process to automatic.

Reduce Manual Work
Work towards better outcomes by minimizing the boredom of menial tasks & manual activities.
Examples of automated Zendesk tasks
Dynamic Triggers using NLP
With an incoming email, a ticket is created and within Zendesk, a trigger is triggered. But instead of the default triggering having fulfilled this task, a dynamic trigger can be set in the background. By giving a priority based on the content, keywords, topics and incorporating NLP suggestions, you can route incoming inquiries into specialist groups. Learn more about Zendesk sentiment analysis of ticket content using NLP.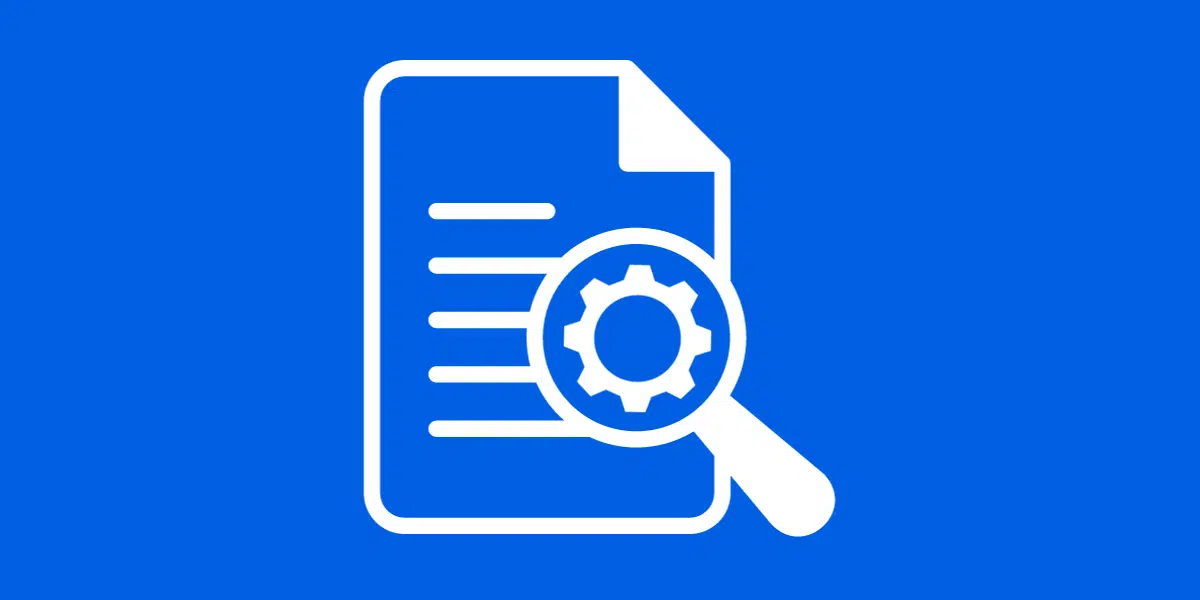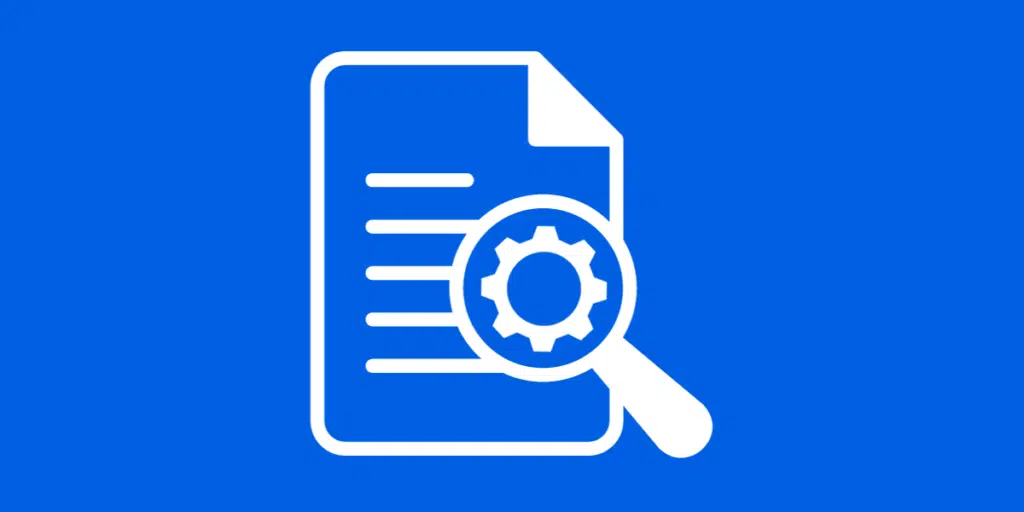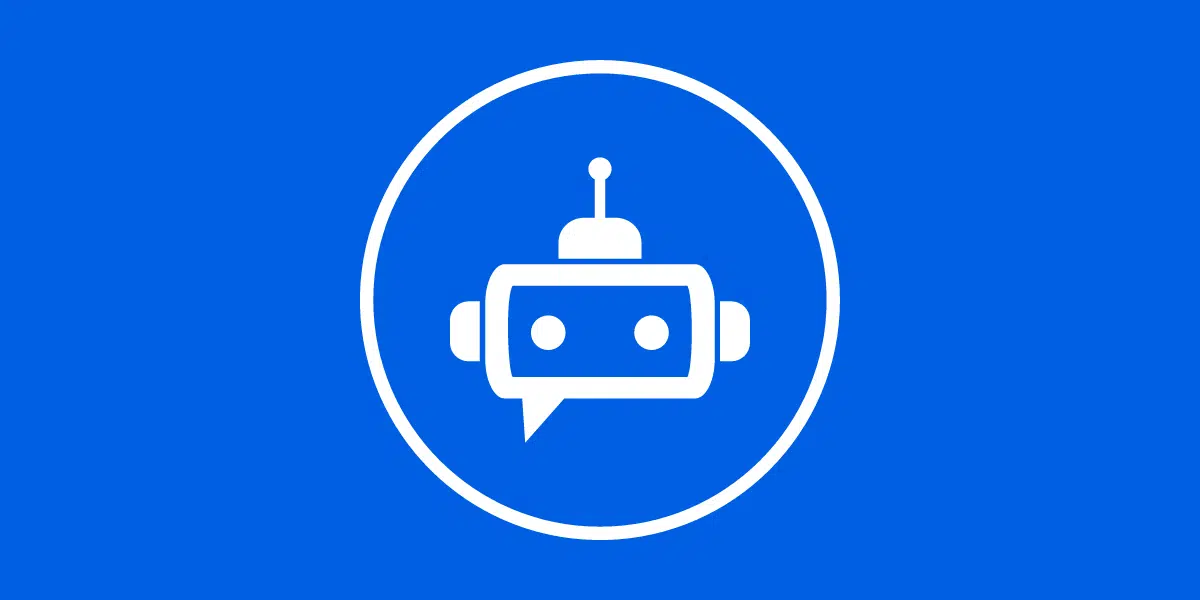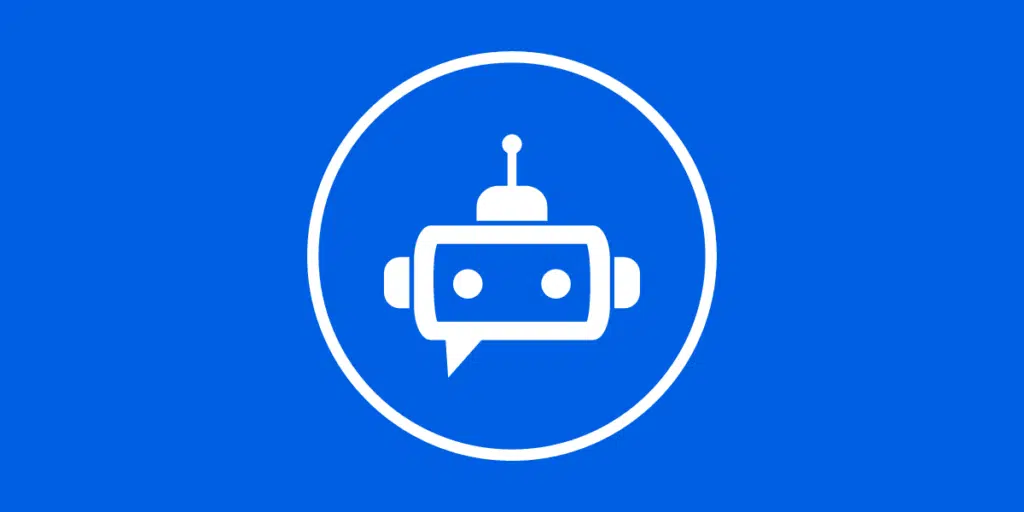 An incoming customer query such as "When will my package arrive?" can be set to provide order delivery status & tracking number based on customer information, eg; order number. This empowers customers to choose if they want to speak to a human or opt for self-service. View an example of how a RASA Chatbot automatically provides order delivery information.
Automated Actions in Logistics
An order cancellation comes in by email or chat, the automation would be to set a delivery block automatically, so the package isn't sent. On one hand the prioritisation is high while simultaneously appropriate mechanisms are set in motion such as ensuring no additional costs are attributed to the customer. Here's how we have used custom developed middleware to integrate Zendesk with SAP.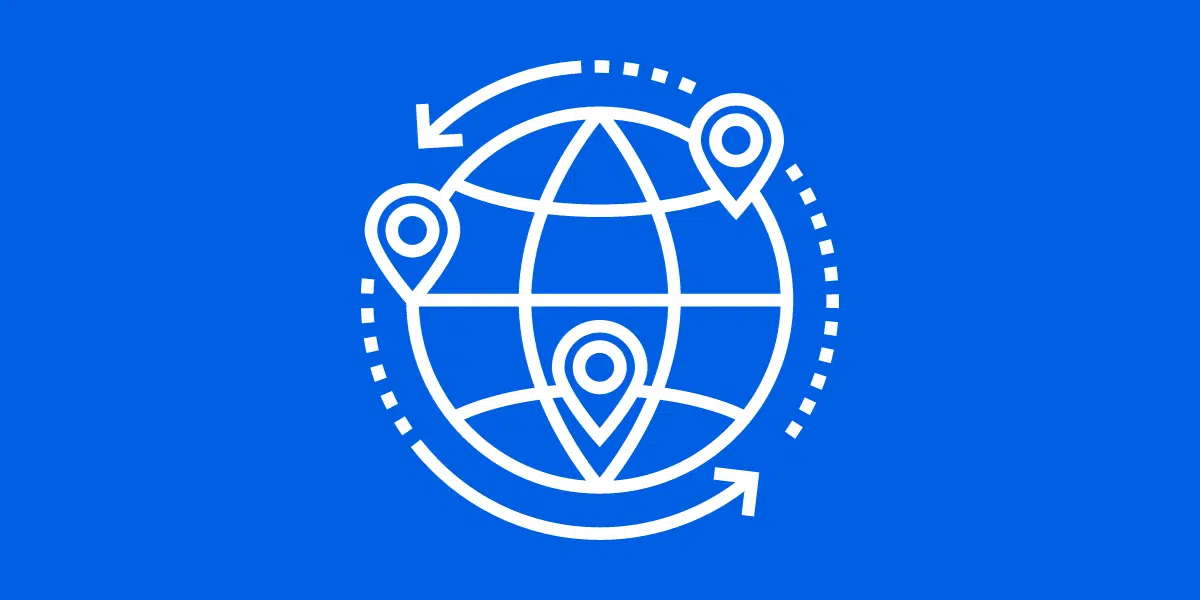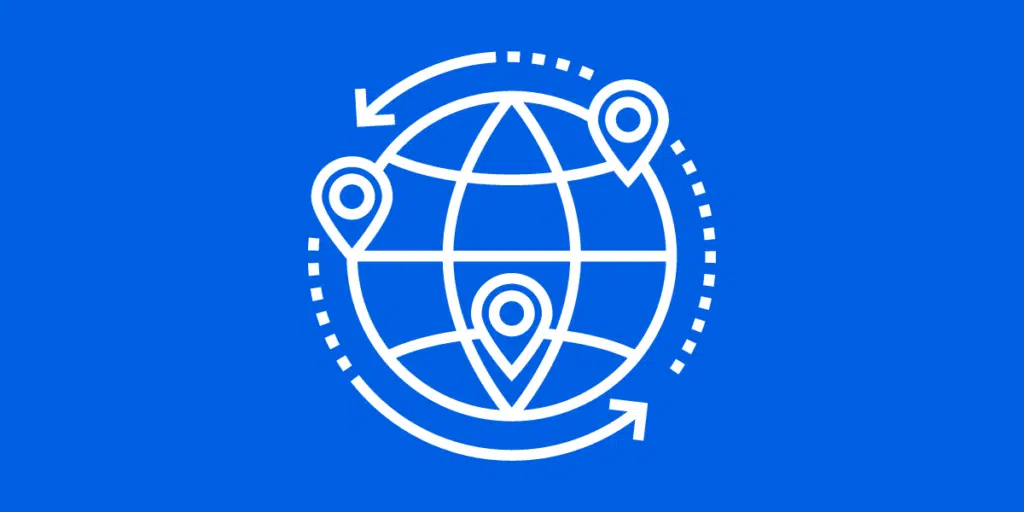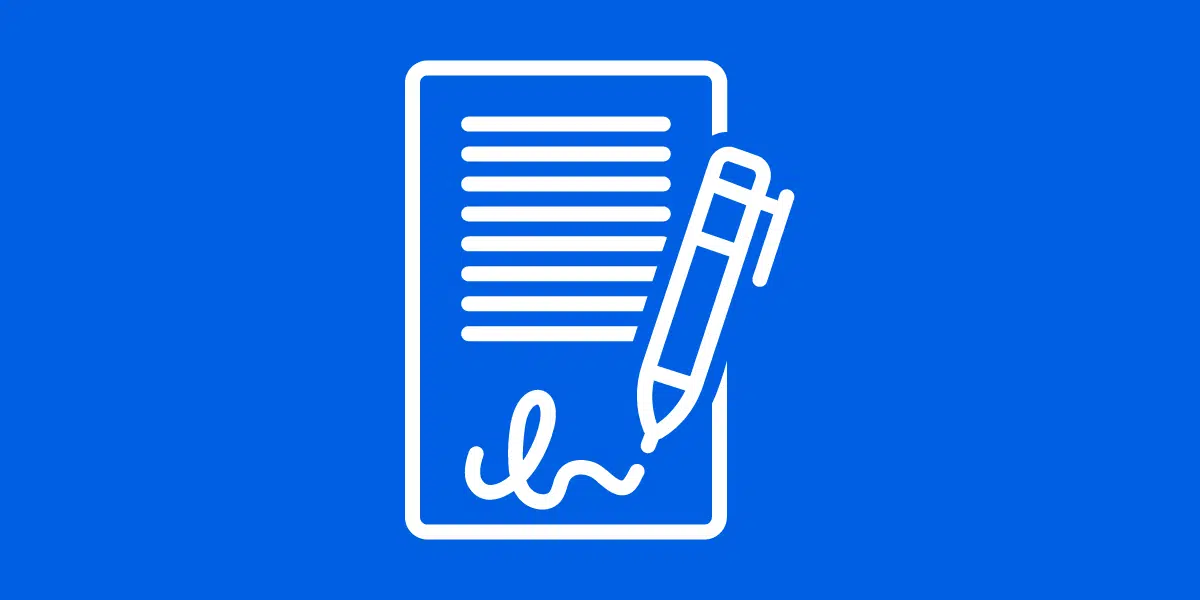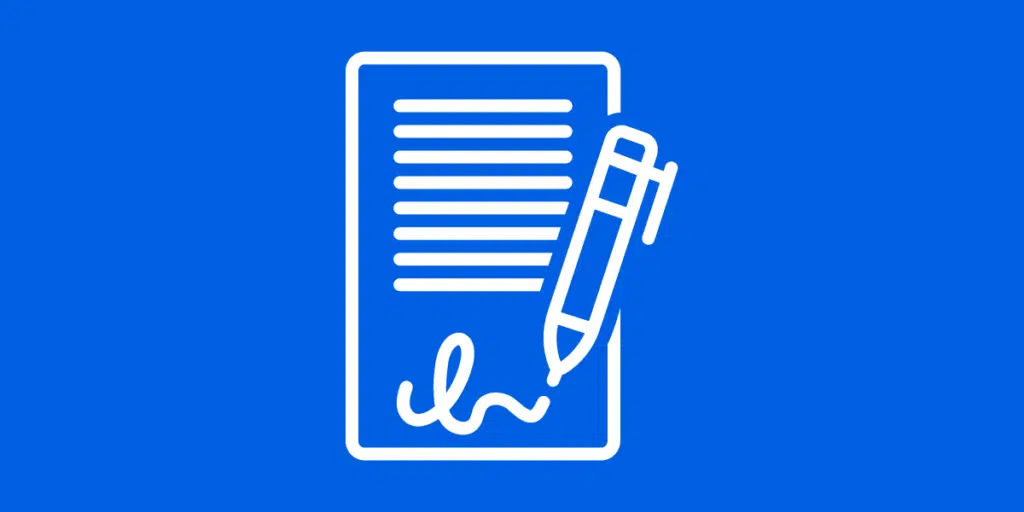 Salutations and Signatures
Automate replacing "Dear Sir or Madam" with the customer's "First Name" or personalize the time of day with a Good Morning" or "Good Evening" in the signature. Around Christmas time you can automate a 'standard' signature "Merry Christmas". In the background of the agent interface, there will be less work that needs to be done manually while ensuring the parameters of the brand voice message may be adhered to automatically. Learn more about implementing dynamic signatures in Zendesk.
Where do you start with automating tasks in Zendesk?
On deciding where to start with automating Zendesk, on the one hand, you can look at Agent satisfaction. It is wellknown that if the agent is happy, you will automatically make the customer happy too. 
The customer is happy because their customer experience is high, and the Agent will want to know when the customer is happy too. If the customer knows when their delivery will come and they get the message immediately, then for the customer it's a great result at the outset of their relationship with your company.
On the other hand, by reducing the entire backlog in your company by doing things faster and more efficiently, you will also reduce the response time to the customer. That means as a customer, simply getting an answer faster, make them happier. As menial, tedious activities regarded as boring by customer support staff are reduced, staff become happier and productivity naturally increases across all departments. Therefore, reducing the load on the agents especially when there are high backlog times will pay dividends.
How many types of Zendesk integrations are there?
A better question might be, is there anything Zendesk doesn't integrate with! Here at Leafworks, one reason we are so passionate about automating and integrating Zendesk with third-party systems is that there is what appears to be infinite scope for creating the ideal environment for companies to optimise their customer service no matter how unique the needs are for each individual company we work with. Let's look at a few ways of integrating Zendesk…
We serve a variety of customers (300+) in the customer service environment.
Our customers include startups with 3 agents to large organizations operating in 30 countries with 999+ employees.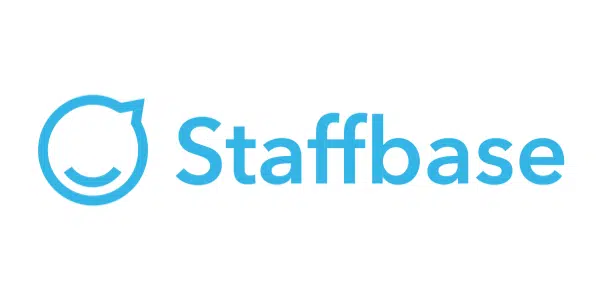 "With the help of Leafworks, we managed to complete a mammoth project without a negative impact on users and customers. On the contrary – we were able to standardize customer satisfaction across the entire Staffbase group at a high level and can now offer efficient multi-product support."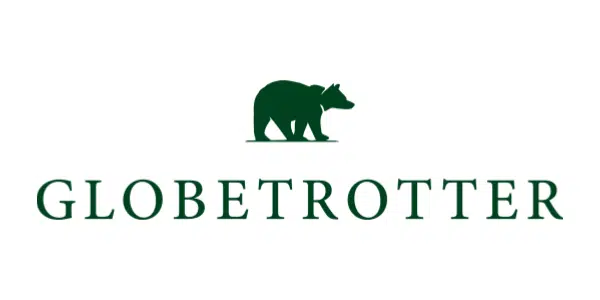 "The cooperation with Leafworks was very pleasant and professional. The transition to a new support system was a big step for us. Leafworks understood our needs very well, communicated opportunities and obstacles clearly, and provided us with excellent advice during the transformation process."
"The collaboration with Zendesk and Leafworks was characterized by utmost professionalism and reliability from start to finish! […] We were able to start 2 months after the go-live decision and had hardly any teething problems, which is amazing for such a big project."
We're here to help!
Many customer support team issues are resolved via integration & automation, allowing more time to spend on customer relationship management rather than focusing on managing software.
Zendesk Support enhancements are a great way for businesses to provide the best customer experience through automation. Leafworks is one of the leading experts in Zendesk, having built integrations that automate things like updating tickets with CRM software such as Salesforce Service Cloud and reducing redundant data entry.
We've built Zendesk solutions for companies both big and small, so we know what businesses are looking for when they choose to enhance their systems. If you'd like to talk about customer service consulting or anything at all to do with Zendesk, contact us and we'll be happy to help. Zendesk provides a comprehensive customer support solution that is completely adaptable to your present and future requirements. 
By utilizing Zendesk's flexible API, we can optimise your customers' experience and give your employees the tools they need to provide outstanding customer service. Our customer service consulting and software solutions are flexible and scalable, so you can choose exactly how much or little of our help you want. Let's discuss how we can use Zendesk to make your customers' support experience better.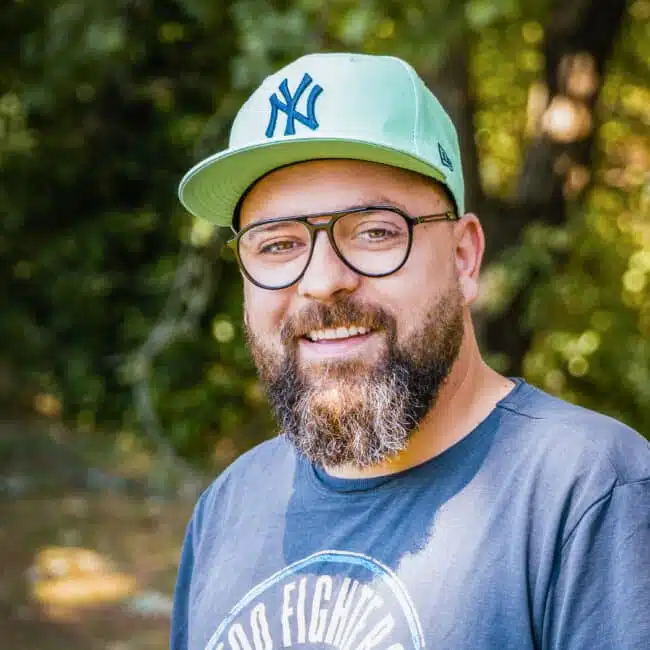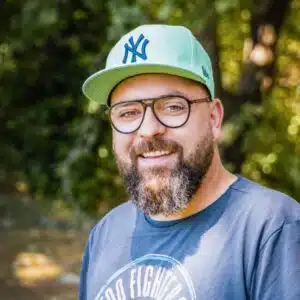 Robert Cwicinski
CRM Expert
There are a few key things to consider when looking for an omnichannel solution. The first is that not all channels are created equal. Phone support, for example, requires a different set of tools and skills than chat support. The second consideration is scalability. As your business grows, your support needs will change. An omnichannel solution must be able to grow with you, adding new channels and features as you need them.
Finally, consider the customer experience. An omnichannel solution should make it easy for customers to get the help they need when & where they need it, be easy to use and provide them with a consistent customer experience across all channels.Integrating channels to end siloed conversations will allow your team to correctly reference the customer's history, giving them the ability to enhance customer satisfaction (csat).
Beyond that, the transparency and centralized data gained from an omnichannel solution allow you to take a bigger picture view of consumer habits. It's imperative that your chosen solution can handle all the channels you need.
A customer knowledge base is an accessible customer self-help portal that includes FAQs, self-help articles, tutorials, documentation and references. As the trend towards self-managed support is on the rise, a knowledge base can greatly improve customer satisfaction while lowering call centre operating costs. More brands are beginning to offer a knowledge base as a self-serve customer service library where customers can find answers to their questions without having to talk to a live customer service agent. A knowledge base is vast becoming an essential customer support strategy, especially when you are using a chatbot on your website. Without a knowledge base integrated with your chatbot, it will lack the ability to answer customer questions or be able to differentiate between and guide customers who want self-managed support with those who want to talk to an agent.
By using a Zendesk app integration, you can seamlessly manage all of your customer interactions from one place. You will receive real-time updates on new tickets from CRM and Social Media right into one ticket thread so you'll never miss a beat. Plus, it will be easy for customers to reach out no matter where they are or which app is being used because all customer interactions are cohesively managed via the Zendesk app integration.
This makes for an efficient process for support staff who serve customers remotely or across multiple platforms as they're able to get their work done quickly while remaining engaged with your customers.
As a Zendesk Premier Partner, we're experts in customizing Zendesk apps to fit your company's specific needs. We have experience designing both small-scale programs for individual agents and large systems that are required by Enterprise companies who need access across many different departments within their business.
We develop solutions tailored around what you want out of it — whether this means just adding another tool onto an existing platform without too much trouble; expanding how users interact with information already present on webpages through voice commands while they browse or building full-stack. Learn more.
Enterprise Resource Planning (ERP) is the system of record that captures data from multiple departments across an organization – accounting, manufacturing, supply chain, sales, marketing, and more – to provide a single source of truth for all the data. Some companies like to use data visualisation software such as Tableau or Qlik to see and understand their data.
Zendesk ERP Integration
ERP systems have a crucial role to play in the customer lifecycle, therefore getting data from multiple systems such as accounting and logistics are necessary as they contain key information about customers. Getting that information from the Zendesk account is essential to providing a complete view of the data. Learn more about our ERP Integration Solutions.
Satisfied customers are the lifeblood of any company – they keep coming back and they tell their friends. By integrating customer satisfaction metrics such as CSAT surveys, NPS and customer service data directly into your support process, AI will anticipate whether a customer will be satisfied with the support or not. Integrating csat data from both qualitative and quantitative metrics gives AI the most accurate gauge on how satisfied customers are with their experience and what they need from future interactions. Learn more about how to build a customer-centric organization here.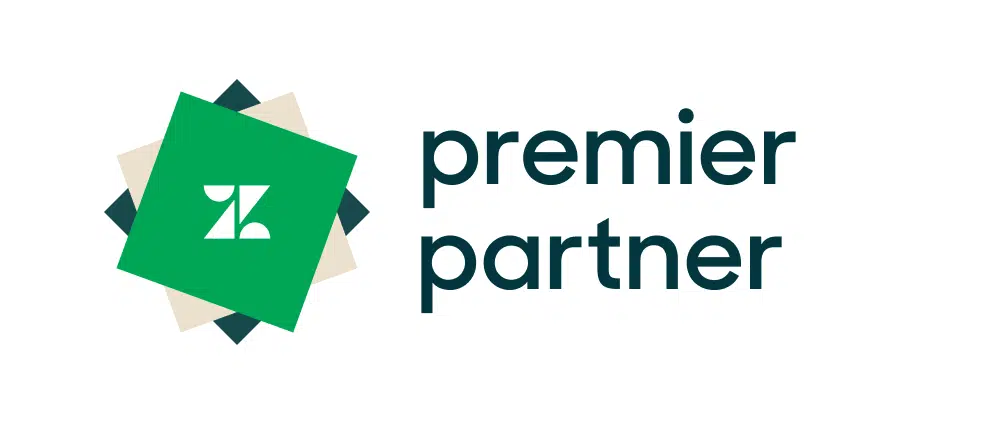 Zendesk Premier Partner Leafworks is a leading Zendesk integration company that specializes in improving business ROI by creating custom integrations for Zendesk.
We use Zendesk to realize customer service projects. We undertake the customizing, automations, triggers, custom-app development and the integrations into backend systems. 
Our consulting services include QuickStart initial setups, Zendesk integration & automation and Zendesk apps & themes. Contact us today to book your discovery call.