Pragmatic, fair and competent
LEAFWORKS is helping their customers solving problems.
Our main focus are the following topics: customer service, CRM and business intelligence. 

Customer service solutions (Zendesk)
Multi-channel service solutions to improve the customer experience (Zendesk).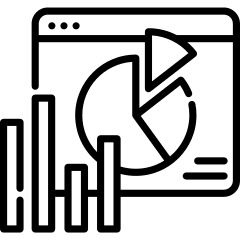 Business intelligence (BI)
Business Intelligence - or everything that has to do with data, reports and KPIs.

Customer relationship management (CRM)
The customer is the focus for every company. CRM systems support your business in terms of marketing, sales and support.