The Market Leader in Customer Service and Customer Communication.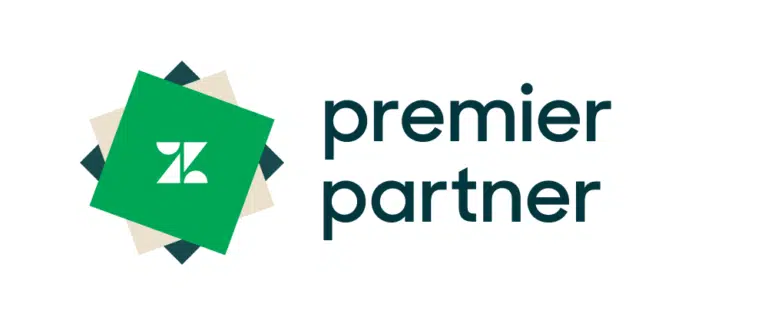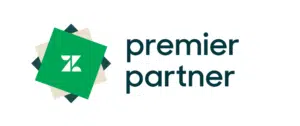 What is Zendesk and how do you use Zendesk to keep customers and customer service agents  happy?
For questions to these answers and how Zendesk can reduce costs and improve the customer experience, watch our explainer video.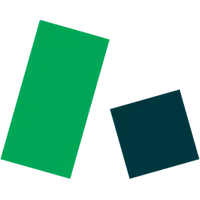 support
The agent desktop, from which all customer inquiries can be served. This is where everything comes together and forms the centerpiece for users.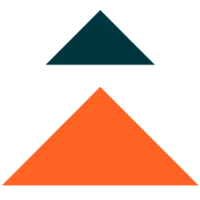 guide
The knowledge base & FAQ section of Zendesk CRM. In addition to the maintenance of articles, here you will also find the contact forms.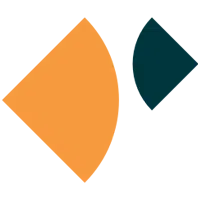 chat
A classic chat is also part of the Zendesk Suite. In addition, there are solutions for chatbots and messaging.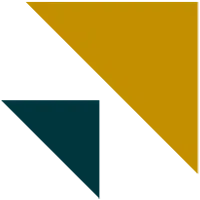 sell
Focus for Sales. Zendesk CRM's solution for managing your sales opportunities and tasks.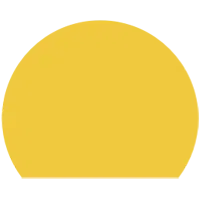 sunshine
Zendesk Sunshine also offers the possibility to map very special use cases (custom objects). e.g. article databases, asset management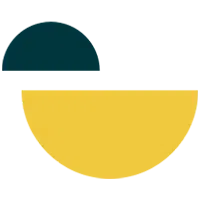 talk
Zendesk Talk is the telephony solution from Zendesk. Offer your customers a hotline that is very easy to configure.
Typical Zendesk CRM Deployment Areas
Zendesk CRM Suites and Prices
Suite Growth
Ideal for startups and growing businesses. Support for 1 brand
Suite Professional
More professional control of automations, support of multiple brands (5 brands)
Suite Enterprise
For advanced companies, More detailed roles & rights control, Multiple brands (300), Contextual workspaces, Play mode, Knowledge gap detection (FAQs).
Zendesk CRM Consulting, Implementation and Support with Leafworks
We accompany you throughout the entire process of developing and implementing the ideal customer service solution specifically for your company. We develop customized concepts, create plans for their implementation and and realize them. Take a look at some of our previous projects and customers to see how we can help you.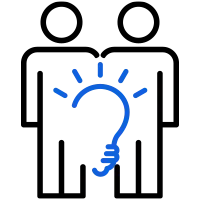 Connect
Get to know us without obligation. We ourselves come from both customer service, CRM and technology backgrounds.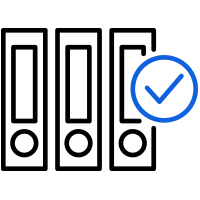 Understand
To see how you can benefit from a dedicated customer service CRM solution, we needed some insight into your current situation.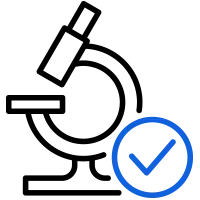 Define
Together we define your future solution scenario. Our goal is to be very solution-oriented, to be "live" in a few weeks and to generate initial results and benefits.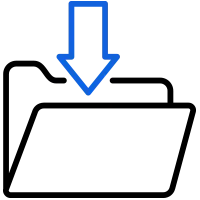 Implement
We implement your requirements and ideas in the system. Many best-practises from over 300 previous projects ensure results that suit you.
Support
Even after the implementation, we are available with our team to ensure a smooth operation.
Individuelle Zendesk Demo buchen
We serve a variety of customers (300+) in the Zendesk environment.
Our customers include startups with 3 agents to large organizations providing customer service in 30 countries with 999+ agents.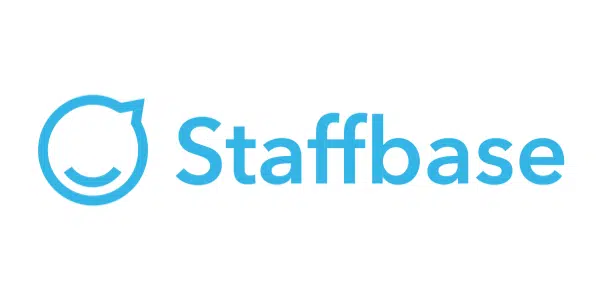 "With the help of Leafworks, we managed to complete a mammoth project without a negative impact on users and customers. On the contrary – we were able to standardize customer satisfaction across the entire Staffbase group at a high level and can now offer efficient multi-product support."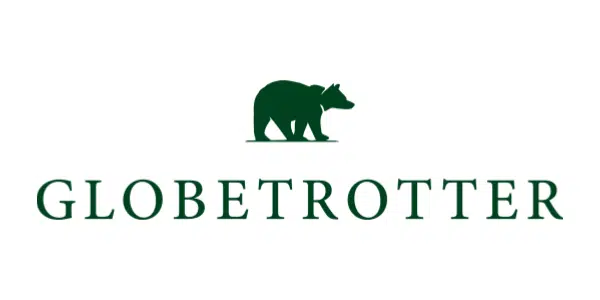 "The cooperation with Leafworks was very pleasant and professional. The transition to a new support system was a big step for us. Leafworks understood our needs very well, communicated opportunities and obstacles clearly, and provided us with excellent advice during the transformation process."
"The collaboration with Zendesk and Leafworks was characterized by utmost professionalism and reliability from start to finish! […] We were able to start 2 months after the go-live decision and had hardly any teething problems, which is amazing for such a big project."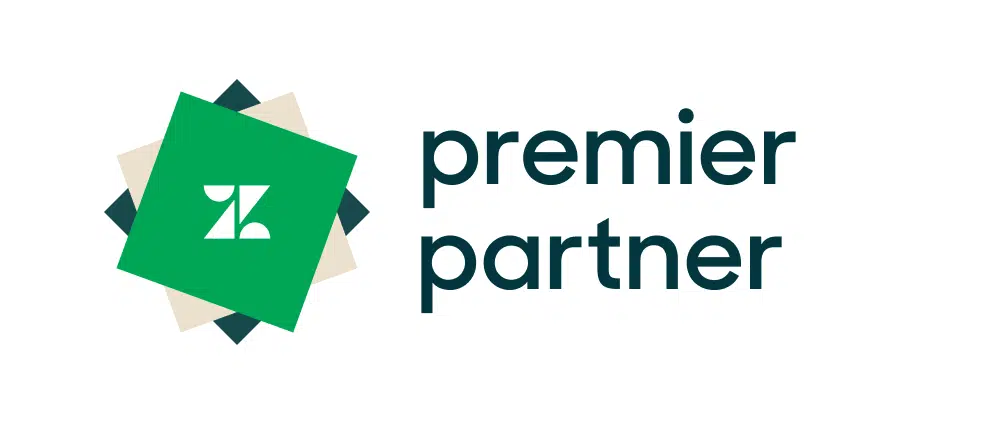 With the help of Zendesk CRM, we realize projects in the customer service environment on a daily basis. We take care of customizing, full customization to internal CI/CD, automations within Zendesk up to custom apps and integrations to your backend systems. Let's talk about how we can improve your CX.
Contact us.