Leafworks had the honor of being invited to attend Zendesk's Sales Kick-Off in Las Vegas, which allowed us to forge new connections and deepen existing ones within the Zendesk customer service community. We had fun too!
We helped you to understand how we search for patterns and recognize any text string in Zendesk tickets and store the information in custom fields, and then add tags for further automation. We discussed ideas on what could be extracted.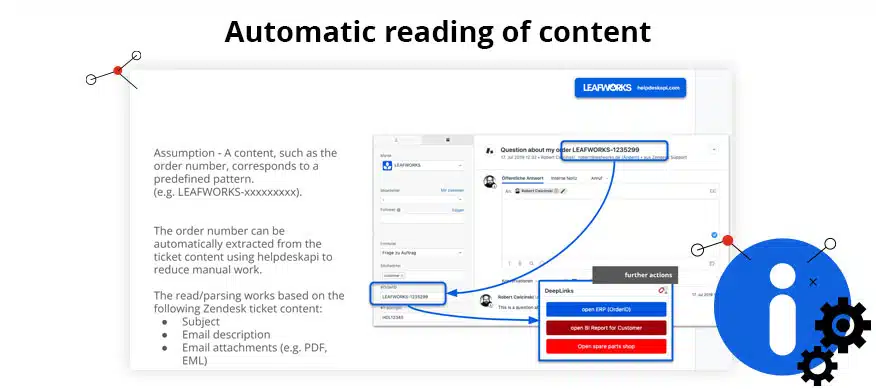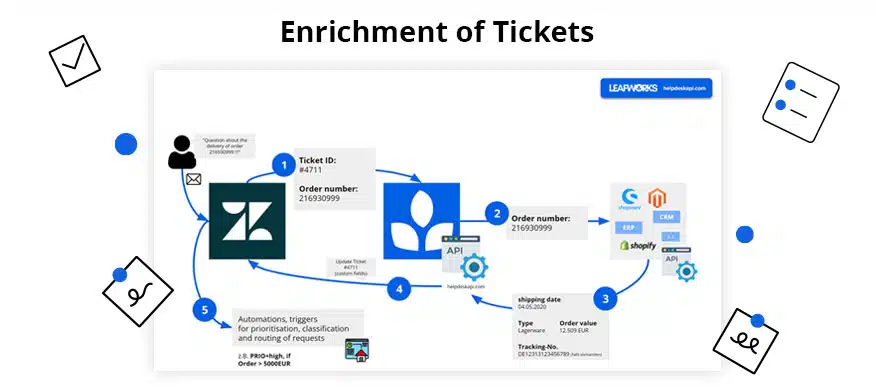 We looked up all kinds of numbers and IDs such as Customer IDs, Order IDs, Article Numbers and serial numbers among other things. We sorted tickets in order of priority, looked up customer addresses and billing information, and updated user records. 
We were able to determine which marketplace the user had purchased your things from, and we demonstrated how the tickets are immediately routed to the appropriate department.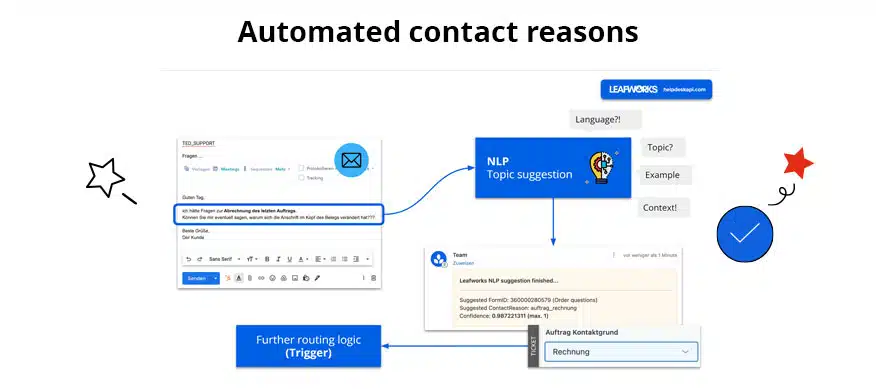 We're here to help!
Many customer support team issues are resolved via integration & automation, allowing more time to spend on customer relationship management rather than focusing on managing software.
Zendesk Support enhancements are a great way for businesses to provide the best customer experience through automation. Leafworks is one of the leading experts in Zendesk, having built integrations that automate things like updating tickets with CRM software such as Salesforce Service Cloud and reducing redundant data entry.
We've built Zendesk solutions for companies both big and small, so we know what businesses are looking for when they choose to enhance their systems. If you'd like to talk about anything at all to do with Zendesk, contact us and we'll be happy to help.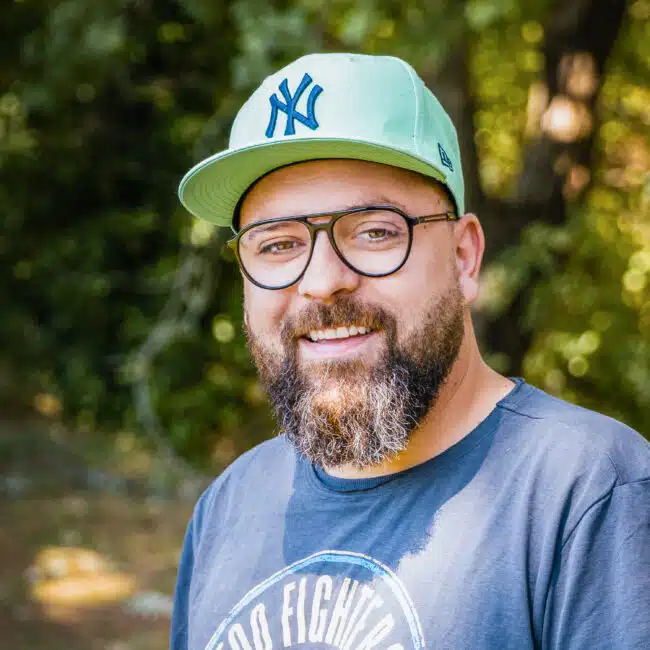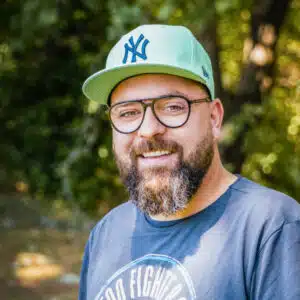 Robert Cwicinski
Zendesk Integrations Expert