Our Experience at Zendesk Presents: The CX Update 2023 from Munich

At Leafworks, we are always on the lookout for new inspiration, trends and best practices around Customer Experience. That's why we made our way to Munich on April 25, 2023 to attend the event 'Zendesk Presents: The CX Update from Munich'. We were there not only as a partner and sponsor, but also as curious attendees looking forward to exciting talks, interactive sessions and networking opportunities.


What's been going on at Zendesk Presents?


The event took place at Motorworld Munich, a former coal bunker that has been converted into a modern event location. There, an immersive event experience awaited us, which took us into the world of Zendesk. We were able to go on a scavenger hunt to learn more about Zendesk's products and solutions, or engage in conversation with Zendesk experts and other attendees at various stations.
The highlights of the event for us were the keynote by Zendesk CEO Tom Eggemeier, who introduced us to Zendesk's latest developments and visions, and the presentation by science journalist Ranga Yogeshwar, who gave us an exciting insight into the possibilities and challenges of artificial intelligence. We learned a lot about immersive CX powered by intelligent AI, as Zendesk CTO Matthias Göhler called it.
We were also very happy to meet some of our customers and partners at the event and hear their success stories. For example, Breuninger, Bergfreunde and tesa, who shared in a customer panel how they used Zendesk to improve their service across all channels. Or babelforce, who showed us how they create a seamless customer journey with Zendesk and their own platform for automated communication.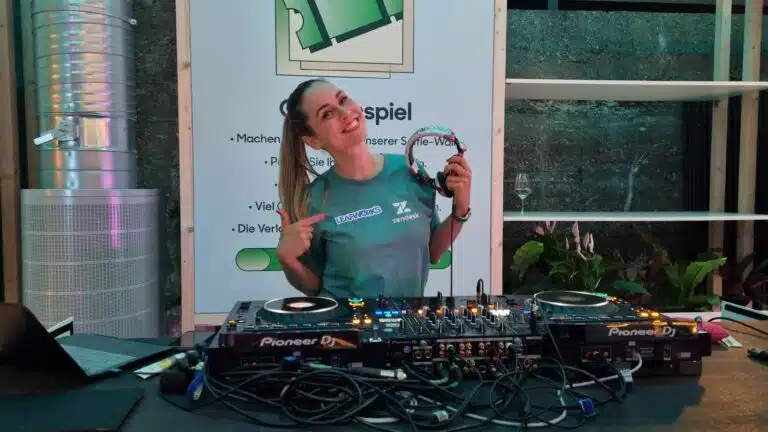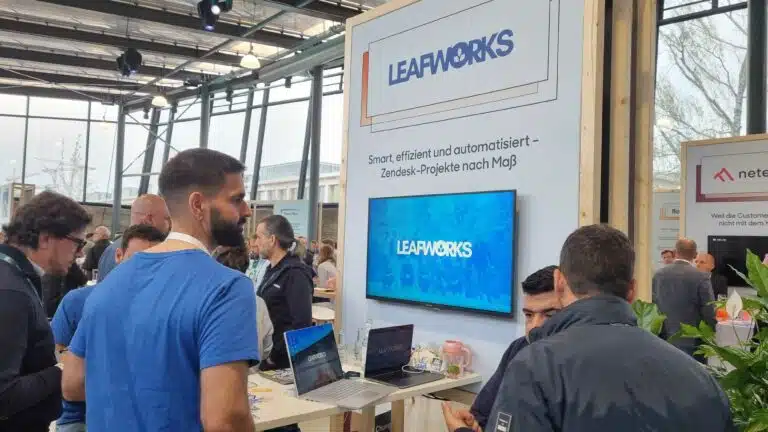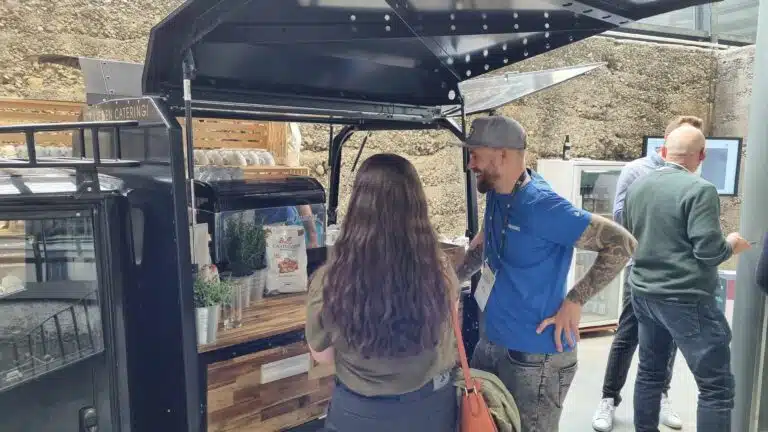 What happened next after Zendesk Presents?


Coincidentally, we had a coworking scheduled in Munich the next day. Therefore, some Leafworkers took the opportunity to arrive earlier to be part of Zendesk Presents. This way, we could talk about the event and our experiences right away the next day and share our insights with the rest of our colleagues. Of course, coworking was a bit exhausting after the long night, but it was definitely worth it! 😉
We would like to thank Zendesk for this great event and are already looking forward to the next time!