Tempting prices and excellent products are no longer enough to differentiate your business from other competitors in today's crowded marketplace. One of the key differentiators is now the customer experience – and that's where your company's customer service comes in. Optimized customer service ensures satisfaction, and the more satisfied a customer is,the more likely they are to become a loyal and repeat customer.
But how do you take customer service to the next level so that extraordinary customer experiences are created? The motto "The customer is king" alone is not enough for long-term customer loyalty. Customer-centric business strategies and various customer service processes are essential in the search for customer loyalty. The top priority of good customer service is the customer experience. However, this experience is not defined by a single moment, but by the sum of all interactions with a company. Long-term customer loyalty – i.e. customer retention – is based on various key factors that influence the customer experience. The following five tips will help you understand how you can take your customer service to the next level with little effort.
Summary
The first impression cannot be made up for. Make your first contact as uncomplicated as possible and dare to go innovative ways
Emotions create loyalty. Know your customers, their wishes, experiences and go beyond the usual questions. If the customer feels understood, the good feeling is transferred to your products, services and your company
Offer your customers a customized customer experience
Customer service doesn't start with the customer, but with the company. Develop a customer-centric perspective with your employees across the entire process chain
Use software and analytics tools to know customer expectations and predict their needs 
Use customer feedback. Targeted surveys help identify pain points and optimize your customer service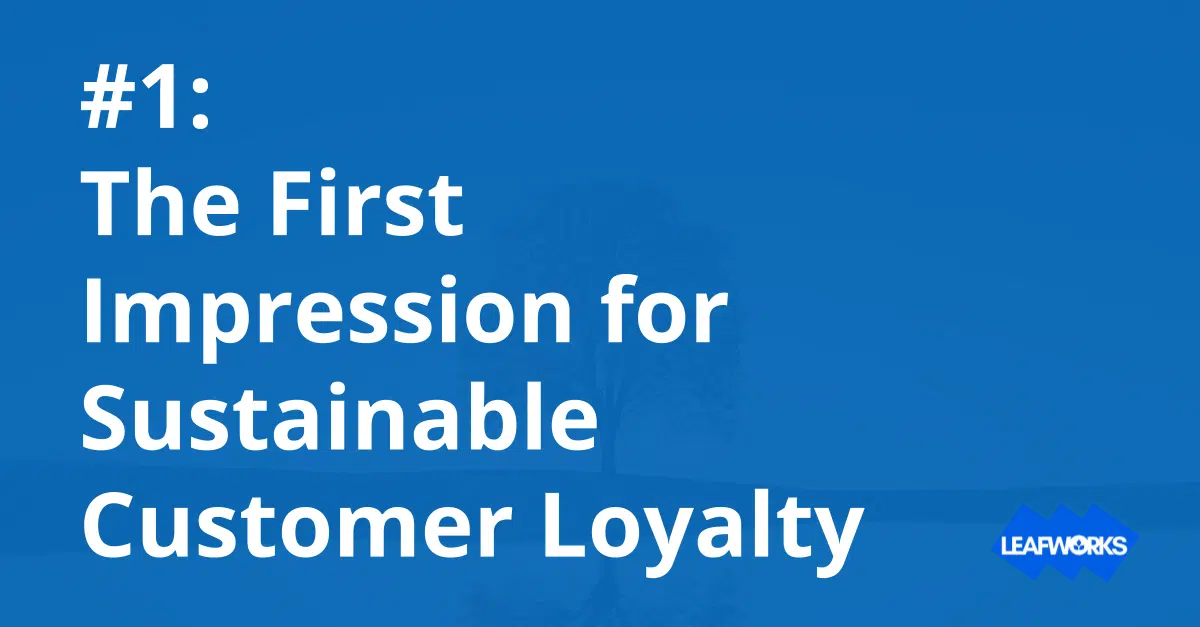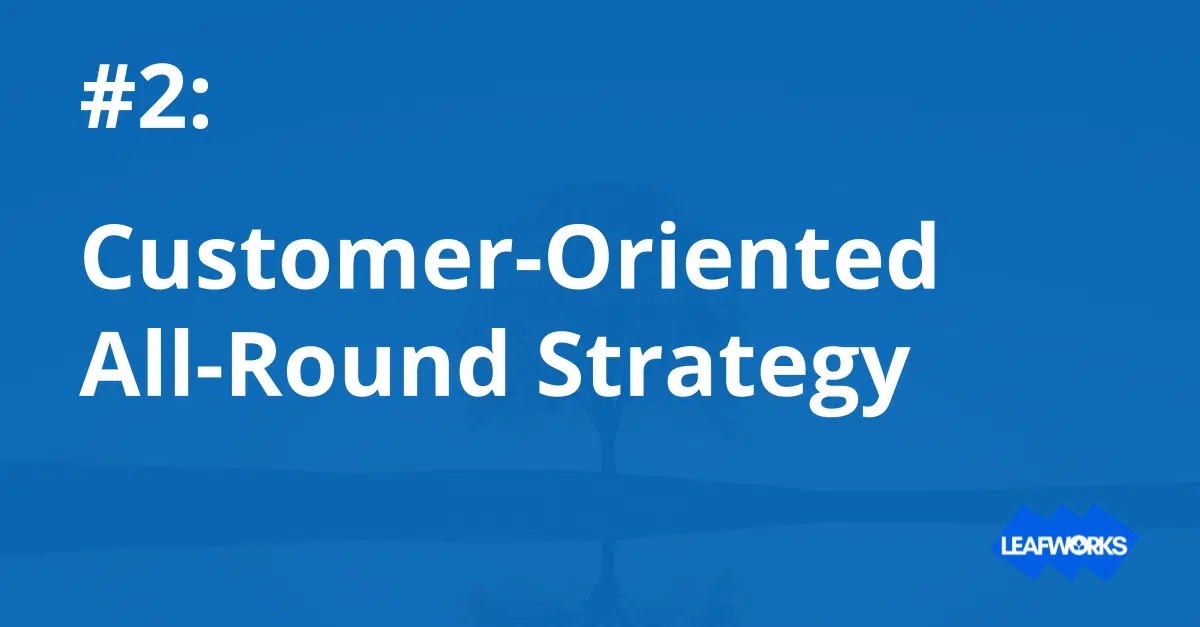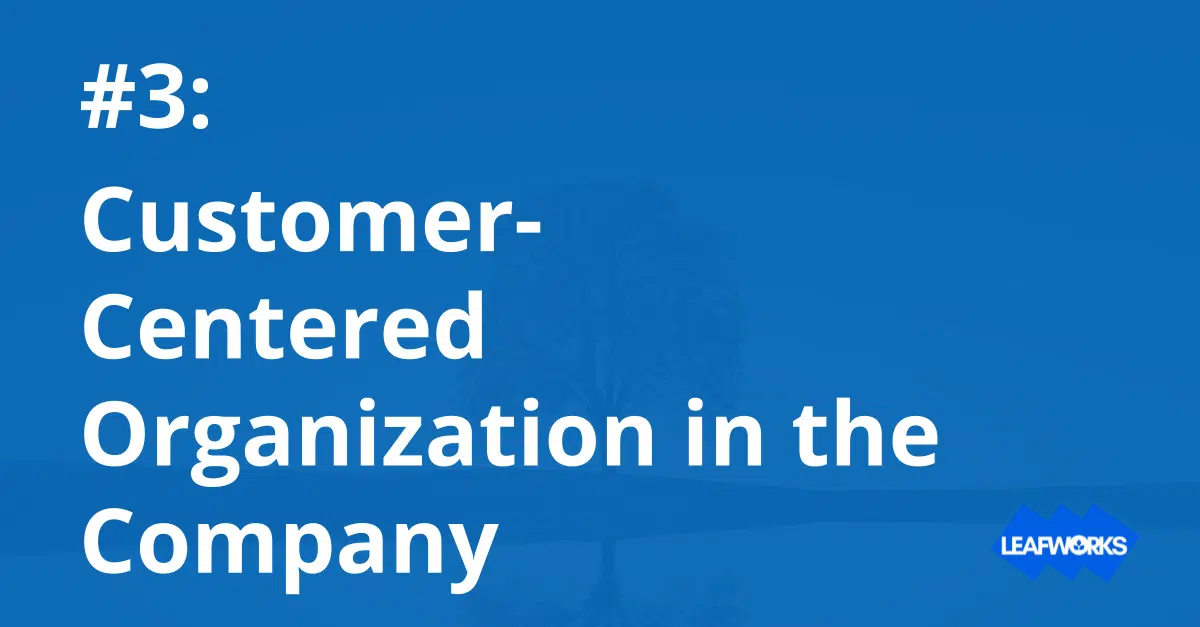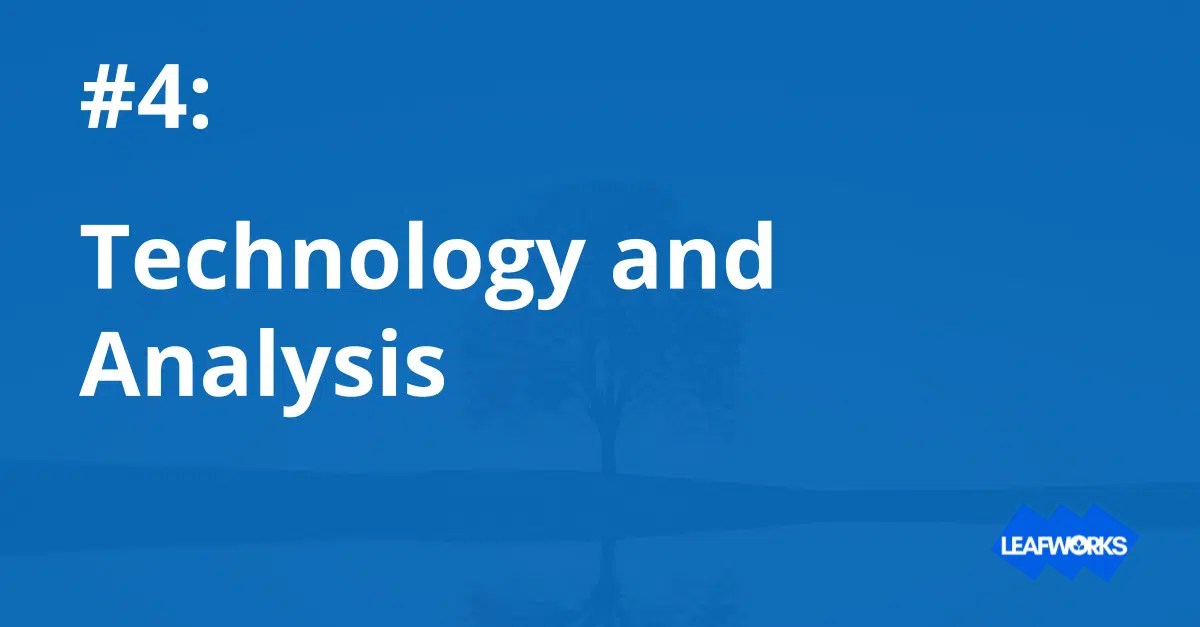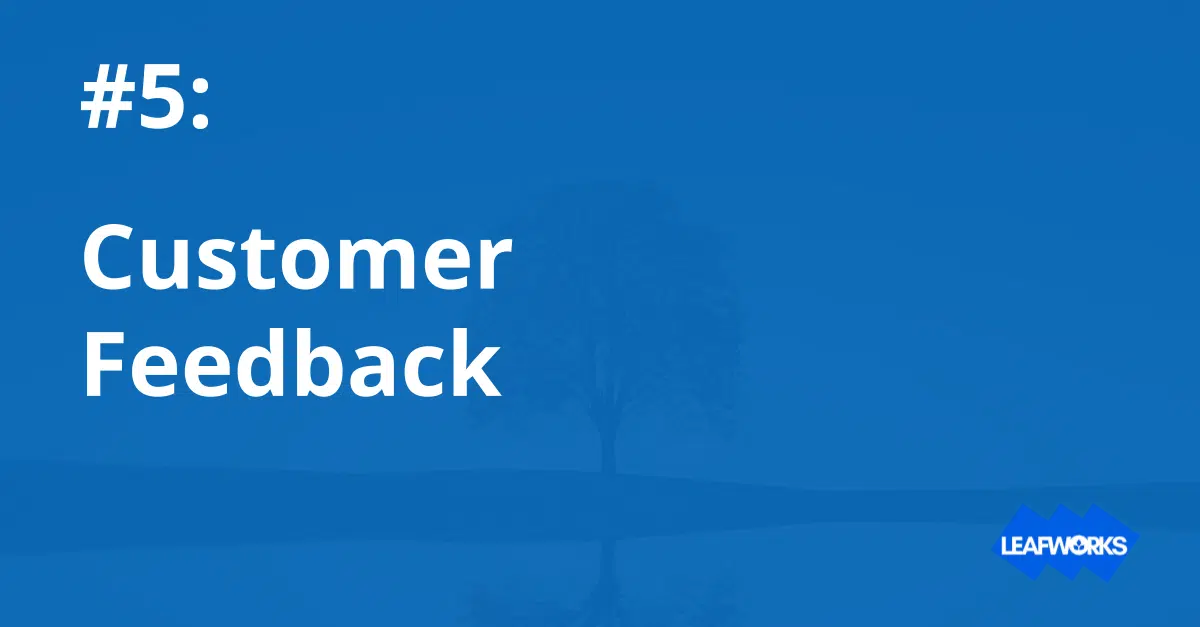 1. The first impression for sustainable customer loyalty
The importance of the first contact is often underestimated, although it is one of the most important key moments in customer loyalty. There are two aspects to consider here: What are the technical contact options between the company and customers? And how should this first contact – from a human point of view – work?
Keep up with the times and be aware of the different channels you can use to reach your customers. This can be found out, for example, with a customer journey mapping. Social media, artificial intelligence and virtual assistants are ubiquitous in our lives. Be innovative – use bots, live chat and other options of modern customer support and adapt to the communication habits of your customers. Above all, the contact option should be one thing: uncomplicated.
Active listening is essential in good customer service. Go beyond the usual questions and really listen to (new) customers: Recognize their needs, expectations and motivations, but also their possible experiences. If a customer feels understood and taken seriously, the exchange will be pleasantly remembered. Keep this emotional aspect in mind – because it is the emotions that create loyalty.
2. Customer-Oriented All-Round Strategy
After you have determined the preferred communication methods of your customers, you can use the collected customer data to optimize interactions across all channels. With the help of the analyzed information, you can create a tailored customer experience, which corresponds to his actual wishes and thus contributes to his satisfaction.
Every company measures certain key figures to evaluate its success, such as the average processing time, the abandonment rate or the number of incoming inquiries. When choosing the key figures, the relevance for customer satisfaction is important. Ask yourself to what extent the key figure reveals what is important for the customer. If you keep an eye on customer satisfaction, automated customer service processes such as a networked back-end or a customer platform are also profitable. They enable customer service to process customer data more efficiently.
3. Kundenzentrierte Organisation im Unternehmen
Customer service does not begin with the customer, but in the company itself. To be precise: with the willingness of employees to adopt a customer-centered perspective across the entire customer process chain. Enthusiastic and creative customer service representatives should also be able to use useful tools such as customer retention software (vouchers, loyalty cards, apps), which strengthen long-term relationships and deepen customer relationships.
Some customers are looking for more than just a great shopping experience – they want to develop a real relationship with the company. Others prefer to opt for online self-service options. No matter what type of customer you want to retain, they all have the same expectations: They want to feel that they are being looked after, that they are being understood and that they are being offered the best solution. Therefore, make sure that you use the right CRM systems for customer relationships and that you provide relevant information quickly and easily in online chat or on FAQ pages.
4. Technology and Analysis
Anyone who wants to offer more than good customer service has to focus on customer data. Top-level customer service knows the entire history of the customer. This is the only way that Customer Service employees can provide competent and customer-oriented advice. Suitable software and hardware that make customer information accessible company-wide is essential.
Take the time to analyze customer data and predict future customer expectations. Customer service representatives can surprise customers with new, suitable offers and offer them what they want before they even know they want it. In order to reach this level, it is necessary to continuously record, maintain and update customer data with the right software.
5. Customer Feedback
The best way to measure customer satisfaction is through customer feedback. Targeted surveys are invaluable as they show how your service is performing in relation to customer expectations. However, the customer rating alone does not ensure an improvement. Above all, focus on problem solving. Compare the measured values with your goals and investigate the root causes of problematic areas. Renewed surveys will reinforce a possible change in strategy or encourage reconsideration.
Conclusion
Customer service is one of the most important departments of a company: it establishes and maintains customer relationships and is responsible for successful customer retention. This is why it is so important to develop a customer-centric culture that does not end with customer service but runs through the entire company.
The best customer experiences are achieved through the interplay of (human) interactions, smart and automated technology and data analysis. A customer-centered corporate strategy offers your customers a unique customer experience that turns their visions and expectations into reality. And which advertising is better than that of satisfied and loyal customers?