Lukas Ratschke - Senior Solution Consultant
Built 1982, with Leafworks since September 2019, married, 3 children, I live & work with a view of a small "enchanted garden" in my adopted home of Dessau.
You can find out more about my professional career as well as about fire bowls, bicycles and flying kites on my LinkedIn and Instagram.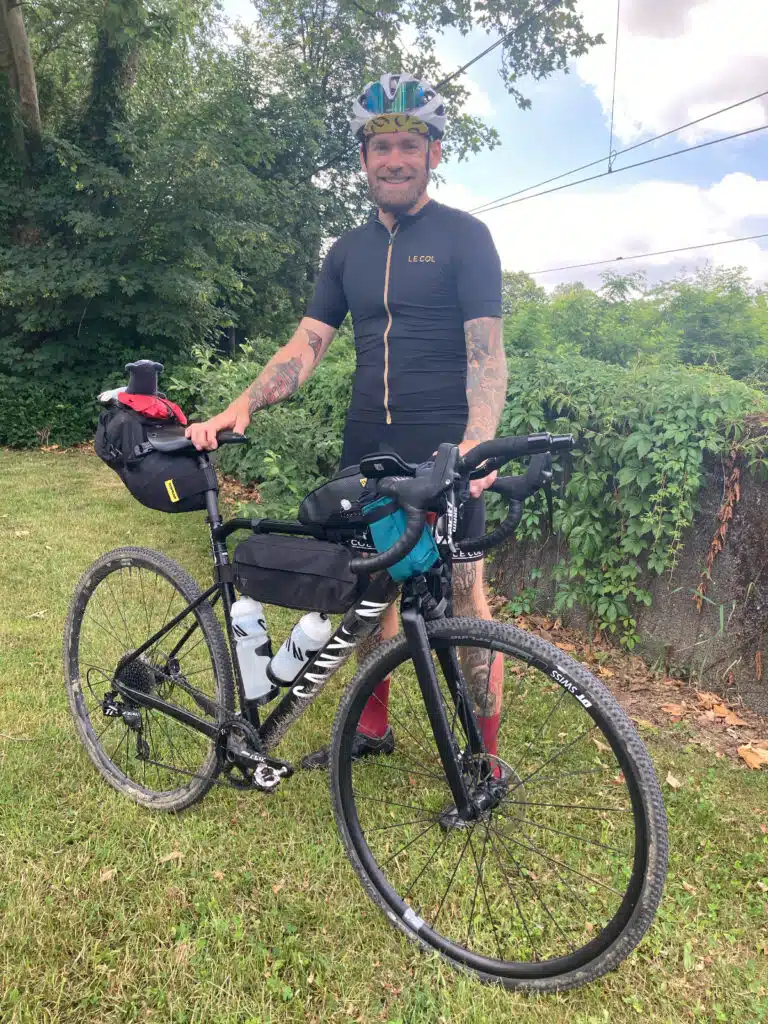 To be honest, I wasn't looking for a consulting job and there was no classic application process. After a LinkedIn "like" and a phone call, a door opened that I hadn't considered before.
I wanted to develop, learn new things and also contribute my experience. Flexibility, fun and freedom are just as important to me as security, efficient structures and good communication.
After a few face-to-face meetings, we all had an equally good gut feeling and trusted it. After 1.5 years I can say: That was one of the best decisions of my professional life.
How do I work? How does Leafworks work?
Since you are obviously considering working for us (and therefore also with me), it is only fair that we put the cards on the table here.
I don't know a lot of things. So I'm asking and I'm happy if someone from the team can close this gap. Maybe that's you.

But like everyone else, I bring experience that I'm happy to share. So we also like to be asked.

Good instead of perfect. I am convinced that we can all contribute to a better life and a better (working) world. It doesn't matter whether you want to live more sustainably, ecologically, friendlier or more cosmopolitanly. Whether we rock a project together or push some cow off the ice together (german proverb 😉 ). But often it is enough to do something well….to start….to do something instead of striving for perfection, which in the end only slows us down.

Sometimes it is important that you just laugh, listen, be open or maybe just backup your colleagues.

It is also important to me that private and professional life both find their place. For me, remote work is not a curse, but a blessing. I take the junior to school in the morning, I'm there when everyone comes home, I can dig free in emergencies (which happen more often than you can plan with 3 kids) and plan all appointments in such a way that nobody misses out.

And if one of my hobbies falls short, then

I have it in my own hands to change this and simply ride my bike (at least a part of the way) to the customer.
Let's just chat…ask me your questions directly. Tell me what works for you and we'll see if a door opens for you. Just book a slot in my calender and I'm happy to drink a virtual and noncommittal coffee with you.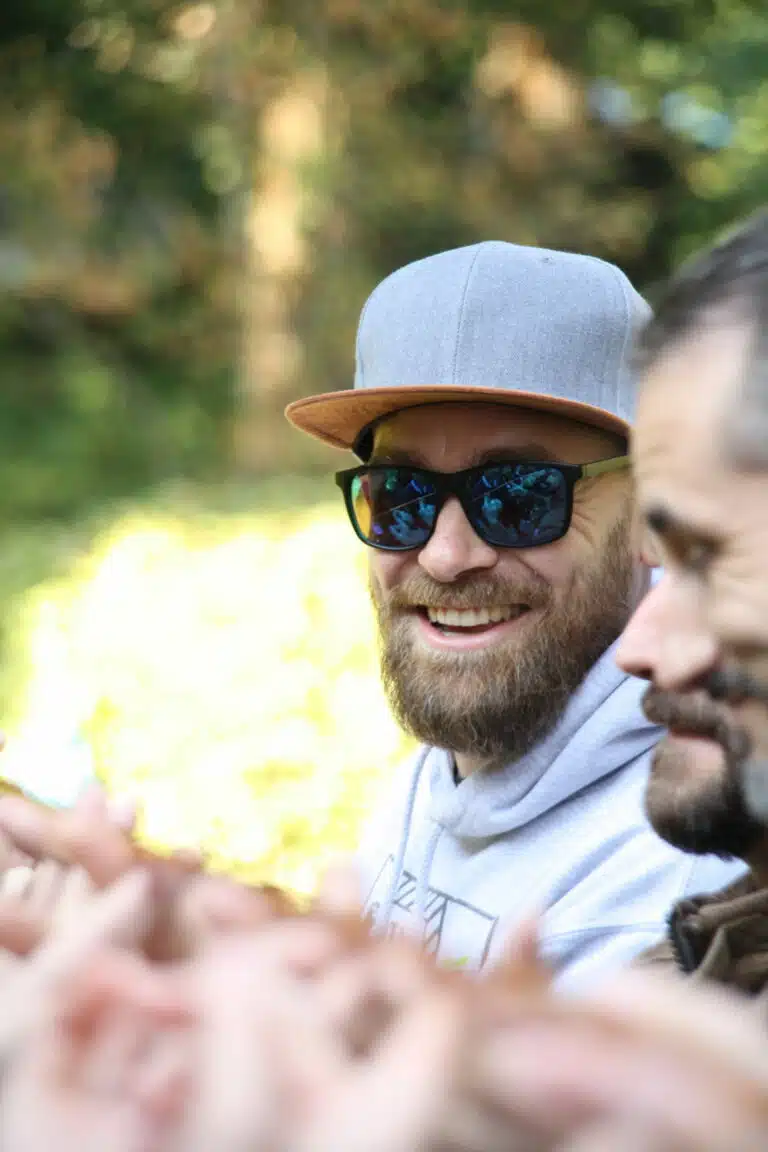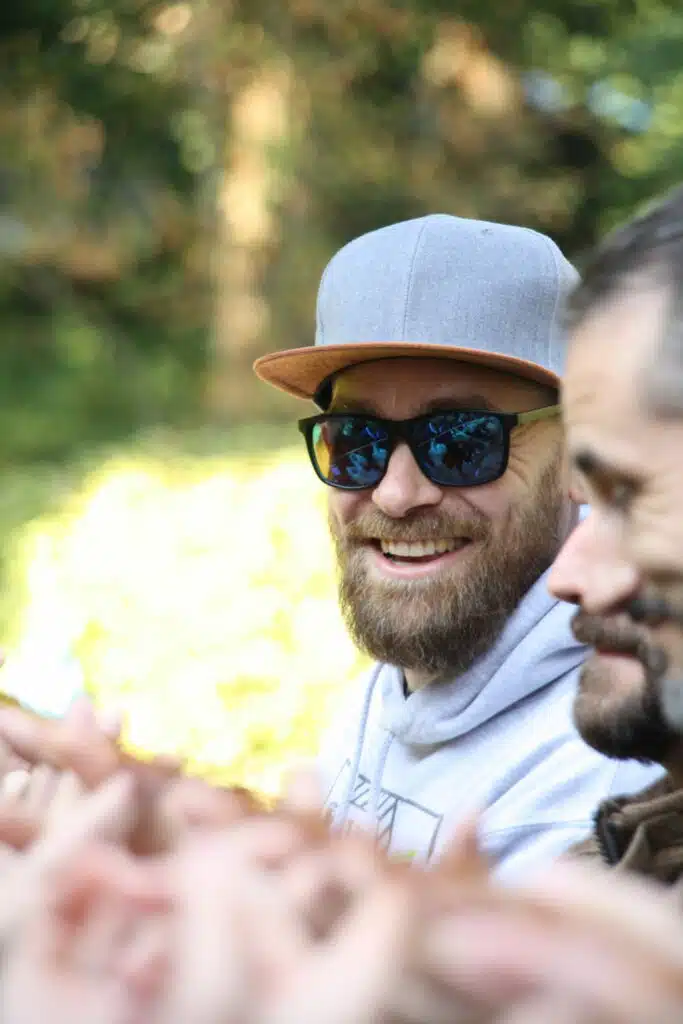 Ask me your questions directly. Tell me how you tick and we'll see if a door opens for you too.