Eren Okcuoglu - Senior Technical Consultant
born and raised in the beautiful "Schwobaländle", I live out my professional dream since 01.09.2021 at Leafworks.
Originally I come from development and discovered the passion for web development at an early age – with my 56K modem. The sound of dial-up still makes me smile today :).
With the time the internet developed, the requirements became more demanding, the choice of programming languages bigger and the field of work more interesting. After my Java and C – loaded studies, I wanted "back" to the WWW and landed at some point on the consulting track. 
Today, my time at Leafworks offers me the right amount of variety between "the nerd in the closet" and exciting exchanges with numerous well-known customers. No day is like the other, which was the sign for me – you have arrived. 
A great team, different customers, interesting projects and the one or other challenge accompany me through the day, which I can plan just as it fits me, which my 4-year-old son probably appreciates more 🙂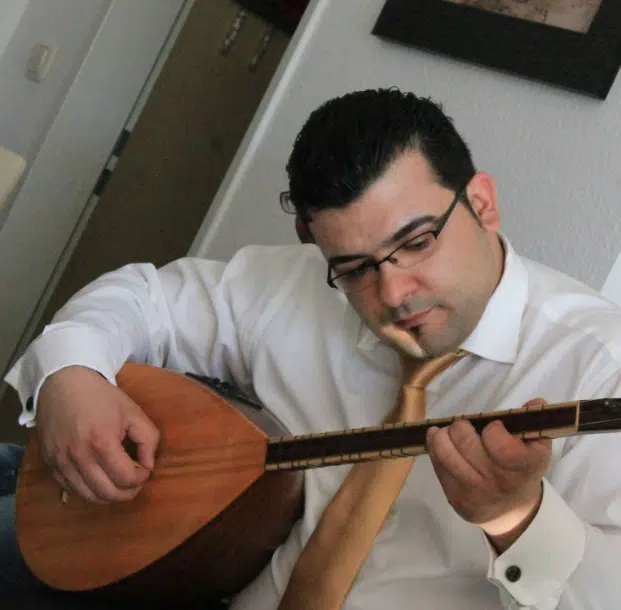 After a long time in the "German middle class" Leafworks showed me that things can be different. New perspectives, new ways of working and a reliable team, where everyone trusts and supports each other. The cohesion and closeness of the team, despite remote working, is a great example of change in the working world.
The Remote Life of a Senior Technical Consultant...
Admittedly, working from home is not always easy. It requires a lot of discipline and on some days also motivation to get up or to escape the distractions of everyday life like dog, cat, child and neighbor. This is also where the strength of the employer, or Leafworks, comes into play. The work-life balance makes it possible – as long as the specially scheduled appointments allow it – to work in the garden during the day, chat with the neighbor or take the child for ice cream – and the dog for a walk. 
My professor at the university once said: You will become graduate engineers, you don't have to know how it works only where it is written :). This principle can be projected to our work to some extent. You don't have to know everything, you can't, but you know you always have someone you can ask, from morning till night.
A certain amount of experience is of course a prerequisite everywhere, the rest can be acquired or learned in appropriate training courses.
You liked what you read and want to become part of the Leafworks family? Great! Feel free to apply for one of our open positions. Just go to our careers page. If you're not quite sure yet, I would suggest a "Coffee-Call" to talk about it. Just book a free slot in my calendar below. I look forward to hearing from you!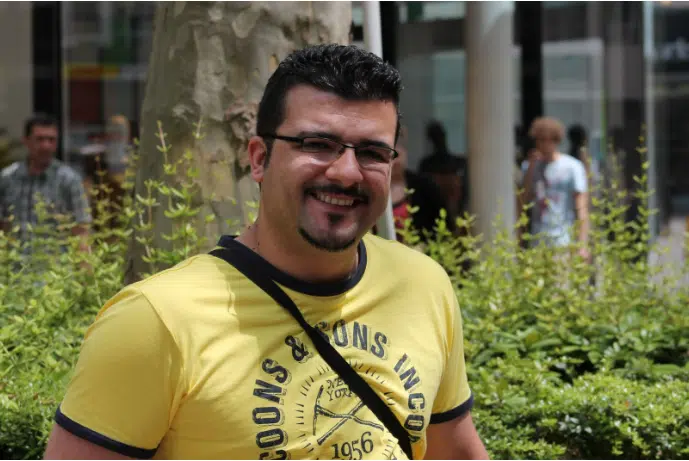 Curious? Then let's talk over coffee about whether Leafworks is the right employer for you!