ZENDESK TICKET FIELD MANAGER APP
Raise the efficency for your agents and condition your ticket fields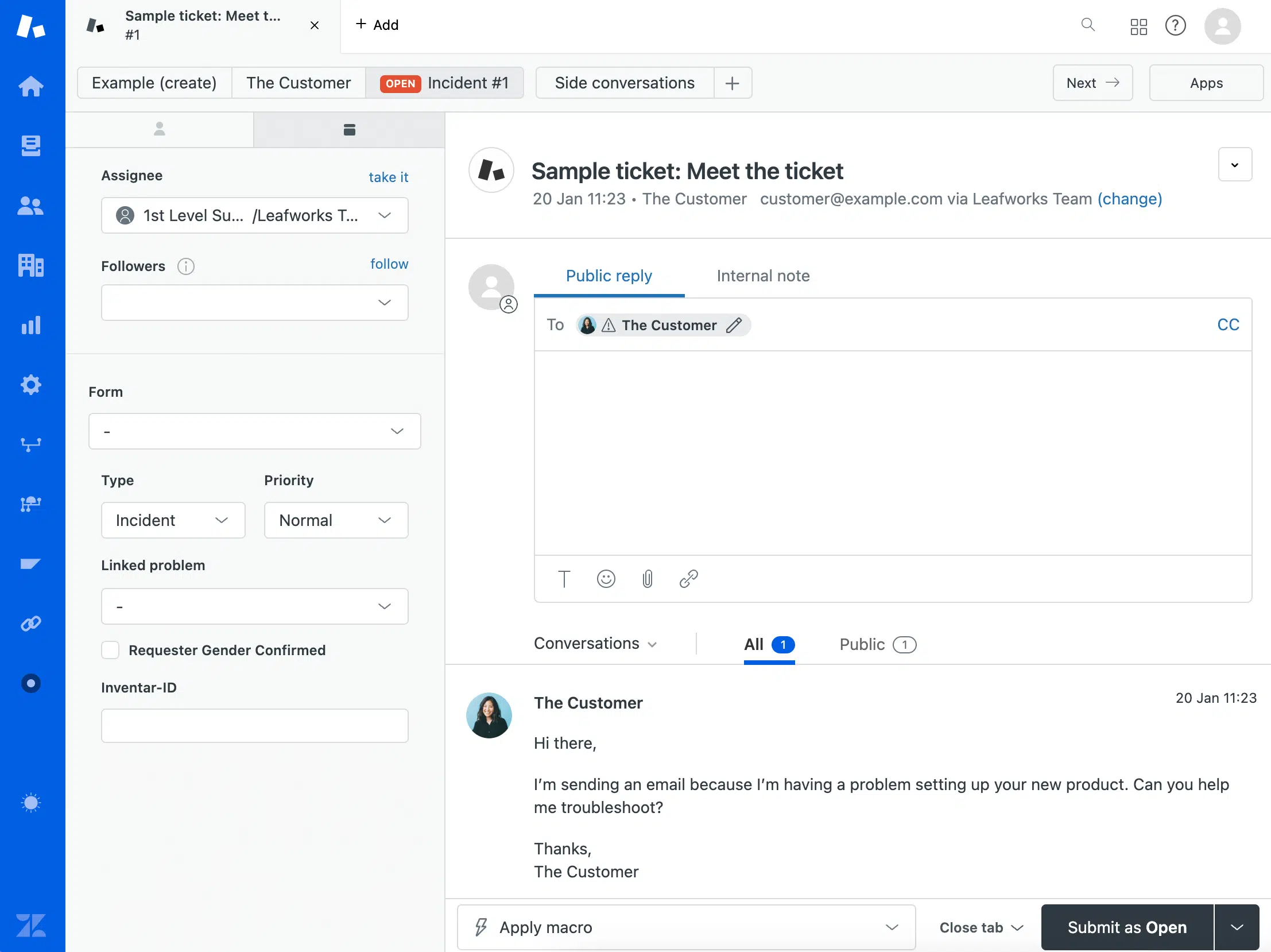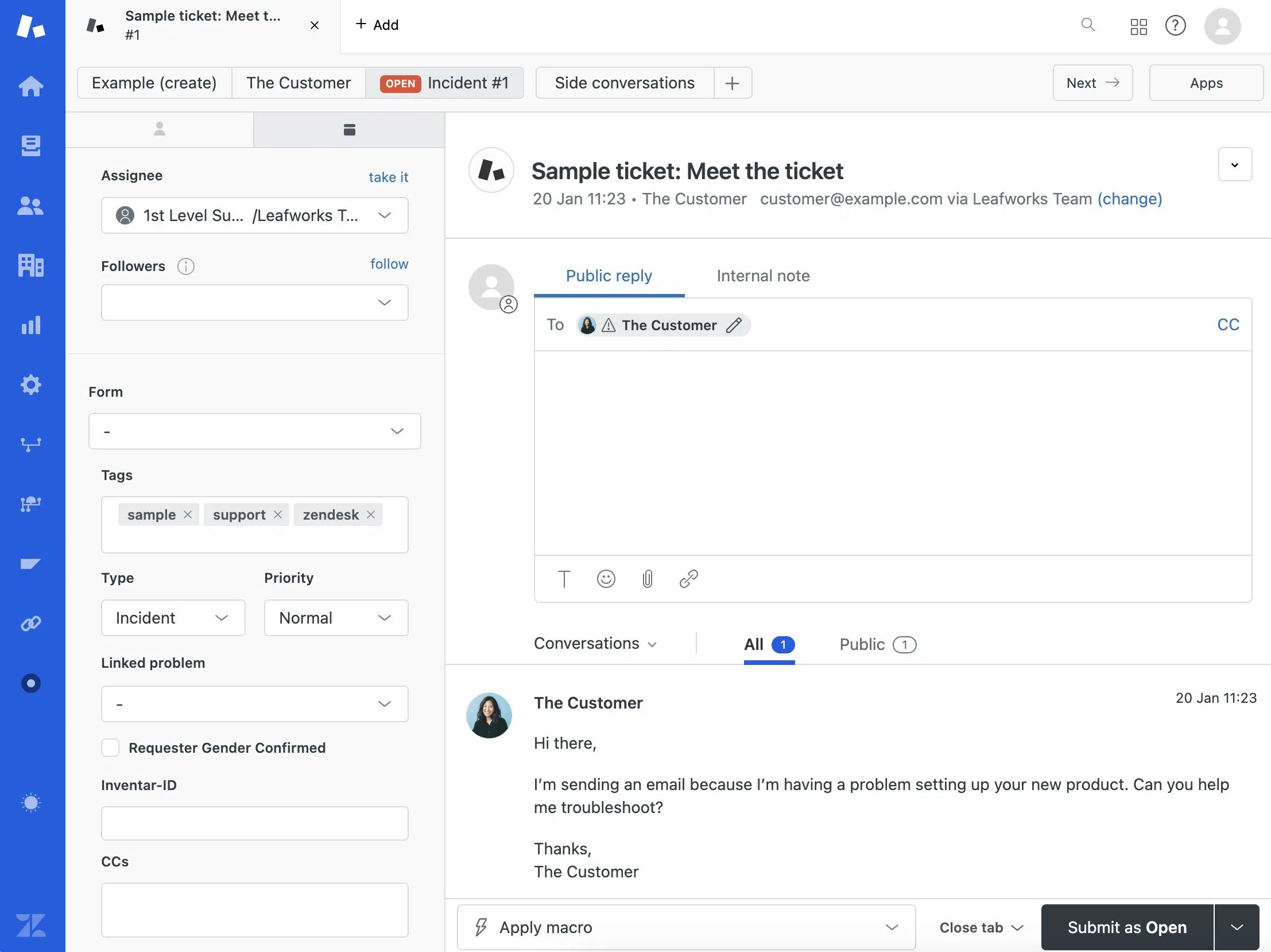 EXTEND YOUR ZENDESK POSSIBILITIES
How the Hide Dropdown Values app works
When working in a complex Zendesk environment, there can be a lot of custom Zendesk ticket fields and values. As the complexicity grows, it can be difficult for your agents to keep oversight on all the different ticket fields and ticket values. Certain roles or groups might need just a fraction of those fields. To make life easier and more efficient for your agents, it makes sense to limit those Zendesk ticket values and fields to those, which they really need. The Hide Dropdown Values App by Leafworks is an easy way to achieve this.
Overview
This app makes your agents life easier by hiding selected fields and values in tickets for your agents. With the use of conditions for ticket fields, you generate a clearly structured and relevant overview of all the information for your different groups and roles. A big advantage is the option to even customize drop-down menus with conditions.
WE HAVE A LOT OF MORE APPS!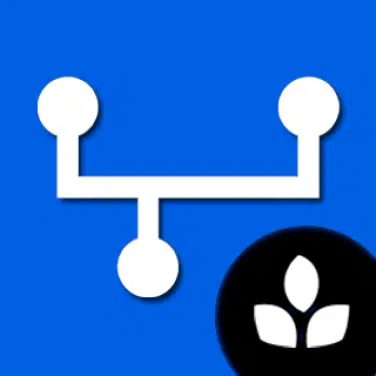 Link/create multiple tickets for the main ticket, sync comments and attachments while coordinating which sensitive information is given inside each communication stream.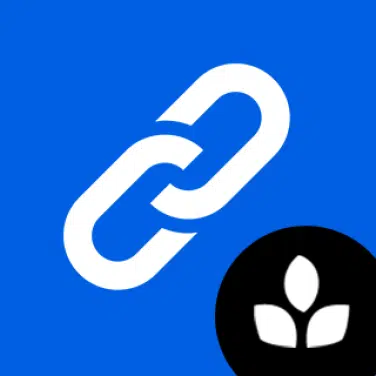 Provide quick access from within a ticket to your CRM, ERP, web shop, etc using specific URL parameters. Within Zendesk, you can customise the button colours and url patterns.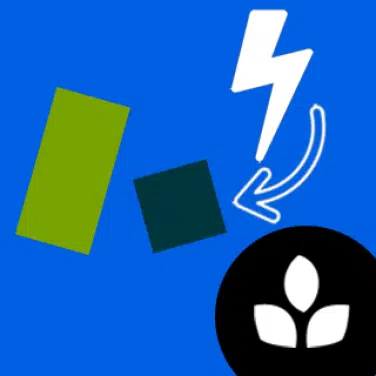 Bulk import/export, activate or delete macros, and test dynamic content on-the-fly in other languages. Save hours whether you're new to Zendesk or are transferring data.